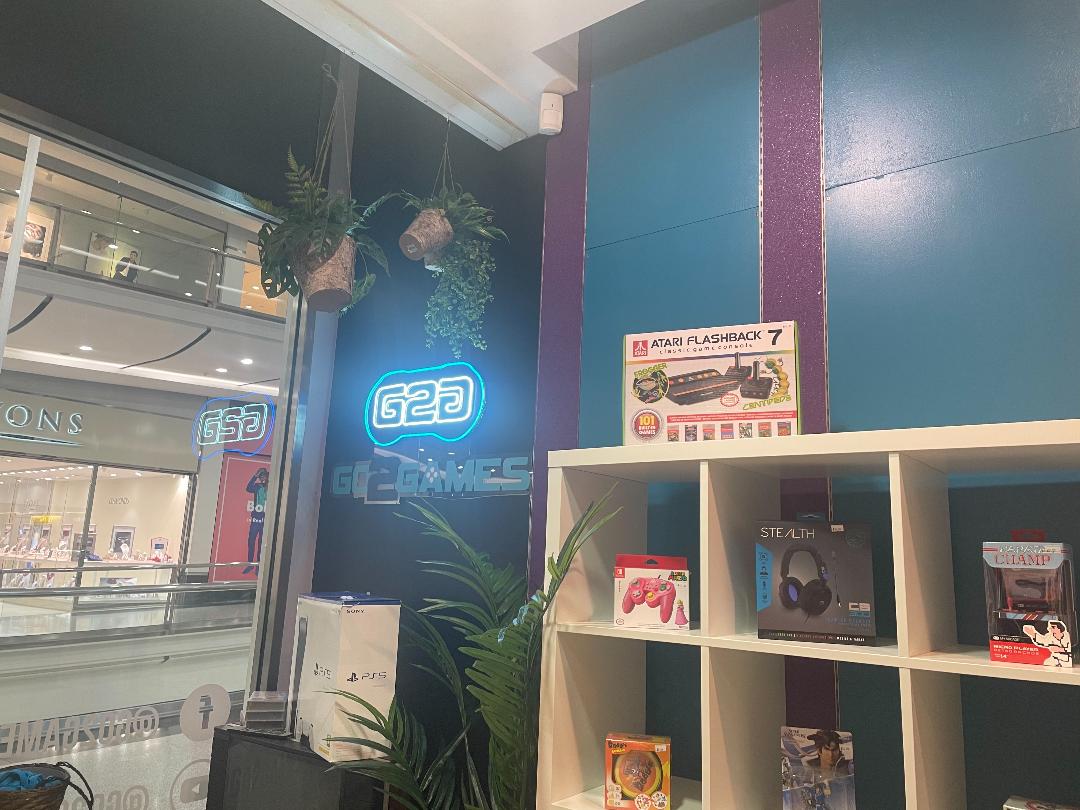 The LLC Kickstarter Event was an eye-opener, I was able to get some ideas on how to apply myself to my work. Many will say it's quite inspirational but it was more than that for me. This was an event that has opened a doorway to a broader mind. I understand, that I have more opportunities than I've given the world credit for. They come with hard work, trial and error and most importantly, belief. I used to write my thoughts and feelings and goals down in a journal, but at some point, I stopped. Not only did I stop writing, but I stopped believing in myself as well. It was a big thing because I lost interest in the one thing that I wanted to live with. I usually say that writing is not something we live for, but writing is something that gives life to us. I stopped believing in that.
I became a slave to expectations and I put myself in a race that only I was participating in. After graduating, I saw so many of my classmates getting something in their creative writing field and I was still unemployed. A lot of the time, I told people I felt amazing, but in reality, I felt terrible and I couldn't commit myself to anything. I couldn't even commit myself to finish a book, watching a film, playing a game or cleaning my room or even giving myself three meals a day. I'm going, to be honest, and say I am STILL struggling with it, but I have the encouragement I need to start small.  Concentrate on the little things first and climb my way up, it's okay to make mistakes and it's okay to go through a little phase.
I can start by writing something down, maybe a phrase or two and working on that one thing until I've got it, then onto the next thing. I will look after my finances and work on my craft little by little, understanding that it's all a process.
I will begin on three things, working on my craft (without anything attached other than belief and understanding), I will look at my finance and I will work on my well-being (the most important thing. Eating, sleeping and my hobby (writing). This is what I am walking away with, after that workshop.
Lastly, I should mention that my biggest fear is death. I fear that something or absolutely nothing is there, but I know one thing for certain. Is that I want to leave an impact with something I love to do, Go2Games and Kickstarter have broadened my mind to WANT to try (at least a little and keep pushing) until I achieve just that.