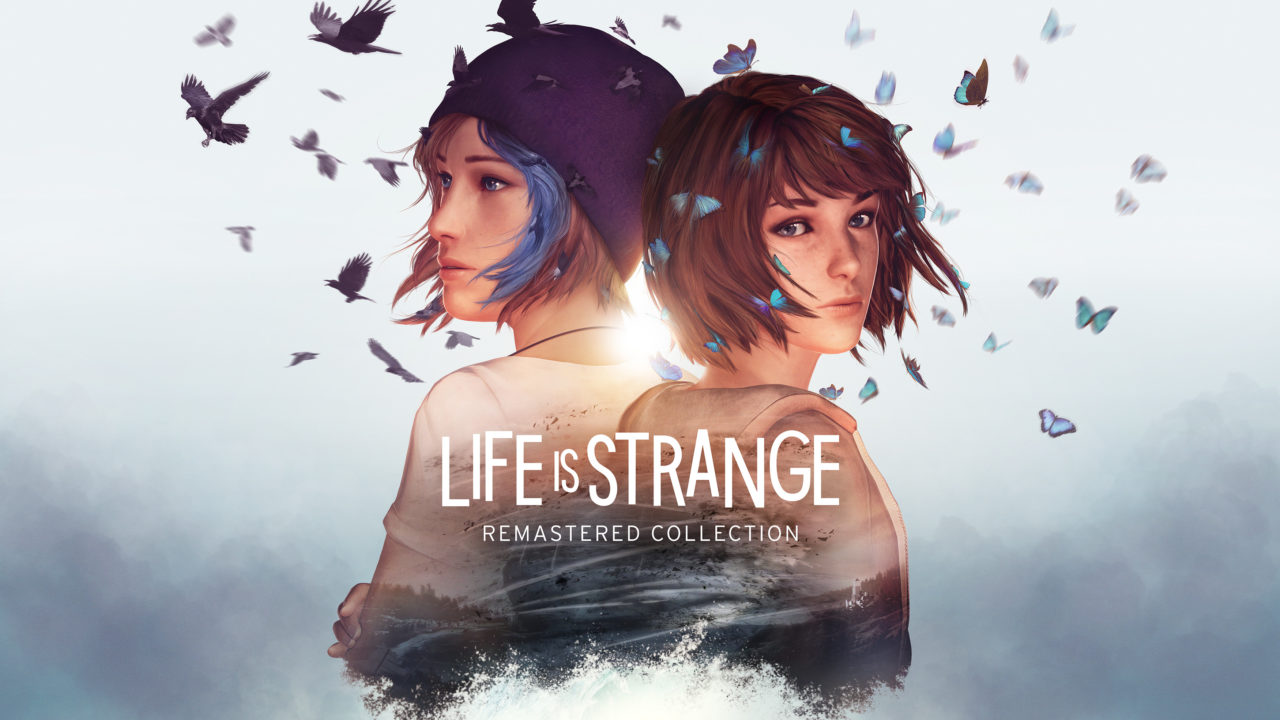 The survival horror game's remastered collection is having to be pushed back, but we do get some compromises!
Life is Strange: Remastered Collection was scheduled to be released on September 30, shortly after the release of Life is Strange: True Colors, which is still on schedule to be released on September 10.
Now, Life is Strange: Remastered Collection has been pushed back until next year and an extra DLC for True Colors will take its place.
Remastered Collection and Wavelengths DLC
Life Is Strange is a series of primarily episodic graphic adventure games published by Square Enix, with the first game developed by Dontnod Entertainment and told the story of Max Caulfield, an 18-year-old student who realises she can reverse time when she witnesses her friend Chloe being shot.
The team behind Life is Strange's development released an update on Twitter of the progress for their current projects. In it, stated that due to the ongoing challenges of the global pandemic, the team want to alleviate any pressure placed on the Remastered Collection and separate the release between their upcoming release Life is Strange: True Colors. 
Life is Strange: Remastered Collection now has an expected release date of early 2022, however, if you buy True Colors, you will still have access to the Remastered Collection when it arrives.
The game is being developed by Deck Nine and it promises to improve the visual detail of characters and environments by using full facial motion capture performances as well as updates to the game's engine and lighting.
However, the development team also announced fans can expect a DLC to be released on the date they would have received the Remastered Collection.
The Life is Strange: True Colors Ultimate Edition still grants entitlement to the two Life is Strange Remastered Collection games, which will now be available on their new release date in early 2022.

— Life is Strange (@LifeIsStrange) August 11, 2021
Life is Strange: Wavelengths DLC will be a bonus episode to the upcoming True Colors game starring Steph Gingrich, who was previously featured in the prequel game Life is Strange: Before the Storm, and will focus on Steph's arrival to Haven Springs, a year before True Colors is set.
Life is Strange: True Colors and Remastered Collection will be available on PC, PlayStation, Xbox, Stadia, and Switch.
Go2Games are up for awards! If you enjoy our content, please find some time to vote for us here and here!
Sign up for our newsletter from the website.
Instagram: Go2GamesShop
Twitter: Go2Games
Youtube: Go2Games.com
Facebook: Go2Games.com