Fortnite has been burdened with glorious purpose thanks to this upcoming playable character.
Yes, Loki, the god of mischief himself, will be available as the latest playable character in the world's most popular online battle royale game. However, there is a catch as not just anyone will be able to play as him. Loki will not be available in the regular item shop, but will only be accessible through Fortnite Crew, its monthly subscription service.
Fortnite Crew's Services
Fortnite Crew started at the end of last year and costs £9.99 here in the UK. The subscription service provides users access to 1,000 V-bucks each month, exclusive items, and full access to the current season's battle pass. Not only that, but Epic Games guarantees that the items offered in Fortnite Crew are truly exclusive; "they [exclusive items] will never be sold to non-Crew members or given away to non-Crew members".
So in order to get Loki, you need to sign up to Fortnite Crew.
Previous Marvel and Disney additions in Fortnite
Loki isn't the first, and will certainly not be the last Marvel or Disney character to join the ranks in Fortnite. Last summer saw an entirely Marvel-themed season, followed by The Mandolarian and Baby Yoda (Grogu) joining in season 5. Thanos was also a recent addition to the item shop, with his own Thanos Cup, which had players compete in up to 10 matches in 3 hours to earn as many points as they could.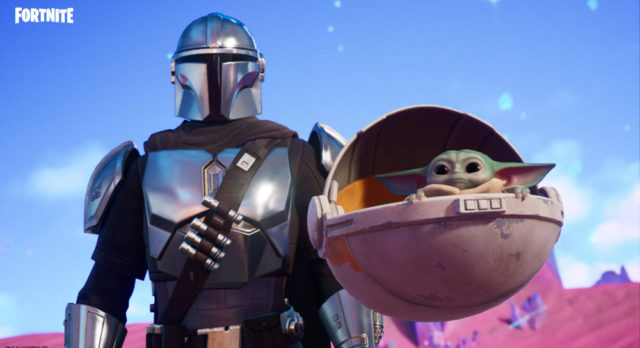 For more Fortnite news, check here!
Sign up for our newsletter from the website.
Instagram: Go2GamesShop
Twitter: Go2Games
Youtube: Go2Games.com
Facebook: Go2Games.com