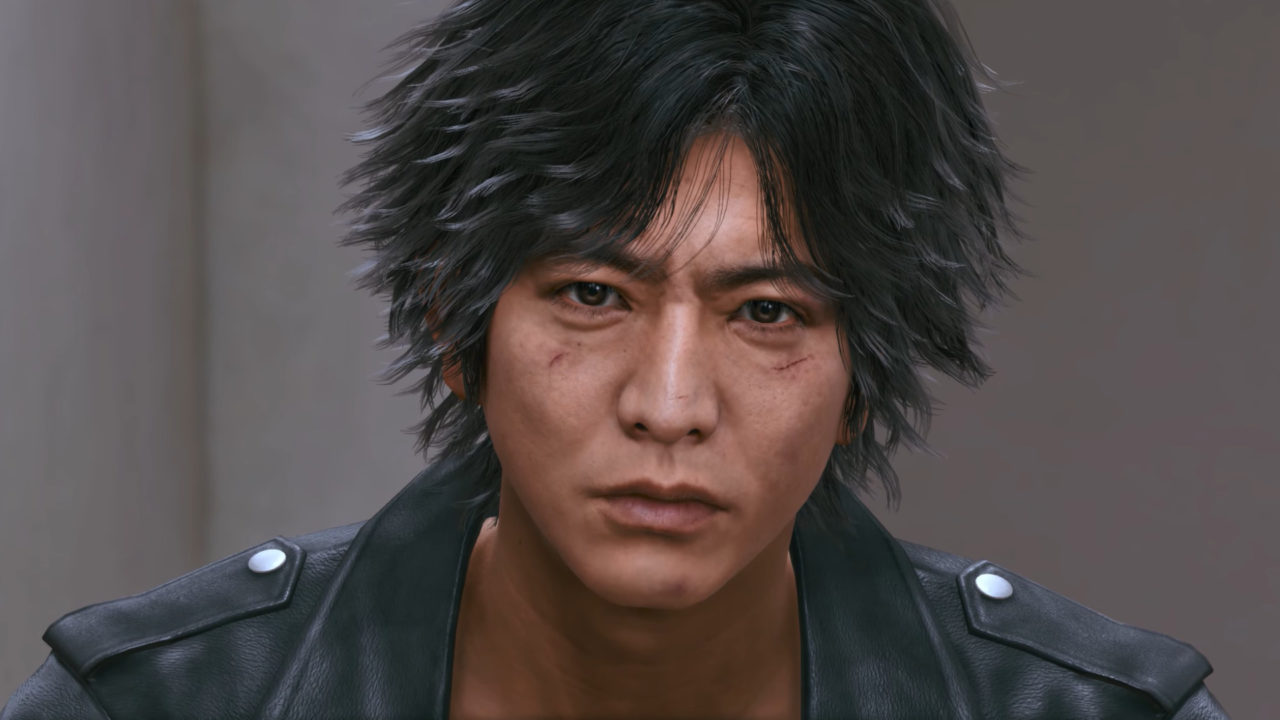 Actor Takuya Kimura's agency is against a PC release…
Sega's Takuya Kimura, a well-known Japanese actor, has played the lead twice in the Judgement series. However, according to new reports from the Japanese site Nikkan Taishu, his future as the character could be in danger over a Lost Judgement PC disagreement.
Via Kotaku and VGC, Nikkan Taishu's report suggests that talent agency Johnny & Associates has been unable to agree with those on the game development side regarding which platforms Lost Judgement will be sold on. Judgment originally launched for PS4, followed by a remastered version on PS5, Xbox Series X|S, and Stadia, while Lost Judgment targets both generations of consoles this coming September.
According to Nikkan Taishu's report, Kimura's agency is contesting the game's release on PC. The agency reportedly has strict control over the likenesses of its talent, and PC games might be getting different treatment due to their direct access to the internet.
This may seem odd because the previous game was released on Stadia (but, to be honest, it's unclear if the agency fully understood the platform). The issue appears to lie with a proper PC release and how that would impact the talent agency's management of Kimura's likeness alongside a general dislike of a PC-based platform.
The point of contention is that Sega apparently sees the PC as vital from a business perspective. Johnny's has historically been internet shy. It is a music industry based firm with Kimura previously being part of one of their biggest boy bands. MusicTimes informs us that they do not let photos of their talent be published online and keep their artists from using social media. For Johnny's, which still hasn't quite fully embraced the internet, releasing a game directly online through a PC platform could be problematic for their business model. Because of this apparent disagreement, Nikkan Taishu reports that Lost Judgment is the last in the series.
The source tells Nikkan Taishu that Kimura, who is said to be quite the gamer, really got into the role of Judgment's Takayuki Yagami and very much wants the series to continue. If the talent agency is, in fact, preventing this all from happening, hopefully, Kimura can help bring about a compromise that ensures more future Judgment games.
If you are looking to play any of the prior Judgement games, check out our Go2Games website.
Similarly, to keep updated with the shop activities and weekly competitions, follow Go2Games on social media:
Instagram: Go2Gamesshop
Twitter: Go2Games
YouTube: Go2games.com
Facebook: Go2Games.com