Cyberpunk is still kicking…
After its famously bad release in December, Cyberpunk 2077 seems to be making a comeback. Following its catastrophic release condition, it was removed from the PS store. We recently reported that it had been re-instated back onto Sony's digital store with a warning for PS4 players. This warning seems to have not stopped people from picking up the game as Cyberpunk took home the gold as PS4's most purchased game for June. The data comes from Sony's PlayStation blog, which lists the top-selling games for PS5 and PS4, as well as the top-performing free-to-play games. In the PS4 section, Sony notes that Cyberpunk 2077 was the top-selling game for both the U.S./Canada and European markets.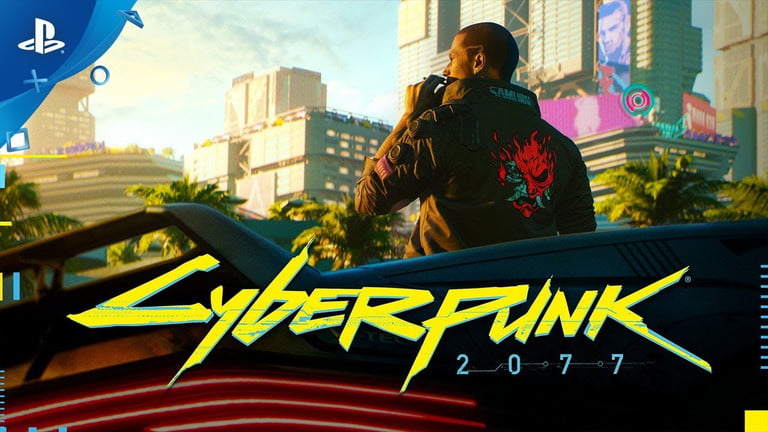 This comes as a surprise due to the state Cyberpunk was in, particularly for last-generation consoles. Cyberpunk 2077 had been off the PlayStation Store for about six months until late June where it reappeared. This happened after the game received a slew of updates that focused on its performance, especially on the last generation of video game consoles. CD Projekt RED now recently described the game's newfound stability as 'satisfactory'. Even if it is satisfactory, it is still surprising that PS4 players jumped back into the game with such little hesitation. Perhaps there is still some life in Night City.
If you are now looking to get into Cyberpunk 2077 following the recent surge, then check out our Go2Games website to grab yourself a copy.
To keep updated with the shop activities and weekly competitions, follow Go2Games on social media:
Instagram: Go2Gamesshop
Twitter: Go2Games
YouTube: Go2games.com
Facebook: Go2Games.com