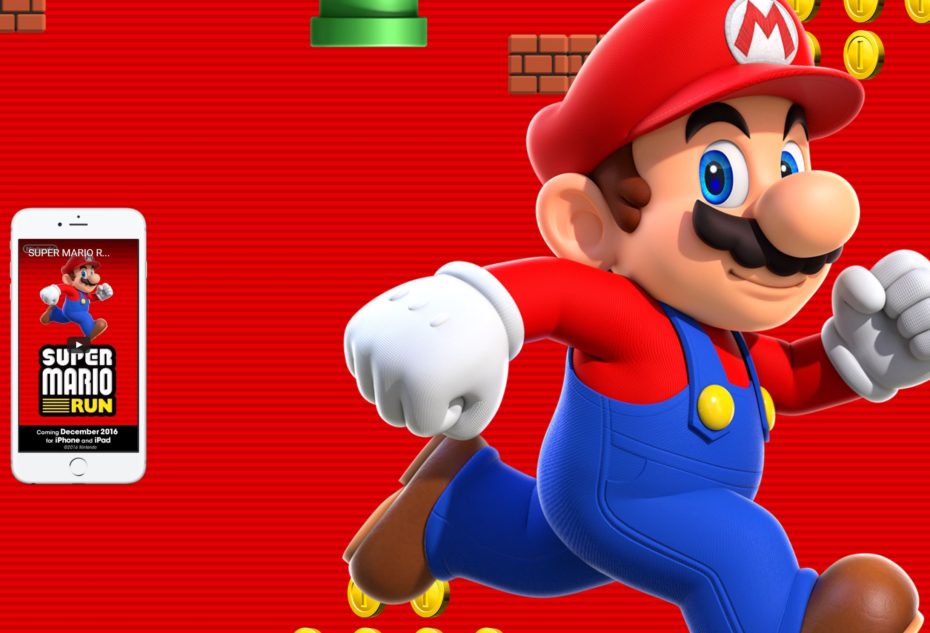 Finally. 35 years after we first saw Mario, he is coming to the mobile. For the first time you will be able to play a Mario platformer on your iPhone.
This year we really have seen mobile game revolutionise with the introduction of Pokémon Go which took the world by storm and gained over 500 million downloads. Now it looks like mobile gaming is going to take an even bigger leap forward with the introduction of Super Mario Run. 2016 will see Pokémon and Mario, the two biggest gaming franchises, come to mobile.
Play as your favourite Italian plumber on the mobile from December 2016. The game will be a free download on iPhone and iPad.
I am very excited for this game!