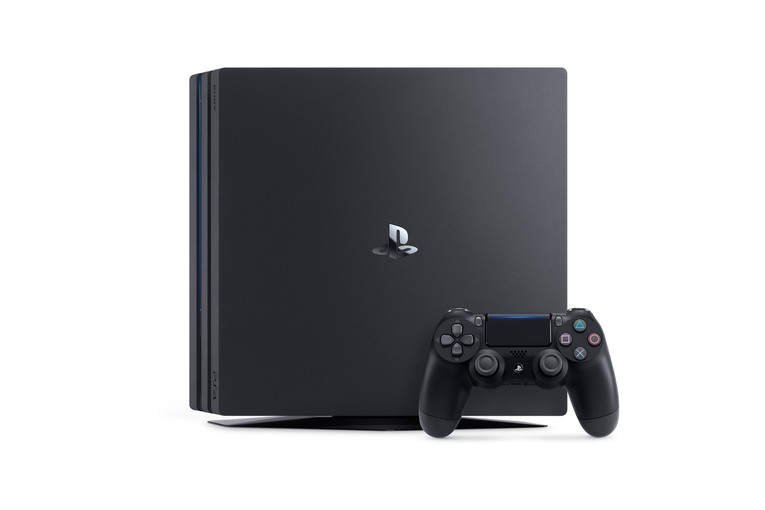 As you properly have heard, Sony have finally released the excellent news of the PS4 Pro. The new console is going to take gaming to another level. Not only just with gameplay but with visuals and scenery. Making games look more realistic than ever.
This is extra exciting news for publishers and developers as now they can put all the new technology available for these companies to make their games extra special.
When I played Uncharted 4: A Thief's end this year, I even thought the game was way ahead of its time. However, now seeing what the Playstation 4 Pro can achieve developers such as Naughty Dog are going to take full advantage and take over the gaming market.
Al Hastings, chief architect at Insomniac Games, during an interview at Sony's presentation had this to say:
"Four our Spider-Man project we're really working as hard as we can to build a really rich, detailed version of New York City and the amount of detail and improved fidelity you can get on a 4K display – especially a 4K display that has HDR – is pretty stunning," "It's a real step forward. That's what we're most excited about."
Christian Gyrling, Naughty Dog lead programmer was very quick to agree with this statement.
Gyrling also had this to say:
"Yeah, my personal versus company feel HDR is really the future for me and for the studio," "We're really excited to allow our artists to make use of these colours."