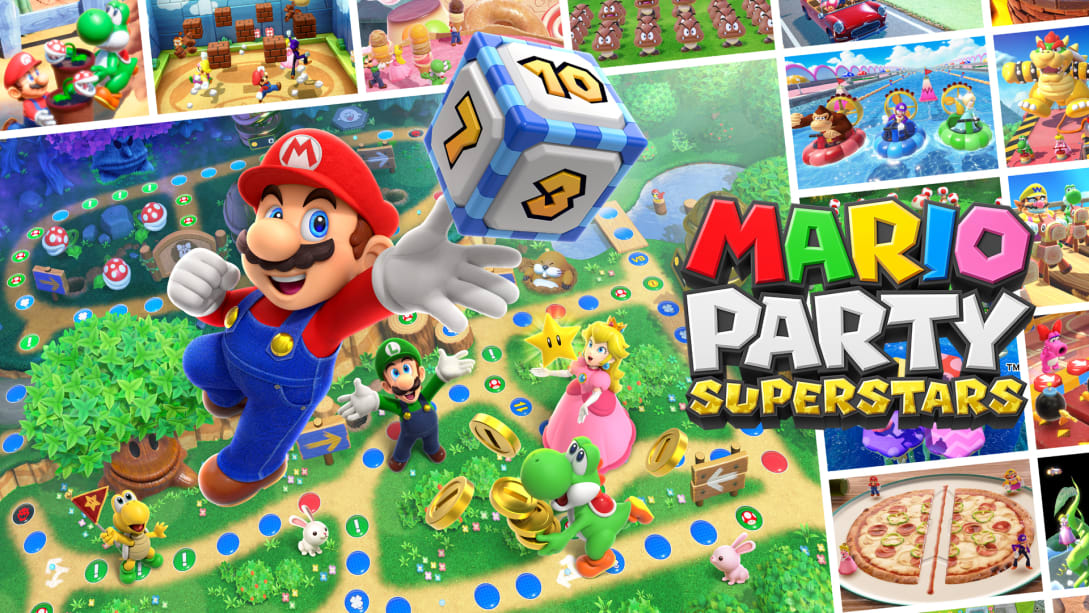 Unsurprisingly, Call of Duty: Vanguard snags the top spot this week. FIFA 22, of course, is maintaining its grip on the sales chart. But Mario Party Superstars is also going strong this week!
Vanguard, though taking the crown this week, has enjoyed 40% less sales than its predecessor.
Physical retail sales dropped 26% over last year's game whereas digital sales fell 44%.
It is a disappointing result, but Vanguard is predictably still the second biggest game launch of the year behind FIFA 22.
This may due to a multitude of reasons, such as the transition to a new generation of consoles – especially considering shortages.
There's also the competition with a new Battlefield on the horizon and a new Halo game on Xbox.
There's one Nintendo game in the top five: the successful return to form for the Mario Party series, Mario Party Superstars.
The release is rather timely, now that couch co-op is back in the question for video games.
The game has slipped to a respectable number 4 this week, essentially maintaining its position excusing the release of Vanguard. Here's the UK top ten software chart for the week ending 6th November, 2021:
| Last Week | This Week | Title |
| --- | --- | --- |
| New Entry | 1 | Call of Duty: Vanguard |
| 1 | 2 | FIFA 22 |
| 2 | 3 | Marvel's Guardians of the Galaxy |
| 3 | 4 | Mario Party Superstars |
| 6 | 5 | Grand Theft Auto 5 |
| 10 | 6 | Mario Kart 8: Deluxe |
| 5 | 7 | Far Cry 6 |
| 25 | 8 | Spider-Man: Miles Morales |
| 9 | 9 | Minecraft (Switch) |
| 11 | 10 | Animal Crossing: New Horizons |