Marvel Avengers players will no longer be able to purchase boosts with real money. In today's announcement, the games official Twitter account said that the Hero's Catalusts and Fragment Extractors will only be earn-able through in-game purchases.
Developers Crystal Dynamics and Square Enix first announced the option to purchase the boots with real money back in October.
This left players feeling upset and betrayed. They viewed the upcoming DLC as a pay-to-win style event which obviously takes away from the competitiveness of gaming. Especially considering it increased the amount of currency and experience earned.
Fortunately, it seems as if the outcry from fans has paid off. The boosts will no longer be available for purchase today. Great news.
Crystal Dynamics sent out an apology which addresses the concerns. They believed that they saw the consumables as an 'option for an evolving player base' and they weren't pay-to-win as 'they don't offer power directly'. Nevertheless, they realised the fans were displeased with the decision and hope their retirbution 'can be the first step in rebuilding fans confidence'.
Check out the full tweet below:
We have decided that by the end of today we will remove Hero's Catalysts and Fragment Extractors for purchase. pic.twitter.com/8am9nSstP2

— Marvel's Avengers (@PlayAvengers) November 2, 2021
Not First Time Marvel Avengers Receives Backlash
Marvel Avengers has been corrupted with controversy ever since its initial release. Here's a list of some backlashes the game has received thus far:
Avengers Opening Day Character Models
 Multiple Early Access Windows
Avengers Sony and Marvel Exclusivity
Exclusives from outside the Games Sphere
If you would like to see the reasoning behind these explained in further detail, here's a link explaining them all. Overall, fans weren't impressed and neither should they have been. As a result of the lacklustre game-play, fans even made hilarious memes mocking the game.
Despite this, the game does seem to be making a resurgence due to its presence on the Xbox Game Pass. However, they still have a long way to go to make sure fans are fully back on side. For a game featuring Earths Mightiest heroes, it really needs to become just that bit mightier.
Adversely, Insomniac have seemed to have gotten the amazing part of Spider-man bang on! Make sure to pick up a copy of one of the best superhero games ever right here! Hopefully Square Enix take some inspiration from it.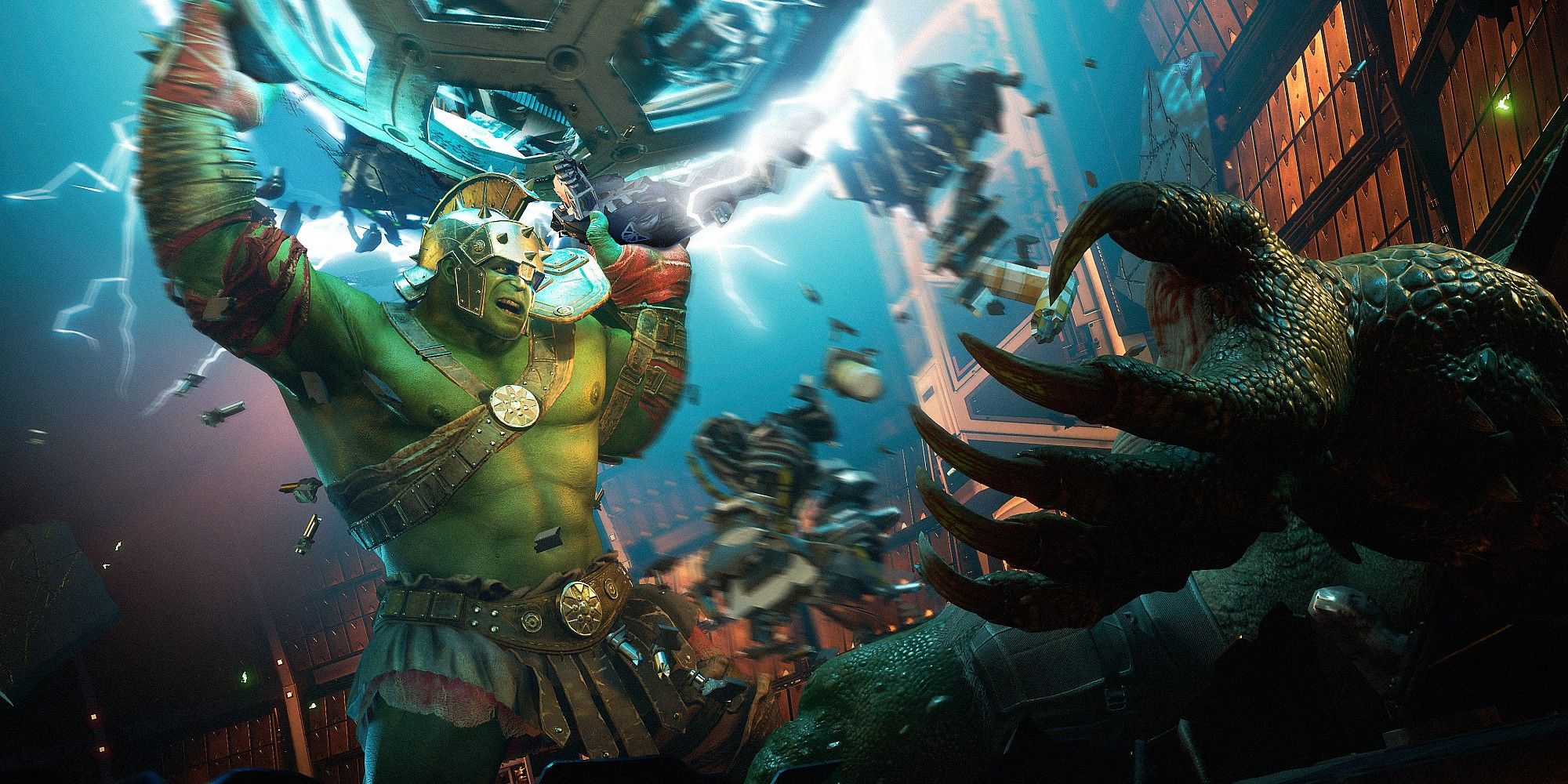 Sign up for our newsletter from the website.
Instagram: Go2GamesShop
Twitter: Go2Games
Youtube: Go2Games.com
Facebook: Go2Games.com
Store: Go2Games.com