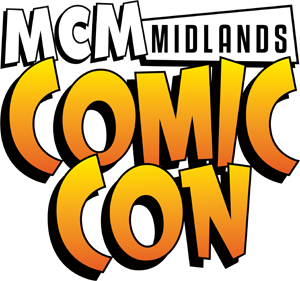 MCM Comic Con Midlands 2015
These are the shots you've been waiting for!
As promised, here are the wonderful shots taken by our photographers, Patrick Larder and Joseph Madden, of MCM Comic Con Midlands 2015! And look at this rather chilled out character on the sofa.. It's good old Iron Man having an Iron Brew!
So, without any more prattling on, here are the smashing shots that our lovely photographer chaps took.
This is our joyous, inflatable tent. Isn't it pretty?!
As you have now seen.. Wonderful cosplay, most excellent people, and mass amounts of Star Wars induced peril! We do hope that you enjoy browsing through our colourful selection of shots and remember to keep those peepers pealed for our next lot at MCM Comic Con Birmingham 2015!