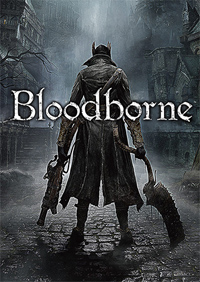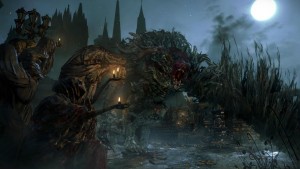 Bloodborne – The Hunt Begins trailer
Watch the shuddersome new trailer to Bloodborne. Eek!
A new trailer for Bloodborne has been unleashed unto the world by it's publisher Sony. It features a montage of the game's beastly monsters  and wonderfully gothic landscapes! 
The promo material comes along about a month before the game is released which, as we know, is EXCLUSIVELY on PlayStation 4. This highlights the nightmarish outcasts who prowl about in the lost city of Yharnam.
This gaming gore-fest is now in it's final stages of production at From Software, which is the Tokyo Studio responsible for another infamous gothic franchise, Dark Souls. 
There is a wee delay with the UK release of Bloodborne though! It will now be out on 27th March 2015. Without further ado, let's take a look at this gruesome new trailer. Right HERE! Available to watch on our 'Exciting Game Trailers' playlist on YouTube. In the meantime, have a look at these glorious shots of the upcoming game!