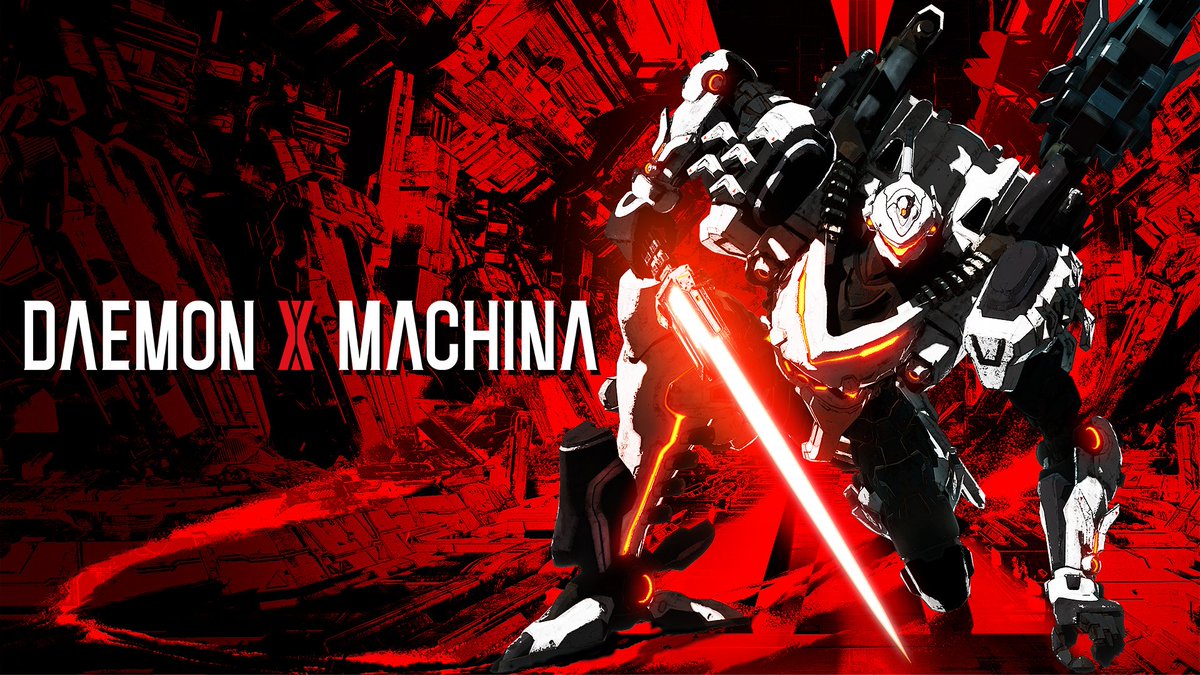 The Former Nintendo Switch Exclusive, Daemon X Machina, Dropped on PC in early 2020. Its a third person Mech combat game with more anime than you can shake a stick at, so its great for fans of Mobile Suit Gundam or the Zone of the Enders Franchise. And very soon, you will be able to try it in a stakes free sense, as its next weeks freebie on the epic games store. It will be available from January 27th through to February 3rd and will replace the current game Relicta.

Daemon X Machina is a must-play for fans of the Armored Core Series from darksouls developers From Software. The game was produced by Armored Core Vetran Kenichiro Tsukuda, however it takes much more inspiration from the anime side of the mech genre, with shows like Mobile Suit Gundam and Macross, than it does the darker, more realistic armored core games.
On the subject, Armored Core may be making a comeback, with Hidetake Miyazaki of dark souls fame at the helm.
You can grab A switch to play Deamon X Machina from go2games.com
Sign up for our newsletter from the website.
Instagram: Go2GamesShop
Twitter: Go2Games
Youtube: Go2Games.com
Facebook: Go2Games.com
Store: Go2Games.com