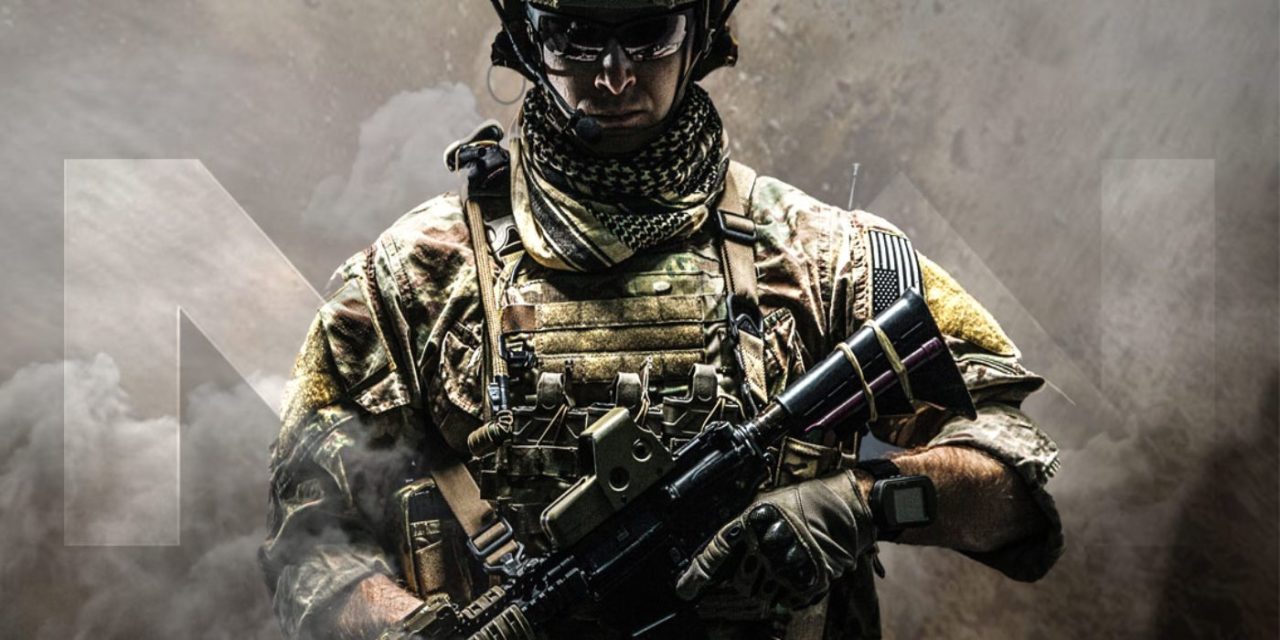 Microsoft's CEO of Gaming, Phil Spencer, confirms Call of Duty will not become an Xbox exclusive and will still come to playstation consoles PS4 and PS5.
Following Microsoft's acquisition of Activision Blizzard, the company obtained many franchises such as Diablo, World of Warcraft, and Overwatch, however undoubtedly their biggest find amongst the long list of IPs obtained in the acquisition is Call of Duty with a revenue stream hitting the billions and a large, active fanbase. Naturally, concerns have grown for the future of the franchise's releases, with Microsoft potentially bringing the series to an exclusive state for Xbox. Luckily, however, it appears no such plan was intended for the motion as stated by the CEO of Gaming, Phil Spencer, on Twitter.
The tweet announces that the CEO "had good calls this week with leaders at Sony," and has confirmed that the company will "honor all existing agreements upon acquisition of Activision Blizzard and [their] desire to keep Call of Duty on Playstation."
Spencer also states that Microsoft values their relationship with Sony and acknowledges that Sony is an important part of the industry.
Sign Up for our newsletter:
Instagram: @Go2GamesShop
Twitter: @Go2Games
YouTube: Go2Games.com
Facebook: Go2Games.com
Store: Go2Games.com