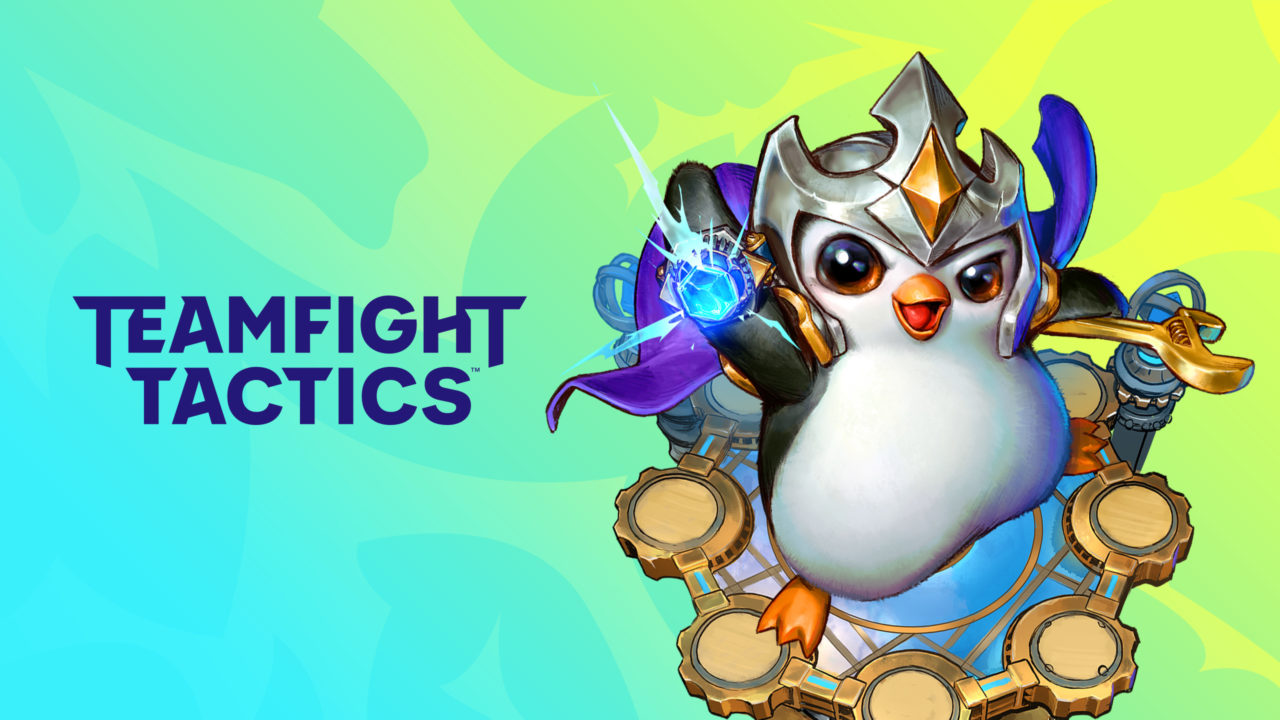 Have you ever felt disgruntled after working really hard on something, only for someone to copy you and try to get the same credit? Well that's precisely how Riot Games are feeling right now. The studio are supposedly suing a Vietnamese game studio after arguing it has created a "knock-off" of Teamfight Tactics. Let the gaming controversy ensue!
According to reports, the game developer have filed the lawsuit against Imba Network for creating the auto battler I am Hero: AFK Tactical Teamfight. What grounds do they have do this though? It seems the game has copied character likeness, background stories as well as 'copy and pasting character lore'. They're going to struggle escaping this one it seems.
The lawsuit was filed in California, and asks the court to restrict Imba Network from selling its game and thereby infringing on the League of Legends copyright. Teamfight Tactics is inspired by the Dota 2 autochess mod, but uses its own hugely popular MOBA (multiplayer online battle arena) game League Of Legends as the setting.
Additionally, Riot Games are also looking to seek £110,991 for every sign of copyright infringement. Obviously, that isn't something you want to be seeing after you make a game, but then again, don't steal I suppose? Moreover, a cease-and-desist letter has also been field with Imba. It details how the Vietnamese company took "extensive but non-exhaustive side-by-side chart of copied characters and game play elements".
After all this, Imba continue to deny the accusations. When we have further developments on the lawsuit, we will let you know. In the meantime, check out what Riot Games have planned for the future. Before you go though, check out this image below which shows the similarities in the two games.
Sign up for our newsletter from the website.
Instagram: Go2GamesShop
Twitter: Go2Games
Youtube: Go2Games.com
Facebook: Go2Games.com