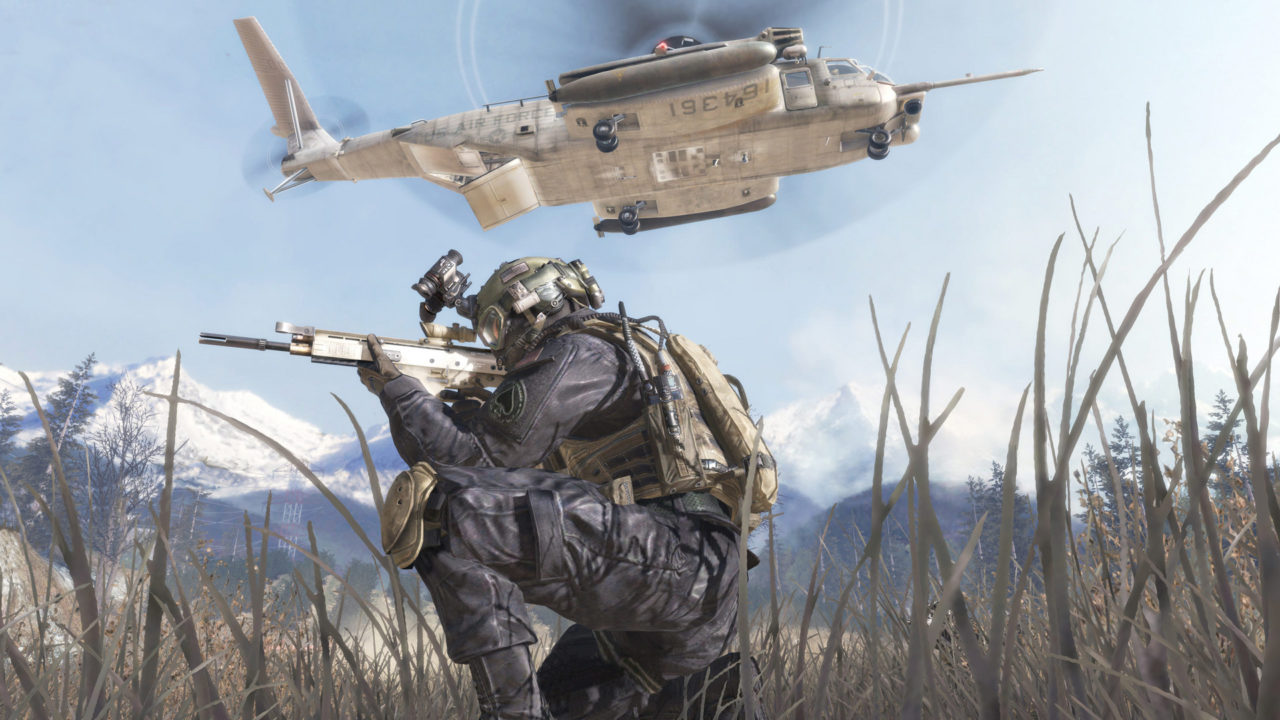 Reports from VGC partially verify a morality system for the upcoming Modern Warfare sequel in the Call of Duty games.
For the blessedly uninitiated, here's how morality systems in most games work:
Play up to X story moment highlighted with a cuscene in-game.
At a point in the story, you can make 2 or more choices which lead to such moral complexities from becoming the patron saint of orphan puppies to becoming a dark f*ck prince of the bowels of hell.
Most of these choices in terms of AAA developers are purely cosmetic or just manifest in a couple of small ways, but there are some games that do the mechanic justice. Detroit: Become Human may be about as nuanced in its "commentary" on civil rights as a hyperactive Zebra in clown makeup and polka-dot Afro, but the HUGE variety of endings and choices available with large-scale tangible effects on the plot are nothing to smirk at. Heck, maybe one of those 80+ endings has a version of the story that's actually good! Until Dawn also does an interesting thing by having the biggest plot points play out similarly, but by accounting for different character interaction combinations depending on who lives or dies, you get a lot of replay value from accidentally or "accidentally" killing off different characters to see what they say differently.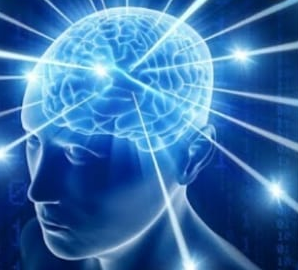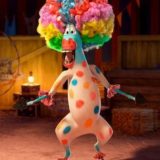 BACK TO THE NEWS: The campaign for Call of Duty Modern Warfare 2 is said to be "gritty and unrelenting", supposedly taking inspiration from films like No Country for Old Men, Sicario and Traffic. Haven't seen that last one, but while we're talking cinema, go watch Duel if you haven't already! It's basically "What If Jaws, but a monster truck and Hitchcockian-level ball-squeezingly intense suspense throughout".
Infinity Ward's rumoured 2022 title, 'Modern Warfare II': Campaign details, Weapon dynamics, Facets of Gore and AI, New 'Moral System', SP Systems and more; pic.twitter.com/0oAWEVO9sx

— Ralph (@RalphsValve) October 28, 2021
VGC previously claimed that Infinity Ward's upcoming Modern Warfare Sequel would include a storyline around battling the Colombian drug cartel, so that checks out based on the parallels to Sicario and No Country for Old Men. On a similar note, my favorite euphemism for a drug is "Colombian Marching Powder", just so colorfully vivid.
Modern Warfare's morality system is also claimed to have similarities to the 'honor system' from Zuko's redemption ar- I mean Red Dead Redemption 2! To summarise: If you do enough good stuff, then you get access to all the good stuff, but if you do too much bad stuff, then no one will sell to you ever.
There's also rumblings of a focus on hyper-realistic gore, claiming that disarmed enemies (as in, unarmed, but in the literal bodily way, not in the "I thought this plastic nerf toy was a real gun and therefore have complete immunity" kinda way) will "put pressure on their wounds in an attempt to stop the bleeding". Not sure what kinda Metal Gear Rising Revengeance mumbo jumbo they'll do to make gun-based dismemberment a thing, but I'm oddly intrigued.
"During high-intensity moments, your character will react accordingly. Throughout an ambush sequence where your patrol vehicle is under attack from hostile fire, the character you're playing as is visibly shaken up: struggling to insert the magazine, trembling hands"
If you're looking for more Call of Duty and Modern Warfare fun to tide you over till the sequel, check our store and discounts for if you sign up to our newsletter.
Activision has also claimed its core studios will largely focus on developing the Call of Duty franchise.
Sign up for our newsletter from the website.
Instagram: Go2GamesShop
Twitter: Go2Games
Youtube: Go2Games.com
Facebook: Go2Games.com
Store: Go2Games.com