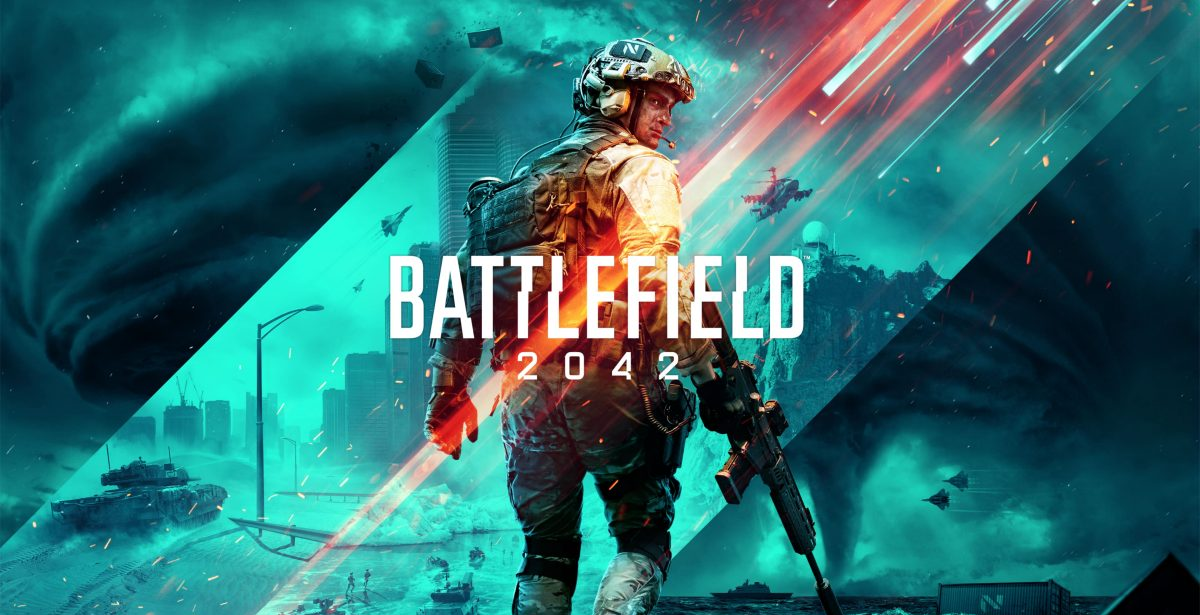 Fear not, the bugs are being exterminated.
Battlefield 2042, despite being reaching a high player count, has had a far from perfect launch. The game has fallen victim to several bugs and technical issues. The good news is DICE is working hard trying to fix these problems one step at a time.
A fan-run Twitter account Battlefield Bulletin post claims that DICE is currently tackling four issues that Battlefield 2042 players have reported. Those issues range from players rubber banding when they get hit by rockets from a jet or helicopter, and missile relock not working to options for changing the transparency and size of various icons.
NOTICE: More things EA DICE is looking into #BF2042

Thanks @DRUNKKZ3

🛠️ Rubber banding when getting hit by heli/jet rockets.
🛠️ New options for icons transparency & scaling.
🛠️ Missile relock not working correctly.
🛠️ Ammunition boxes not replenishing while you're in a vehicle. pic.twitter.com/RSrgNtTSTW

— Battlefield Bulletin (@BFBulletin) November 21, 2021
However, the post doesn't detail when players can expect these issues to be fixed. Similarly, the Battlefield Direct Communication account, which is run by Battlefield developers and regularly posts when updates are coming out and their contents, hasn't mentioned any of these issues yet.
In other news, October and November have seen some big next-gen titles released, including Call of Duty: Vanguard, Battlefield 2042, FIFA 22, Far Cry 6, and Left 4 Dead's spiritual successor, Back 4 Blood. You can again purchase all of these titles, as well as pre-ordering Elden Ring and any other titles from our Go2Games website.
To keep updated with the shop activities and weekly competitions, follow Go2Games on social media:
Instagram: Go2Gamesshop
Twitter: Go2Games
YouTube: Go2games.com