Dataminers have uncovered information on a number of operators coming to cod vanguard in the near future
Dataminer @_Nanikos_  has posted images of 3 characters, supposedly new operators who could come to the game as soon as Season 1. The characters are Francis (USA), Lewis (USA) and Isabella (Philippines).
Another Dataminer, @ZestyCODLeaks, has said that they have found reference to other upcoming operators, including Anna, Gustavo, Imp and thomas.
Last week there was also evidence of a crossover with attack on titan found, which we reported on at the time.
Zesty has also found evidence of Krampus as an operator, which  came along with a number of new Executions, Cupid, Firecracker, Glaive, Hockey Stick and Tiger.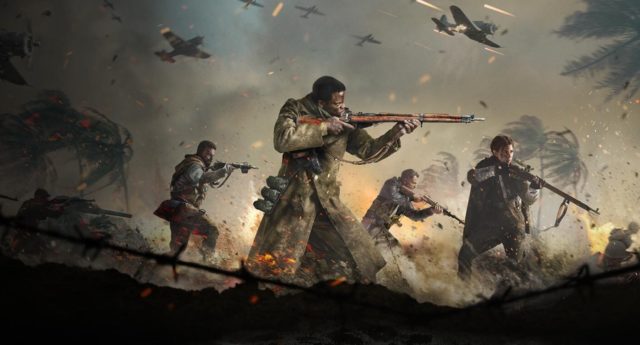 Call of Duty: Vanguard and Warzone Season 1 will arrive on December 2.
You can buy call of Duty Vanguard for xbox Series X from Go2games.com.
Sign up for our newsletter from the website.
Instagram: Go2GamesShop
Twitter: Go2Games
Youtube: Go2Games.com
Facebook: Go2Games.com
Store: Go2Games.com