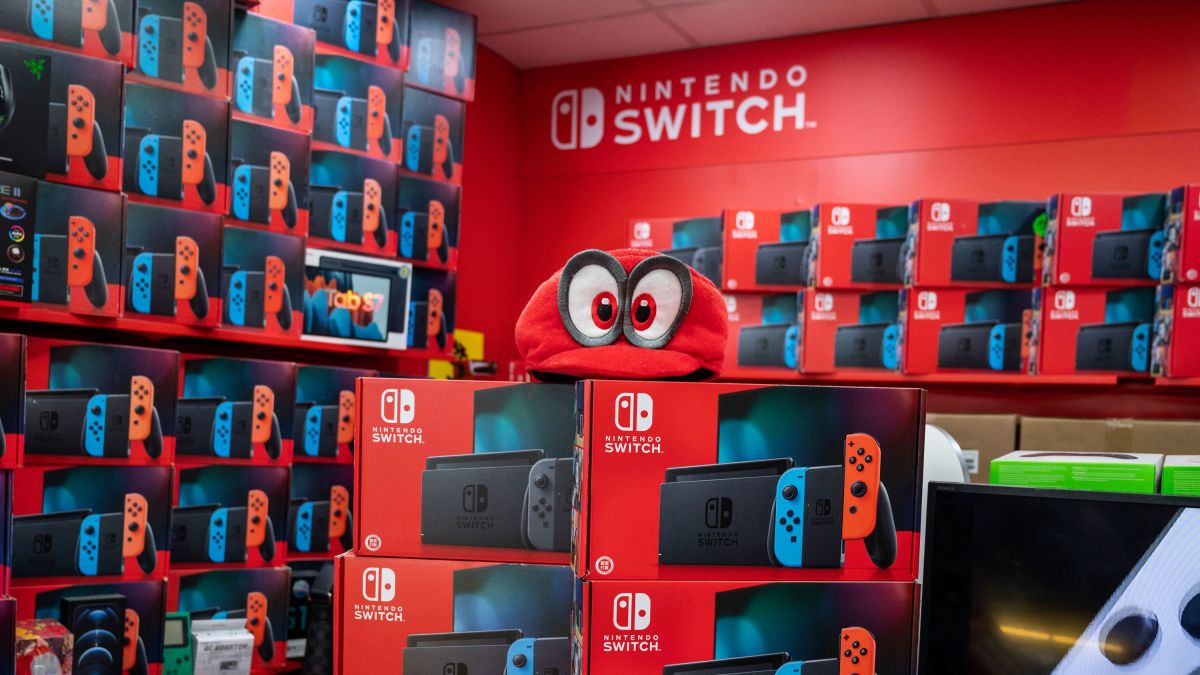 Bad news for those Nintendo fans looking for a Nintendo Switch 2 in the coming years. The Japanese company have dismissed the concept of  a Nintendo Switch 2 any time soon, instead looking to increase the current Switch's lifespan. Not all bad news, I suppose.
Nintendo did admit that plans for a Switch 2 do exist, but they're just not at the front of anyone's minds at this current moment.  In the Q&A portion of Nintendo's financial briefing, Nintendo president Shuntaro Furukawa insisted that whilst the Switch is nearly five years old, it's only reaching "the mid-point of its life cycle".
"We are not able to comment about the next game system at this time," said Furukawa-san. "It is now the fifth year since the launch of Nintendo Switch, and the total hardware sell-through has exceeded 90 million units. We recognize that the system is at the mid-point of its lifecycle."
This comes as quite the surprise for those familiar with Nintendo's business structure. Usually, they stick to a traditional five-year lifecycle for their consoles before announcing something new. Despite the launch of the Nintendo Switch OLED, we haven't seen this happen this time. That introduction has had some success for the Switch model, as Furukawa-san went onto explain.
"The launch of Nintendo Switch – OLED Model has also been contributing to continued sales momentum and we are now offering consumers three Nintendo Switch models to match their play styles and lifestyles, as well as a wide range of software. With this, we believe a foundation for growth has been laid that exceeds what we previously considered to be a conventional hardware life cycle."
Most companies have opted to have an improved version of their current consoles in the last decade, so there isn't any major changes there. Additionally, Furukawa-san remained adamant to not give too much else away, so who knows what direction the company will go in next.
"With regards to the next game system, we are considering many different things, but as far as the concept and launch timing are concerned, there is nothing we can share at this time."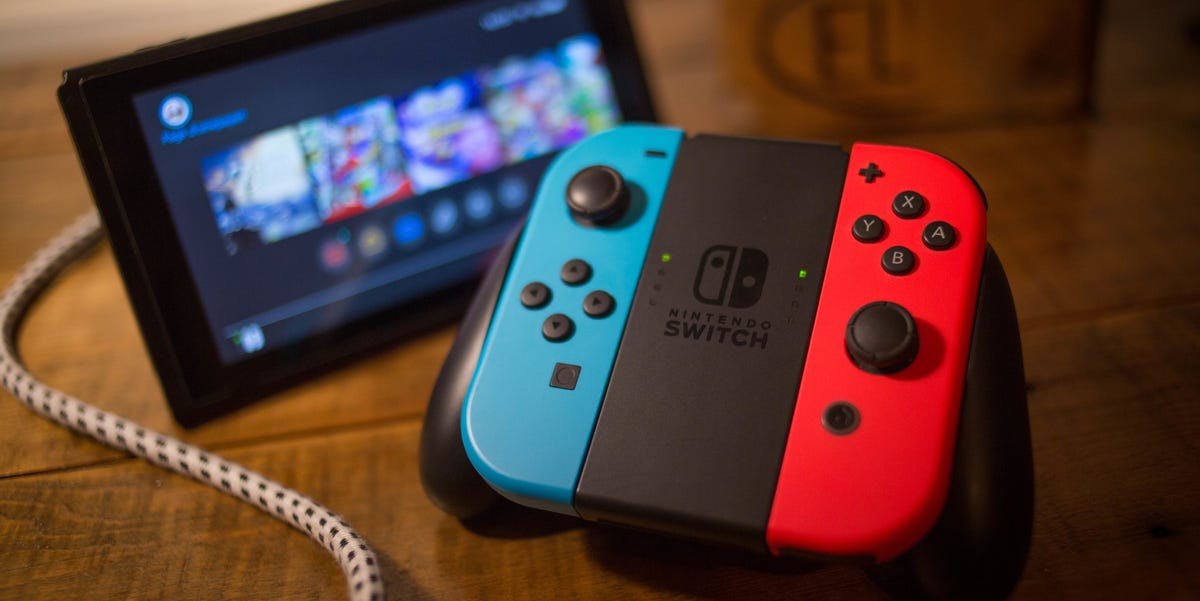 Do Fans Actually Need A Nintendo Switch 2 Right Now?
Let's get one thing straight. The Nintendo Switch isn't in dire need of a replacement console. It continues to bring in great sales for the company and shows no signs of slowing down. Unfortunately, this also means that due to the ongoing global chip shortage, some families may not be able to gift the console to their loved ones this Christmas. Obviously, this comes as a great disappointment, but does showcase just how big the demand really is.
Similarly, the console has seen great success with sale figures for its games. Ten of the best-selling Switch games have sold in excess of 10 million units. The company also announced that Nintendo Switch Online now has 32 million subscribers. Why would Nintendo risk this success right now?
Well there is one standout reason as to why some fans may be desiring a replacement. However good the console has been, there is no doubt the graphics are starting to reach their limit. No 4K output when docked, compromised ports and uneasy framereates have been the main vocal points for the Switch 2 outcry. On the other hand, there have been reports that  that some developers have had access to a more powerful Switch for a while now. Could this see an enhanced version of the Switch given to us sometime soon? We must wait to see.
Nintendo may not have as long to wait as they think they do though. New handheld console competition has arisen, with Valve's Steam Deck set for release December this year. A direct rival to the Switch's domination? Perhaps, as the improved graphical performance could have some fans certainly switching over.
Despite all this, we know that the Switch isn't going anywhere anytime soon. As such, why not jump on board the console if you haven't already! Pick up a bundle right here just before the Holiday season. Are you struggling for any party games this year too? Well Mario Party Superstars has just been released, so why not get the whole family together and play that over Christmas? Check out the trailer for it right here.
Sign up for our newsletter from the website.
Instagram: Go2GamesShop
Twitter: Go2Games
Youtube: Go2Games.com
Facebook: Go2Games.com
Store: Go2Games.com