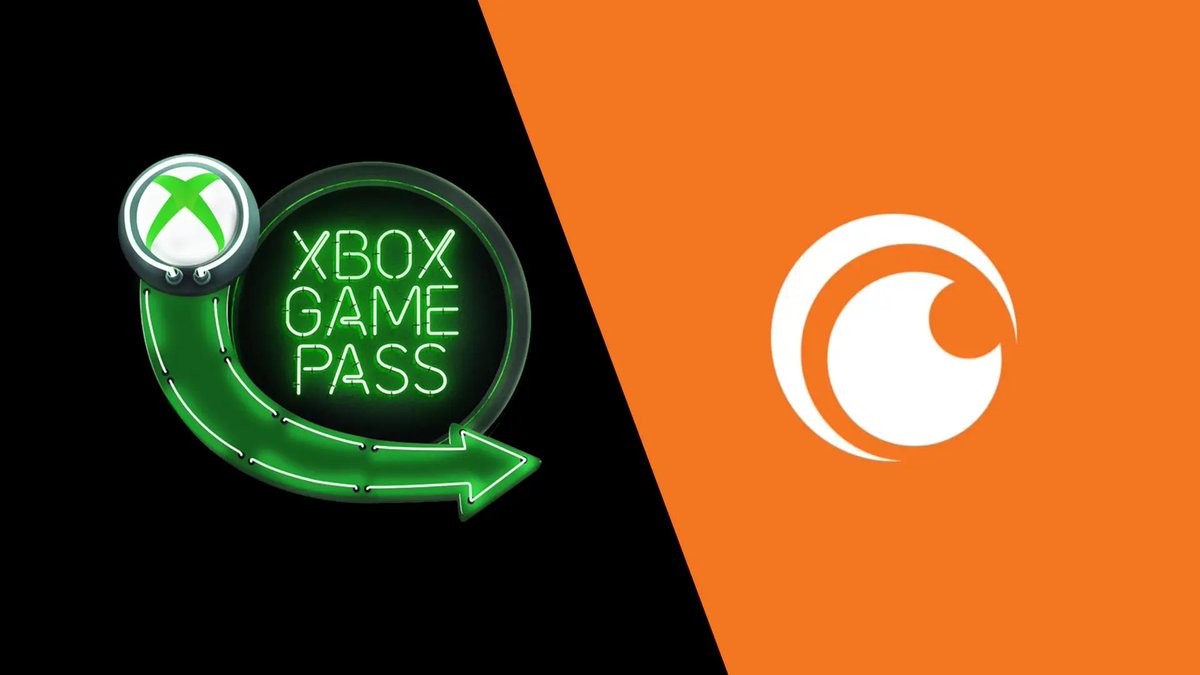 Xbox's video game subscription is about to get more interesting for anime fans…
Microsoft has announced a surprising, yet exciting collaboration for its video game streaming service, Xbox Game Pass. It is offering its subscribers a 75-day free trial with the anime subscription giant, Crunchyroll.
That's right, 75 days of anime. For free.
Xbox x Crunchyroll
The promotion is on offer to all of those subscribed to the platform's mega fan tier, Xbox Game Pass Ultimate. Players will be able to watch 1000s of anime from Crunchyroll's library without ads and with the ability to watch with offline viewing, or be able to stream content on 4 devices at the same time.
However, subscribers only have until February 8 2022 to be able to take advantage of this offer. It is also only available to new Crunchyroll customers so if you already have a Crunchyroll subscription, you are sadly not applicable for the 75-day free trial. The trial is also set to auto-renew so make sure to keep an eye out for when the subscription is activated.
There are plenty of titles on offer for you to choose from such as One Piece, which is gearing up for its 1000th episode, or Jujutsu Kaisen which has received a trailer for its upcoming movie release recently, or better yet, you could wait until Attack on Titan: The Final Season starts and use the 75-day free trial to watch that anticipated finale.
It's certainly an interesting move from Crunchyroll to be teaming up with Xbox Game Pass since Sony recently bought the anime streaming company for $1.175 billion from its previous owner, AT&T. Yet Sony's competition with Microsoft for its consoles clearly comes second here and the quest to get more people subscribed to Crunchyroll takes priority.
Yet fear not PlayStation players. Thanks to Sony's acquisiton, PlayStation's own video game subscription service also offers a premium tier which includes a Crunchyroll subscription alongside.
Sign up for our newsletter from the website.
Instagram: Go2GamesShop
Twitter: Go2Games
Youtube: Go2Games.com
Facebook: Go2Games.com