Hi friends, I'm really excited to be writing my first post on the Go2games blog!
Blogs are amazing platforms to share knowledge, ideas and personal thoughts. Firstly I want to start off by introducing myself, my name is Teneil I am 21 years old and I am part of the social media administration team at Go2Games! I would get straight into telling you my first tasks of the day but I would be lying if i didn't tell you that it started with a Spiced Chai Latte lol. My day started at 10am posting the new 60 seconds news video on twitter and Tik Tok, my colleague Tanisha manages the other social media platforms e.g. Instagram, Facebook and Snapchat.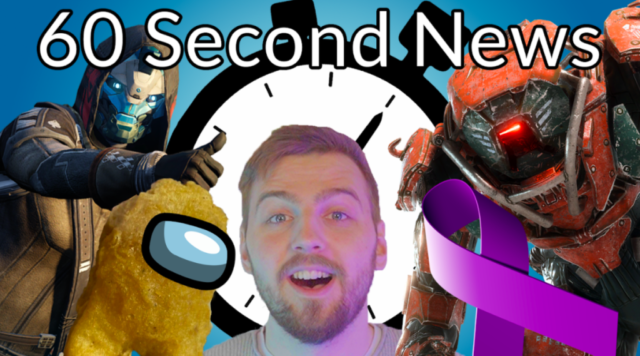 I actually got to sit behind the scenes whilst Ron, Toby and Sam from the post production team filmed the news episodes which was a really cool experience!
I later followed with uploading Daily Deals/ News Images which consist of the latest gaming updates, news and upcoming releases… if you're a Sonic fan you defiantly want to head over to the twitter page for their most recent announcement!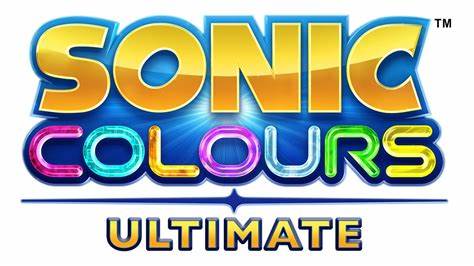 This afternoon the "Inside streamers" second episode went live on YouTube, they came together for a second time by the benches for a good old chit chat… its definitely worth a watch!
To end the day I released the Go2Games "Music2Games" playlist which is our most recommended hits to play whilst gaming, call me bias but our playlist caters to everyone.
Overall it was a really successful day and excited to see what tomorrow brings!
Teneil x