Where to begin.
My name is Tanisha. I'm 23 years old and, I am a social media administrator. Working on social media platforms such as; Instagram, Snapchat and Facebook.
Today consisted of uploading the correct content that is scheduled for the day. The first post of the day was 60 seconds news.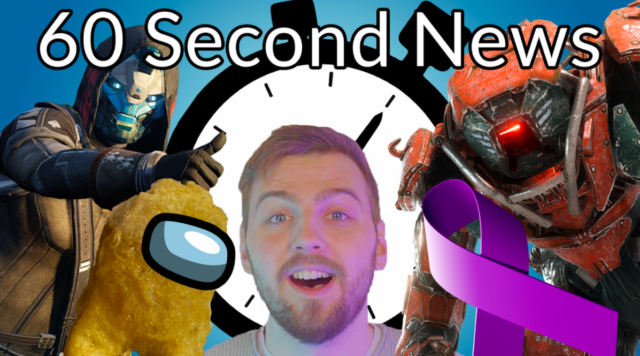 This covers important highlights in the gaming community along with what's happening within the Go2Games community. With this, I make sure to add a heading indicating what topics this post is, a small paragraph or two, some emojis (because they're cute and who doesn't like emojis), and hashtags. After that is uploaded, I then share either a picture or short snippet to Snapchat to pull the audience on there to watch our content on Instagram.
When it comes to uploading posts it's important for me to go through and find key points relevent  to apply them to the hashtags, a short heading, adjusting thumbnail covers and I have been testing and researching to see what hours are the best times/ when our audience are more lively to build up engagement.
Watching the whacky content that comes through made by the boys truly make me laugh and is great way to pull in our target audience. I think my favourite videos they have done so far is Toby dressed up as Toad from Super Mario and just raging about games being…well… I think the video can do the talking. You can find that on Instagram.
When I've uploaded the first post for the day, I go and get whatever else needs to be posted and draft it. I have a bunch of captions for posts so I go ahead and adjust them.
I currently have been working in two hour slots. So for example, If I post at 10AM, I get whatever else needs to go up within the next two hours which will be 12PM. In the gaps I usually go through Instastories, chill out, find fun ways to increase engagement. I currently made a game last Friday where our followers had to answer 10 questions about games and see how many they could get right. It boosted interactive engagement completely. We had about over 100 people interact with the game which was really good.
After a day of posting I then have a little look to see what has to be uploaded for tomorrow and download it to my phone so it's ready to be posted in the morning.
And, that's all my work day done.
That's me signing out.