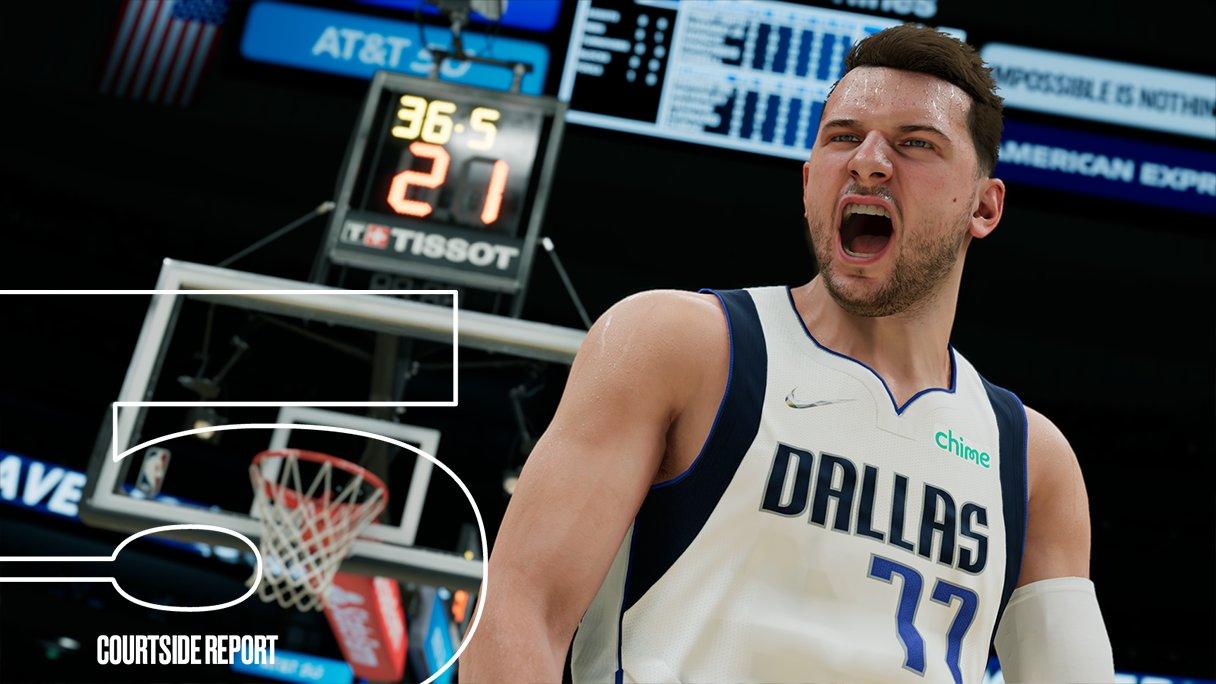 The game's release is just around the corner…
NBA 2K22 is officially releasing this week, and here is everything you need to know, including what time the game is set to release around the world.
The official release date on all platforms is Friday, September 10th, 2021. The release time may vary depending on the platform. The official release times for PC, Xbox and PlayStation are as follows:
Microsoft Store
According to the official Microsoft Store Page for NBA 2K22, players can expect the game to release on Xbox One and Xbox Series X|S at MIDNIGHT in their local region.
PlayStation Store
The same goes for those looking to play NBA 2K22 on PlayStation 4 or PlayStation 5, as it appears that the game will release at MIDNIGHT in your local region. That's according to the official PlayStation Store Page for NBA 2K22 anyway.
Steam
An official release time for NBA 2K22 on Steam hasn't been revealed just yet. But it is not uncommon for new Steam titles to release at 10AM PT / 6PM BST.
Make sure to check out the official Steam Store Page for NBA 2K22 as a countdown until release will begin as the release date gets closer.
https://twitter.com/NBA2K/status/1432449051564417025?ref_src=twsrc%5Etfw%7Ctwcamp%5Etweetembed%7Ctwterm%5E1432449051564417025%7Ctwgr%5E%7Ctwcon%5Es1_c10&ref_url=https%3A%2F%2Ffeedly.com%2F
As we are only a few days away, you will want to ensure you have the title pre-ordered. You can do so from our official Go2Games website.
For future updates, watch this space.
To keep updated with the shop activities and weekly competitions, follow Go2Games on social media:
Instagram: Go2Gamesshop
Twitter: Go2Games
YouTube: Go2games.com
Facebook: Go2Games.com