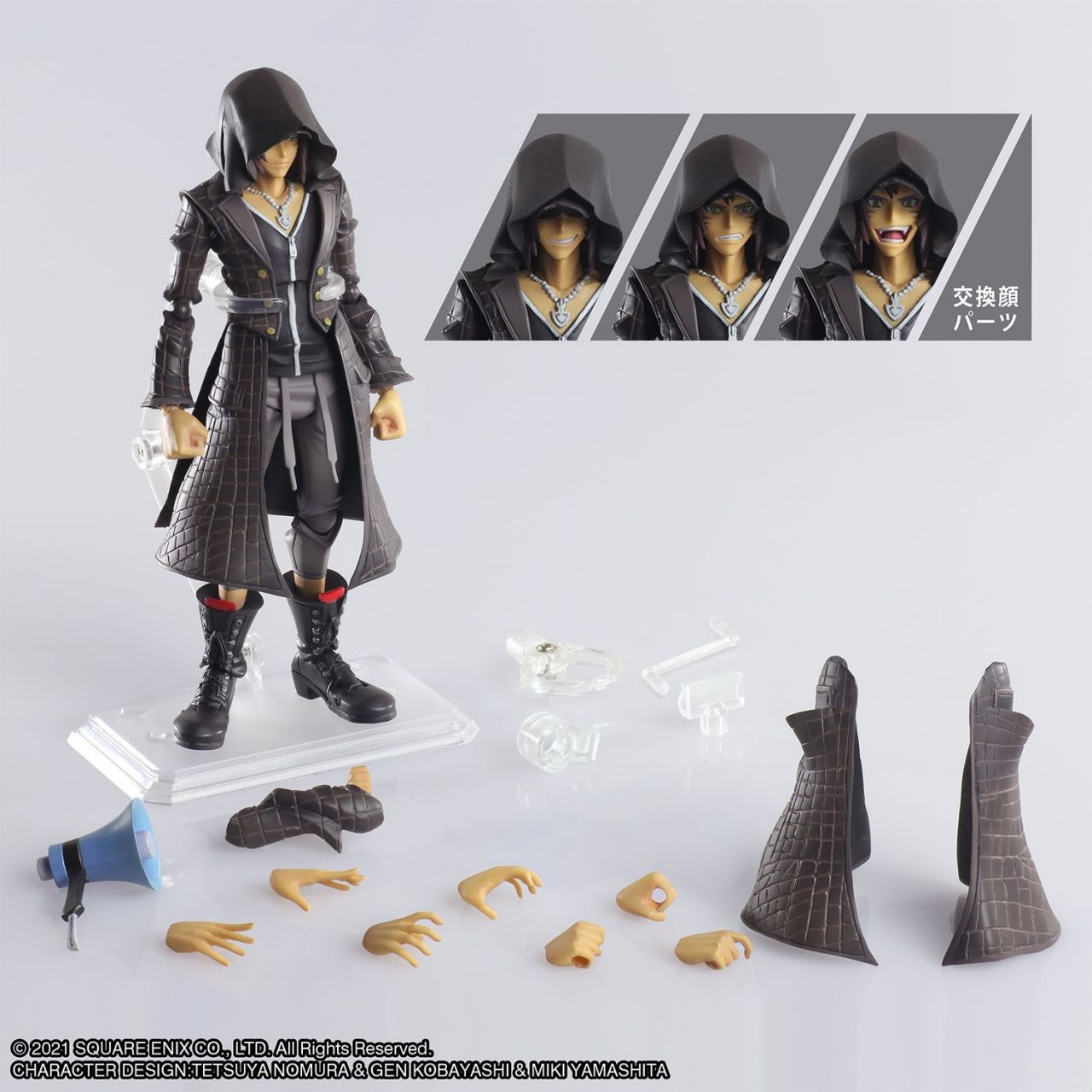 Square Enix has opened pre-orders for NEO: The World Ends with You Rindo and Minamimoto figures
Yes, you read it correctly zeptograms. Square Enix has opened pre-orders for Rindo and Minamimoto action figures (I've been waiting for something Minamimoto themed). It's nice to see one of TWEWy's iconic and beloved characters will be getting some spotlight, as well as new characters like Rindo getting himself an action figure as well. Both action figures are priced at £81.99 each and according to their website, won't be released until June 2022.
『新すばらしきこのせかい』より、前作にも登場した人気キャラクター、ミナミモトのBRING ARTSも予約開始!鋭く攻撃的な表情にもこだわり、彼の劇中の自信家然とした印象を描き出している。e-STORE購入特典「タイトルロゴアクリルスタンド」が付属!#新すばせか
詳細はこちら👉https://t.co/Vjel89PXX1 pic.twitter.com/z39dJsumIE

— スクウェア・エニックス e-STORE (@SQEX_eSTORE) July 27, 2021
Both the Rindo and Minamimoto figures come with multiple facial expressions and hand parts (sold together) for fans to customise their model, there's also the option of adding speech bubble quotes to see their favourite characters do say their most memorable lines from the game.
Minamimoto's action figure comes with three quotes:
"So, did you zeptograms have time to process today's mission?"
"If you think you stand a chance after that disastrous performance, you've zetta miscalculated."
"Then you either multiply or face deletion."
Personally, I wish they took a line from the original game. Specifically…"3.14159265258979323846264338327950288419716939937510582097494459230781640628620899862803482534211!"
If you know, you know.
Meanwhile, Rindo's quotes for his action figure happen to be:
"No one's getting erased this time, neither is the city. Just hang in there, together we'll change our fate."
"It's fine, even if that does happen I can go back and make sure it doesn't…right?"
"dunno what its all about but I'm gonna make sure I win haha."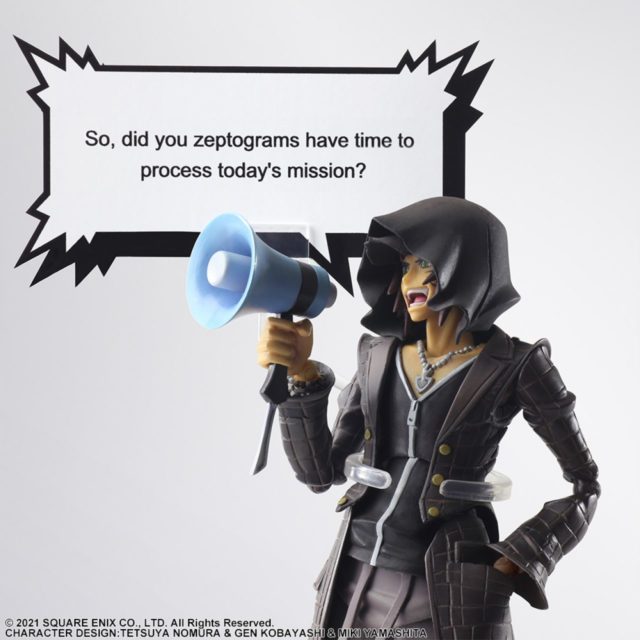 Pre-orders will include an exclusive acrylic stand with the outstanding NEO TWEWY logo. NEO: TWEWY is out on Playstation 4 and Nintendo Switch.
Keep up with all the latest gaming news, competitions, future discounts (see down below), and amazing content.
Twitter: @Go2Games
Instagram: @go2gamesshop
Youtube: Go2games.com
Facebook: Go2games.com
You can subscribe to the Go2Games newsletters via the website.
(Game Discounts & Deals)
**Ends August 2nd, 2021**
**Ends August 2nd, 2021**
**Ends August 2nd 2021**
**Ends August 2nd 2021**
**Ends August 2nd 2021**
**Ends August 2nd 2021**
**Ends August 2nd 2021**