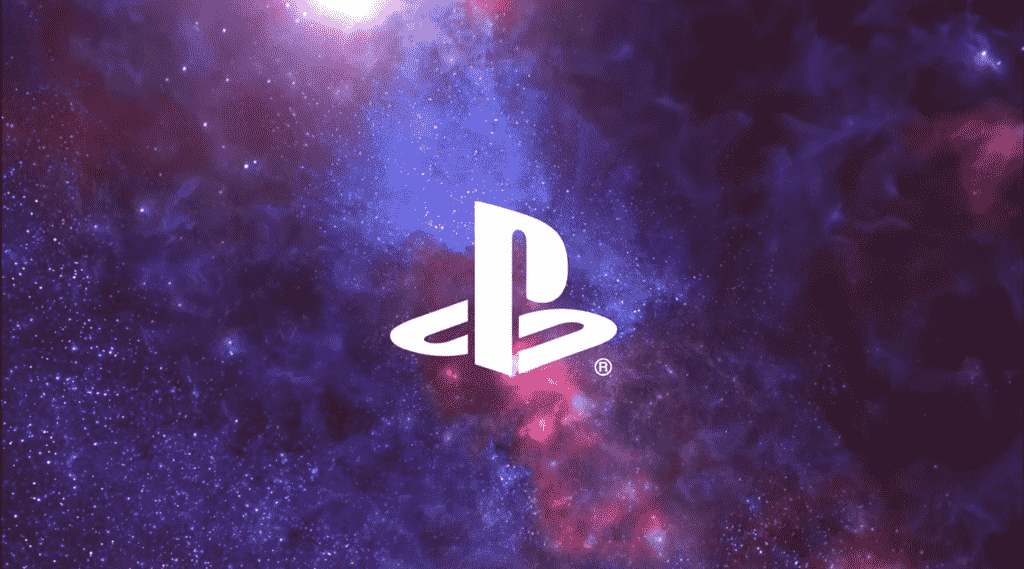 Sony celebrates as the PS5 hits 10 million sales globally, overtaking PS4 as its fastest-selling console
The PS5 hit 10 million sales as of July 18 just after 8 months from its launch on November 12, 2020, hitting the target one month quicker than the PS4 back in 2013.
PS5 Sale Figures
Not only has Sony released the number of sales the PS5 has reached globally, but they have also shared the sale figures for several of their first-party titles.
Spider-Man: Miles Morales has sold over 6.5 million copies since it was released for PS5 in November 2020, MLB: The Show 21 has sold over 2 million copies since its release in April, Returnal has sold just over 560,000 copies since its release in the same month and Ratchet & Clank: Rift Apart has sold over 1 million copies since June.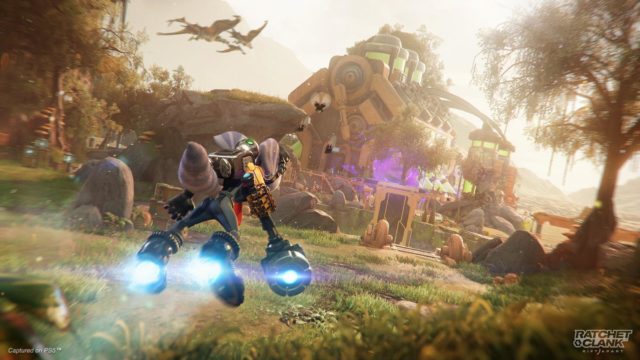 I can't express enough the deep gratitude we feel for our passionate community of PlayStation fans who have embraced PS5, and the world-class development and publishing partners who bring such incredible gaming experiences to our platforms. – Jim Ryan, President and CEO of Sony Interactive Entertainment.
Jim Ryan also went on to say that they still have a long way to go in terms of the PS5, as demand for the console continues to outweigh the supply.
Sony is also receiving the highest engagement rates it has ever seen with the PS5, compared with the PS4 launch window. Both the number of hours played and the amount of monthly active users have seen a double-digit increase in engagement.
Microsoft also claimed earlier in the week that the Xbox Series X/S are the company's fastest-selling consoles ever, with sales estimated to have reached 6.5 million at the end of June.
Summer Sale vouchers for a limited time only! 
SIZZLE10 for our Summer Sale!
Grab these voucher codes for our website for some discounts! Offers must end on August 2!
Use ODYSSEY10 – For 10% off Super Mario Odyssey (Switch)
Use POINT10 – For 10% off Two Points Hospital (Xbox One +  PS4 )
Use EVOLVED10 – For 10% Off Ark Survival Evolved (PS4)
Use DCGIRLS10 – For 10% off DC Super Hero Girls (Switch)
Use VULCAN10 – For 10% off Roccat Vulcan 121 – Mechanical RGB Gaming Keyboard
Use VULCANRGB10 – For 10% off ROCCAT Vulcan 120 – Mechanical RGB Gaming Keyboard
Use KHAN10 – For 10% off ROCCAT KHAN Aimo 7.1 High-Resolution RGB Gaming Headset – White