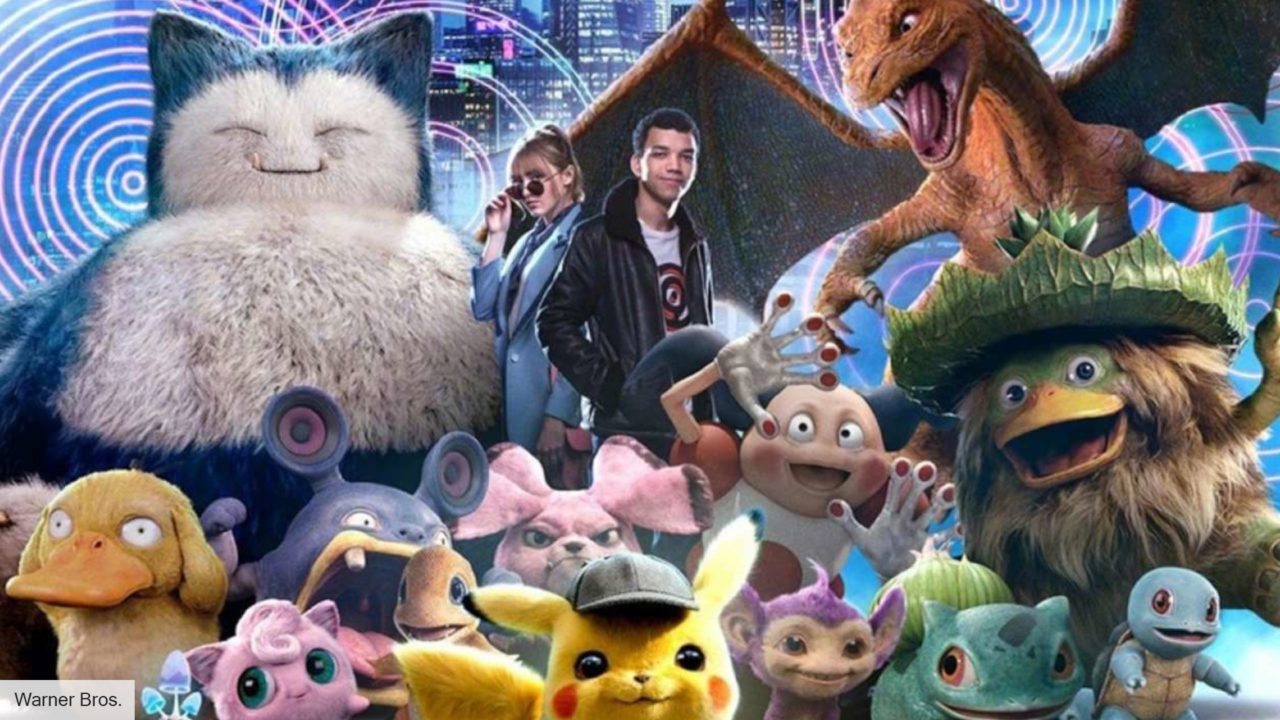 The streaming giants are taking another delve into a live-action project- this time featuring PokeBalls
According to Variety, Netflix is taking on another live-action project which will be with our favourite companions, Pokemon.
The series is in early development and nothing can be said about the plot as of yet, however, it is said to be akin to the 2019 movie Detective Pikachu, which starred Ryan Reynolds and Justin Smith, based on the Detective Pikachu game.
Pokemon Live-Action Series: Yay or Nay?
Variety reported that Lucifer co-runner Joe Henderson has been hired as a writer and executive producer for the show. Henderson is currently working on series 6 of Lucifer after it got picked up by Netflix and is also currently developing an adaptation for his comic Shadecraft. 
This isn't the first Pokemon show to make Netflix its home, as previous shows such as Pokemon: Indigo League and Pokemon: Journeys have streamed there amongst others.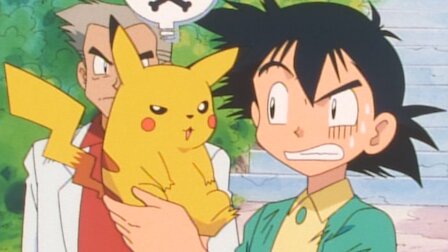 It's also not the first game adaptation or live-action project we will be waiting for either. Netflix has announced upcoming animated shows for Tomb Raider, Splinter Cell, Devil Far Cry, as well as upcoming live-action shows for Assassin's Creed, along with live-action shows for anime and cartoon favourites Cowboy Bebop, Avatar: The Last Airbender and my most anticipated adaptation, One Piece. 
With all these different adaptation projects lined up, it's hard not to be excited, yet also fearful of how they are going to pull these off. Netflix has experienced great success with series such as Castlevania and The Witcher, but not so much with their 2017 movie adaptation of Death Note. 
However, this could lead to something more special now there is potential for Netflix and The Pokemon Company to team up with the streaming company moving into the gaming industry.
Pokemon is currently celebrating its 25th anniversary which you can read more about in these blog posts.
Grab these voucher codes for our website for some discounts! Offers must end on August 2!
Use ODYSSEY10 – For 10% off Super Mario Odyssey (Switch)
Use POINT10 – For 10% off Two Points Hospital (Xbox One +  PS4 )
Use EVOLVED10 – For 10% Off Ark Survival Evolved (PS4)
Use DCGIRLS10 – For 10% off DC Super Hero Girls (Switch)
Use VULCAN10 – For 10% off Roccat Vulcan 121 – Mechanical RGB Gaming Keyboard
Use VULCANRGB10 – For 10% off ROCCAT Vulcan 120 – Mechanical RGB Gaming Keyboard
Use KHAN10 – For 10% off ROCCAT KHAN Aimo 7.1 High-Resolution RGB Gaming Headset – White