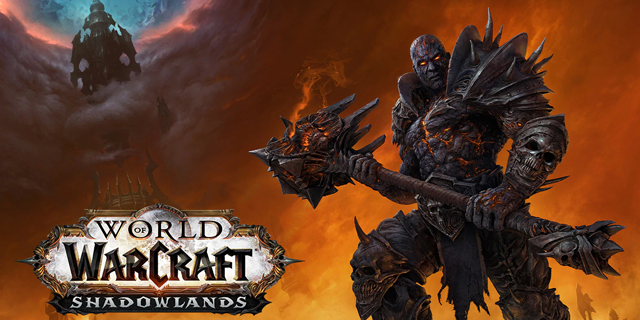 Since its beginnings as a successful series of strategy games in the 1990s, Warcraft has developed and evolved in a variety of ways. Warcraft has become a huge franchise inspiring several video game titles, a long-running series of books, and World of Warcraft, the most successful MMORPG ever developed.
Following the success of titles like Hearthstone, Blizzard announced earlier this year that the Warcraft series will be making fresh ventures into the realm of mobile gaming. This will take the form of two new titles in the Warcraft franchise. We are yet to hear details of what these games will be.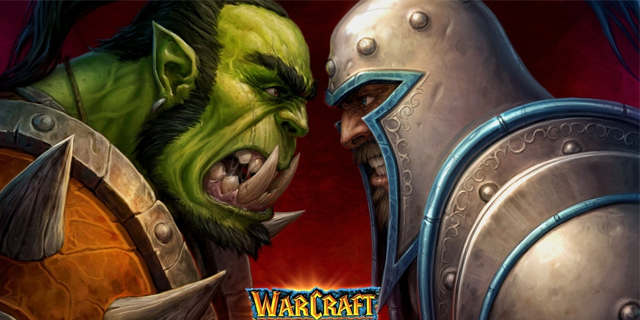 Warcraft has been one of the most famous PC games since its debut, producing the extremely popular World of Warcraft, which boasted tens of millions of players at the height of its popularity. Now, the series is set to enter the mobile market for the second time. A new job posting hints at how the new Warcraft mobile game may increase the franchises cast of characters.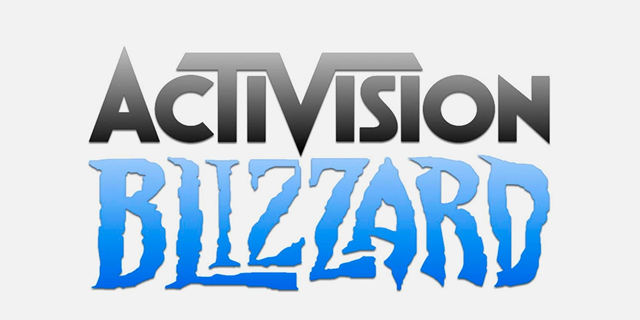 Blizzard recently advertised a Senior Concept Artist position on the job search website, Indeed, for an unknown mobile Warcraft project. As well as other features of the game needing designs such as creatures and characters, the main thing to pick up from the job listing is that it specifically states there is potential to develop new characters. This means we could possibly be seeing some fresh faces joining the already iconic roster fans are familiar with.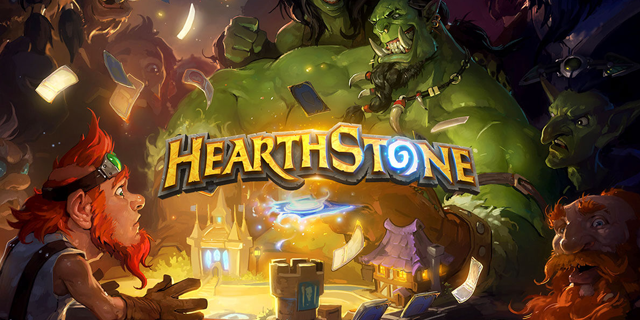 The Warcraft mobile games would be the next in a long line of mobile games from Blizzard's most successful franchises. Hearthstone: Heroes of Warcraft, released in 2014, has become one of the company's most successful titles, inspiring a multitude of other online collectable card games. Diablo Immortal was revealed at Blizzcon 2018 and is set to be released in 2022, whereas  there were reports of Overwatch heading to mobile at some point, earlier this year. So, Blizzard have really been making the push to expand their portfolio of games to the mobile market.
At this point in time, not much has been revealed about the two Warcraft mobile games. Other than being confirmed, the only thing we know is the two games are both in advanced stages with their production. Blizzard did however point out that they were encouraging players to check out their classic titles, so potentially these games could take some influence from there. These announcements came from CEO Bobby Kotick during a financial earnings call earlier this year.
As it stands, two Warcraft games are in development for mobile platforms, with a release date yet to be revealed.
Don't forget to subscribe to the Go2Games newsletter for updates on the latest gaming news and deals, and follow our socials below!
Twitter: @GO2GAMES
Instagram:go2gamesshop
Facebook: Go2Games.com
Youtube: Go2Games.com
Store: go2games.com
!3 DAYS!