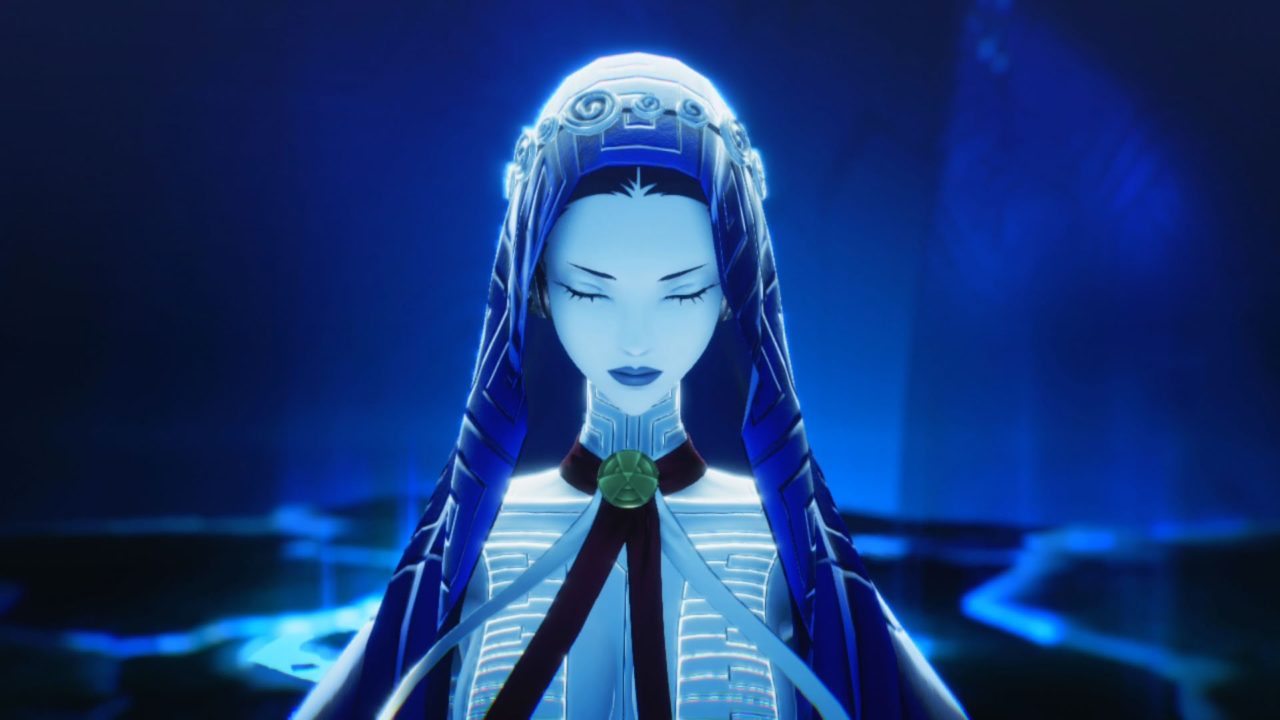 rkAtlus release a Gameplay Trailer for Shin Megami Tensei V, Garuda in combat
Shin Megami Tensei V is scheduled for release on the 12th of November 2021 for the Nintendo Switch. Nov. 12, 2021. They've continued to release multiple gameplay trailers, which prove to be helpful in giving the fans and new players an idea of what they're delving into before or after they pre-order. This gives players a chance to understand a few of the game mechanics, features, and combat styles in the game, instead of diving into something they've only gotten a small look at (You're doing the right thing Atlus).
If you don't know a lot about Shin Megami Tensei V, this is a quick summary. The story follows the main protagonist, who awakes in an apocalyptic Tokyo, similar to a demonic wasteland, it's filled with monsters, demons and other third-dimensional beings. The protagonist's life is in jeopardy, but a mysterious being saves him just before any demons steal their life. Now the protagonist must work with them to become a Nahobino. As the protagonist gets this newfound power, they venture through Da'at and must fight their way through, gods and other deities for survival. The fate of the world is in the protagonist's hands.
In this trailer, we get a good look at one of the main protagonist's allies, by the name of Garuda. A reptilian bird-like creature, it seems as though this character can be controlled in turn-based battles and just like other characters, their abilities can be upgraded and have created combos and special attacks, inflicting a lot of damage onto enemies during gameplay.
https://www.youtube.com/watch?v=aykic7q4jKY
Keep up with all the latest gaming news, competitions, future discounts (see down below), and amazing content.
Twitter: @Go2Games
Instagram: @go2gamesshop
Youtube: Go2games.com
Facebook: Go2games.com
You can subscribe to the Go2Games newsletters via the website.
(Game Discounts & Deals)
**Ends August 2nd, 2021**
**Ends August 2nd, 2021**
**Ends August 2nd 2021**
**Ends August 2nd 2021**
**Ends August 2nd 2021**
**Ends August 2nd 2021**
**Ends August 2nd 2021**