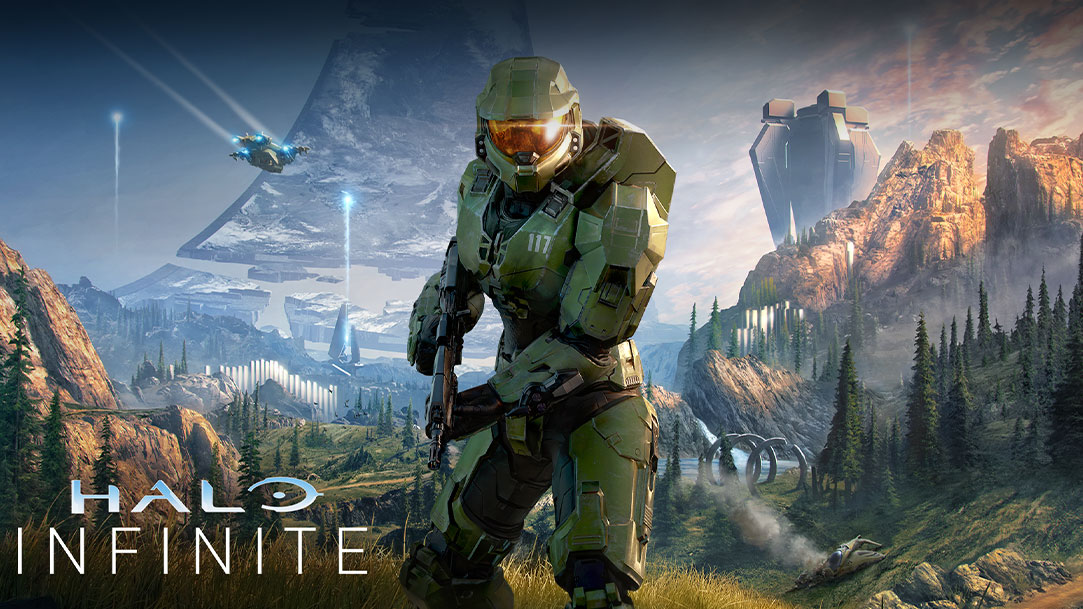 343 Industries reports they are ready to run its first technical preview for its long-awaited game
Halo Infinite is one of the most long-awaited games that will be coming out later this year and developer 343 Industries have announced they are ready to try its first technical preview.
Hundreds of thousands of players who register for the Halo Insider programme will be invited to the first playable test as soon as this weekend.
Halo Infinite Technical Preview
It was recently announced that Halo Infinite would include a new multiplayer mode that pits human players against AI bots and this will be the focus of the technical preview.
The Bot Arena gameplay puts 4 players in a team against 4 bots on Arena maps and 3 maps have been selected for its first preview: Recharge, Live Fire, and Bazaar (which they previewed with new screenshots of the map).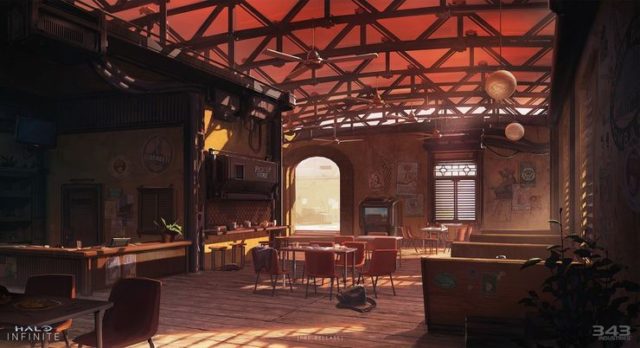 343 Industries also announced they are planning a live stream that will give an in-depth view into the build and will walk through facets of the technical preview.
Prior to the flight starting, we're planning a live stream where we'll dive into the actual build and walk through nearly every facet of the technical preview. Stay tuned. We'll be hosting hundreds of thousands of Halo Insiders during the first technical preview and then, if all goes well, we'll invite even more eligible Halo Insiders for the next flight. – 343 Industries Blog
How do you sign up?
Xbox users can register for Halo Insider by using their Gamertag, verifying their e-mail address, and opting in for communications and fighting. It's important to complete all 3 steps in order to be eligible but fear not as 343 plans to run future "flights" that will expand into different content such as traditional PVP mode and team battle fights.
Halo Infinite will be released at the end of the year.
Grab these voucher codes for our website for some discounts! Offers must end on August 2!
Use ODYSSEY10 – For 10% off Super Mario Odyssey (Switch)
Use POINT10 – For 10% off Two Points Hospital (Xbox One +  PS4 )
Use EVOLVED10 – For 10% Off Ark Survival Evolved (PS4)
Use DCGIRLS10 – For 10% off DC Super Hero Girls (Switch)
Use VULCAN10 – For 10% off Roccat Vulcan 121 – Mechanical RGB Gaming Keyboard
Use VULCANRGB10 – For 10% off ROCCAT Vulcan 120 – Mechanical RGB Gaming Keyboard
Use KHAN10 – For 10% off ROCCAT KHAN Aimo 7.1 High-Resolution RGB Gaming Headset – White