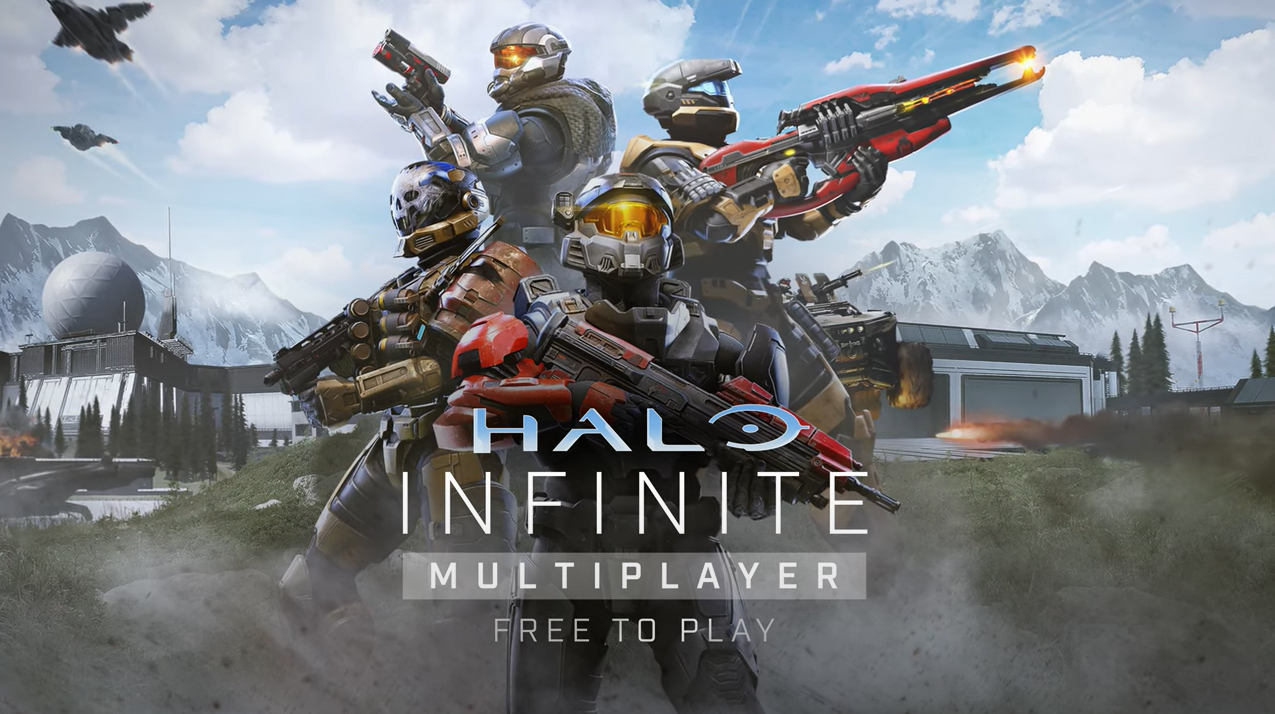 343 Industries has announced the date for its next Halo Infinite multiplayer preview and everyone and their mum can participate
Halo Infinite's release date is getting closer and closer as we enter the last 4 months of this year, which also means there is another multiplayer preview of the highly-anticipated release coming up, and it's very soon.
And this time, 343 Industries have confirmed anyone is able to join and enjoy being a part of the beta test.
Halo Infinite Multiplayer Preview
The Halo Infinite multiplayer preview will take place on September 24 and you have until September 14 to sign-up to be able to participate.
All you need to do is sign-up for the Halo Insider programme before next Tuesday, and then you just have to wait 10 more days before you can try out the next instalment in the franchise.
The multiplayer preview will include access to the 4v4 multiplayer and Big Team Battle modes for people to test for the first time, along with regular Bot Arena and Academy Weapon Drills bot modes that were used in the previous preview.
343 Industries also tested a variety of maps for Halo Infinite in the previous preview, so there may be more new maps to test out for the Big Team Battle mode.
These beta tests have proven to be very successful, for both the testers and 343 Industries, as the developers have been taking everything the beta testers have said into account, including changing the new radar system that nobody really liked, to a more traditional iteration of the radar in previous Halo games.
The next #HaloInfinite multiplayer preview is targeted to arrive on Sept. 24! All fully registered Halo Insider profiles as of Sept. 13 are eligible to participate.

Don't miss out! Head to https://t.co/3a5Xr1hUIc, get your profile fully filled out, then prepare for takeoff. pic.twitter.com/9GgAQP4f6p

— Halo (@Halo) September 9, 2021
Halo Infinite releases on December 8, however, it has been confirmed that at launch, players won't be able to edit multiplayer levels in Forge mode or play the campaign mode cooperatively with friends. It has also been confirmed Halo Infinite will not have assassins at launch either.
Sign up for our newsletter from the website.
Instagram: Go2GamesShop
Twitter: Go2Games
Youtube: Go2Games.com
Facebook: Go2Games.com