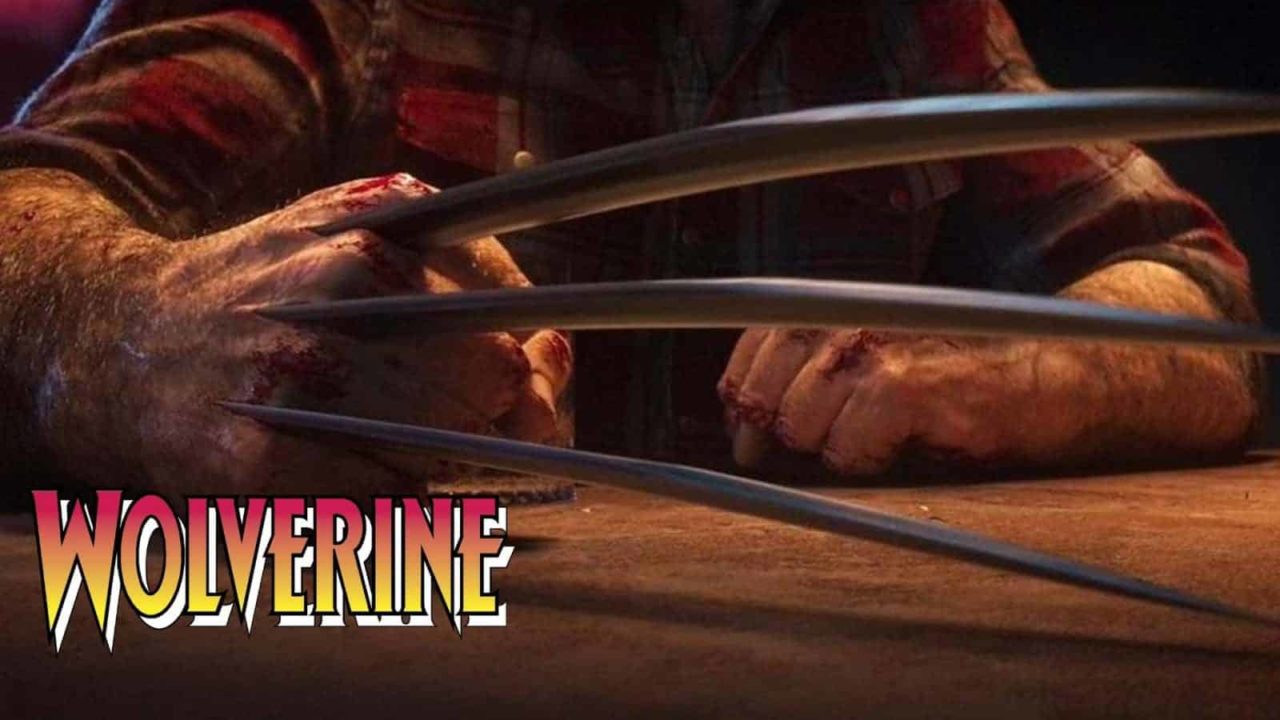 Wolverine is here to usher in the next generation of gaming.
PlayStation had their showcase yesterday, and among the crop of fine games revealed and exhibited was Marvel's Wolverine. Yes, you heard me, Wolverine. The Marvel Comics mutant with a healing factor and an adamantium-encrusted skeleton will star in his own upcoming game from Spider-Man developer Insomniac Games. Logan flexed his claws in a brief showing at the showcase, which was enough to get X-Men fans all giddy.
It is widely known that Wolverine is as iconic as they come. He has long been one of the most popular Marvel Comics characters ever, and it is only right he makes a next-gen appearance.
In a post on the PlayStation blog, Ryan Schneider of Insomniac Games said that while developers were working on Spider-Man, they would often talk about their ideas for making a game about Logan.
"Wolverine continually came up as the character we'd be really stoked to work on together," wrote Schneider. That's due in part to some core similarities between Logan and Peter Parker, he continued: "Both heroes feel deeply compelled to defend people who are less able to do so."
Wolverine is a standalone game, with Brian Horton serving as creative director and Cameron Christian as game director. Christian was also the game director for Spider-Man: Miles Morales.
Insomniac Games will have its hands full with potential storylines to use as inspiration for the mutant's upcoming game. However, the teaser included some hints about the tone that fans might expect.
Something worth noting is the bar's name, The Princess Bar, confirmed by the board you see in front of Logan when the camera is completing that from behind shot. This bar is a frequently referenced establishment across Marvel entries, mentioned in various X-Men stories, and recently having a cameo in The Falcon and the Winter Soldier.
The mention of this bar means it is probable Logan is currently incognito, and some dark, twisted fate will bring him into the light.
We do not have a confirmed release date yet, but we know the game is coming exclusively to PS5.
I cannot wait for this one; it is about time the adamantium-clawed mutant gets his due.
In other news, we also received confirmation of an Alan Wake Remastered game at yesterday's showcase.
For future updates, watch this space.
To keep updated with the shop activities and weekly competitions, follow Go2Games on social media:
Instagram: Go2Gamesshop
Twitter: Go2Games
YouTube: Go2games.com
Facebook: Go2Games.com