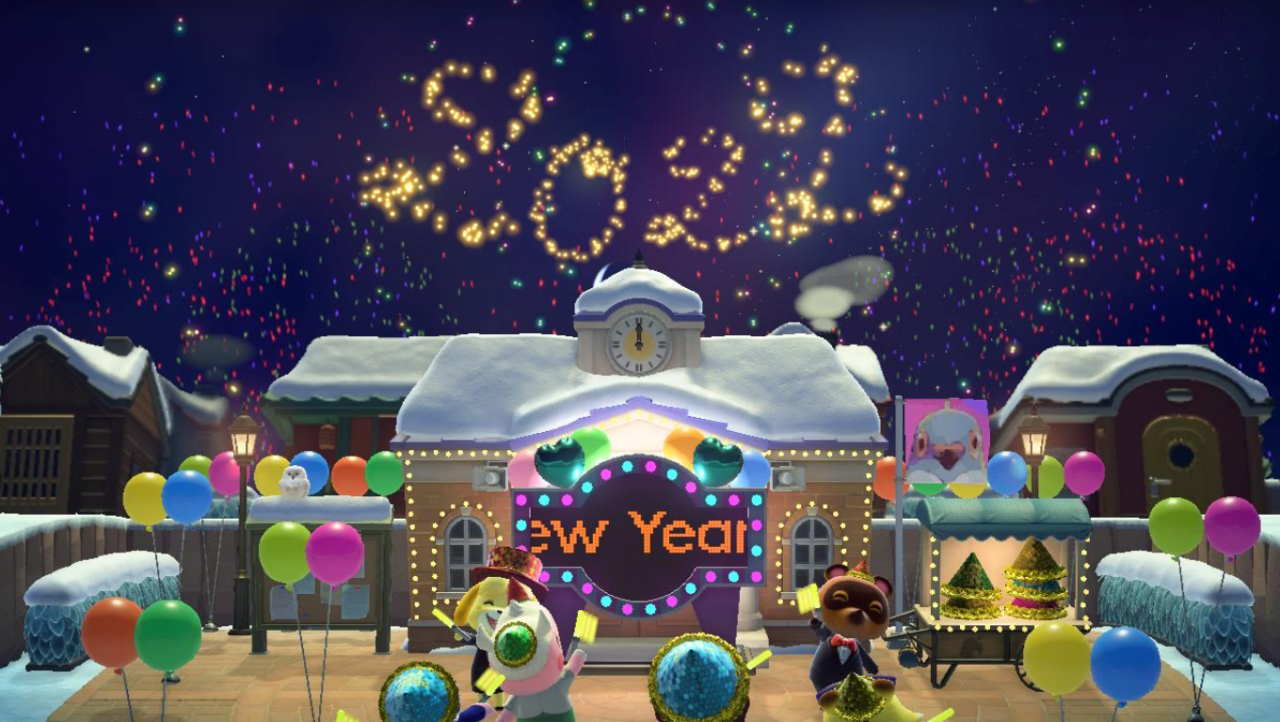 With the end of 2021 fast approaching, Animal Crossing New Horizons release a set of items to celebrate the new year.
With 2021 wrapping up and the new chapter of 2022 unfolding, many games are launching new years' events and items; and the beloved Animal Crossing is no different.
According to a tweet from the official ACNH Twitter, Isabelle states that new items based on New Year's Day items will be available through to January 5, meaning upon publishing players have two days to grab the items they want for their island.
The game's currently only four months from its second anniversary since launch back in 2020, and is still widely used to communicate with friends and family, near or far in a time of uncertainty with the ongoing pandemic.
Sign Up for our newsletter:
Instagram: @Go2GamesShop
Twitter: @Go2Games
YouTube: Go2Games.com
Facebook: Go2Games.com
Store: Go2Games.com