New year but same old problems for Rockstars recently remastered GTA Trilogy it seems. After the disastrous digital launch of the hotly anticipated title, the boxed edition has fallen to the same fate by dropping out of the UK Top 40 just a mere two weeks after its release. Yikes.
The PlayStation and Xbox versions of the collection were released physically just before Christmas, following the remasters' digital release in November (the boxed Nintendo Switch edition is due later). Despite their delayed release, it looks like Rockstar haven't managed to veer the sinking ship into the right direction just yet.
The signs were certainly there from the off. This is because just one week after its release, sales had dropped 70% to No.23. Whilst that was obviously disappointing, this takes things to a whole new level. Before we delve into what Rockstar intend to do about the situation, have a quick look at the trailer for the game below.
Is The Damage Already Done For The GTA Trilogy?
How could they get this so wrong? That's the question we seem to still be continuously asking all these months later. They had three of the best games of the PS2 era in their hands, and somehow managed to turn it into something so disappointing. However, could there be a way back for the franchise?
Rockstar certainly hope so. Despite their failed efforts, it's clear they still do really care about the fan reception by listening to the list of complaints players had. Additionally, they also issued an apology us all explaining their regret on how the trilogy launched.
"The Grand Theft Auto series — and the games that make up this iconic trilogy — are as special to us as we know they are to fans around the world," it said. "The updated versions of these classic games did not launch in a state that meets our own standards of quality, or the standards our fans have come to expect."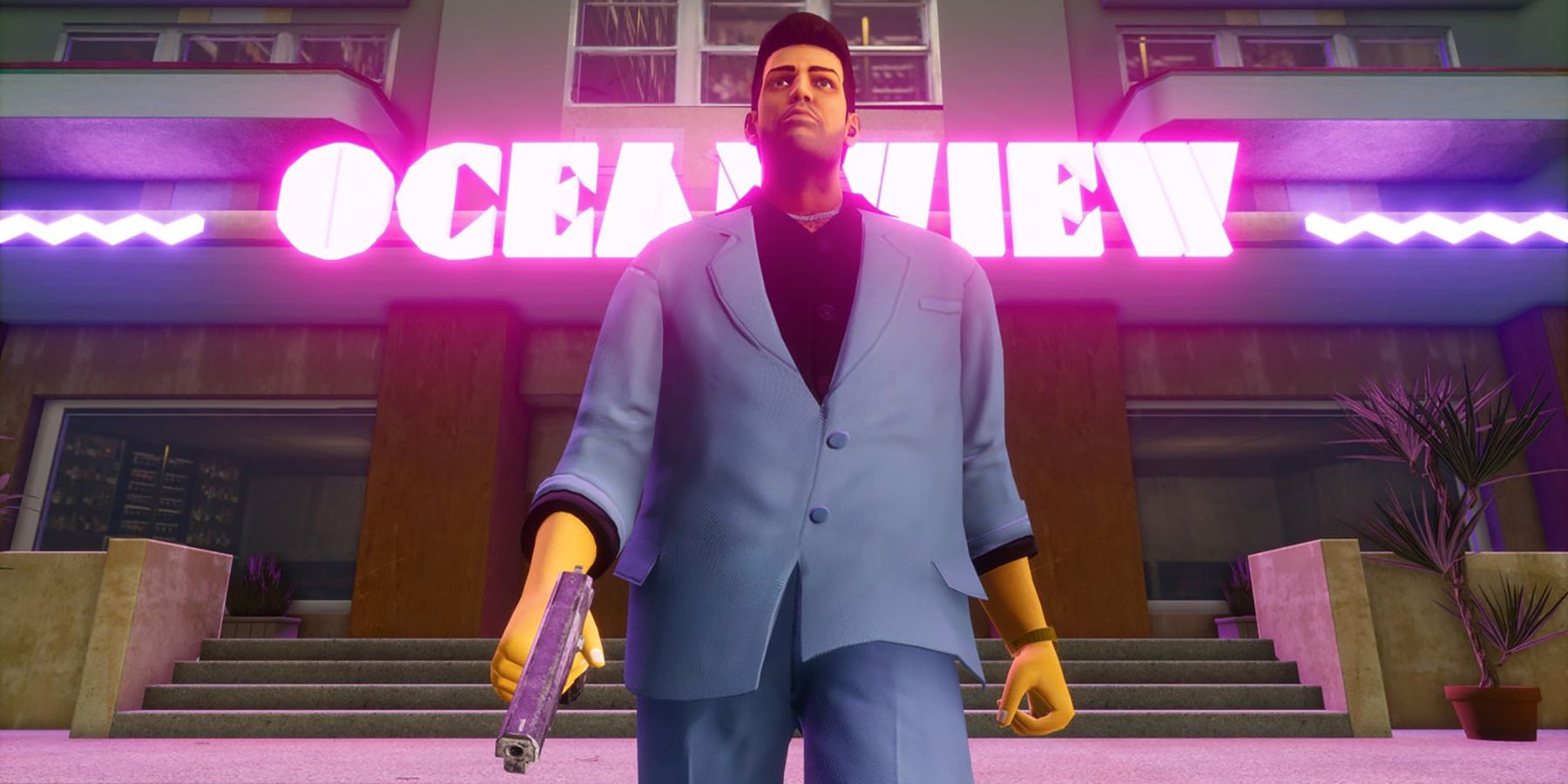 "We have ongoing plans to address the technical issues and to improve each game going forward. With each planned update, the games will reach the level of quality that they deserve to be."
In my opinion, we really can't be too spiteful to the studio. They may have messed up, but what game company in the last twenty years hasn't had the odd blip? I'm sure Rockstar will get back to delivering high quality games for us to consume, and I can't wait for it. In the meantime, why not get your hands on a product you know is definitely going to deliver. Pick up a copy of Grand Theft Auto V Premium Edition right now!
Sign up for our newsletter from the website.
Instagram: Go2GamesShop
Twitter: Go2Games
Youtube: Go2Games.com
Facebook: Go2Games.com
Store: Go2Games.com