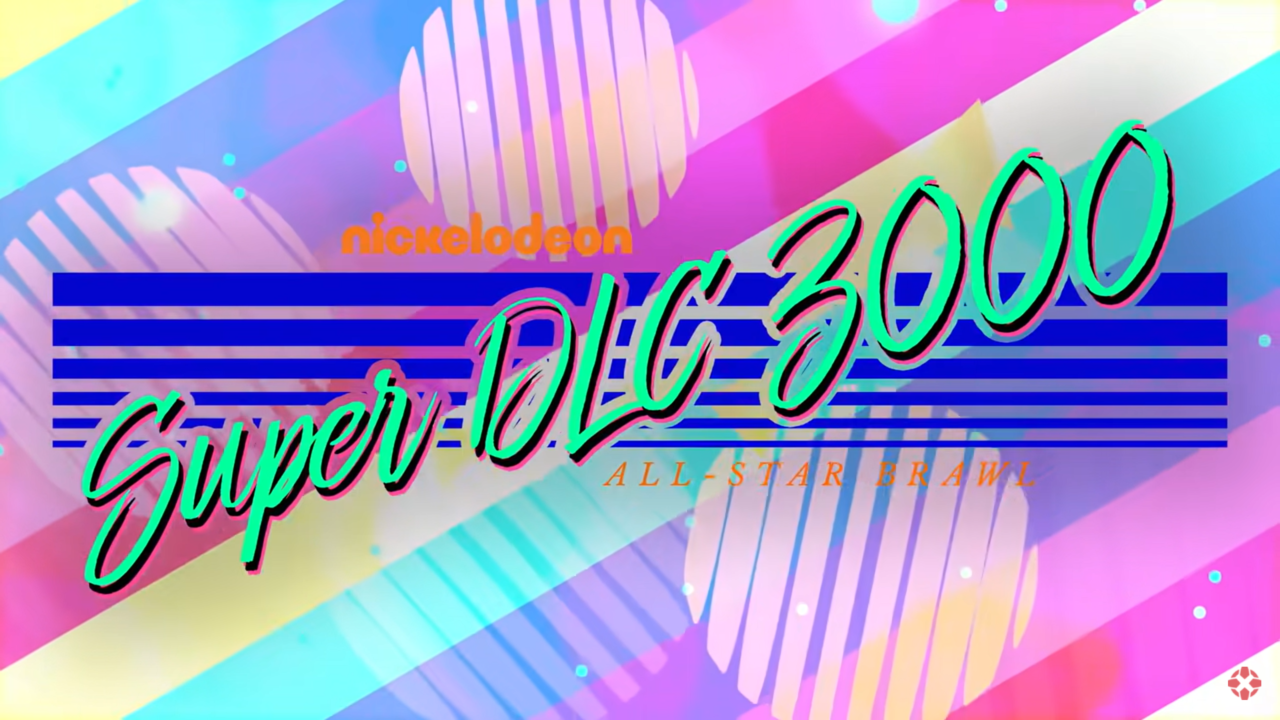 New skins are heading their way to Nickelodeon's All-Star Brawl…
Ever since Ludosity and Fair Play Labs released Nickelodeon All-Star Brawl, fans have been enjoying playing as their favourite Nickelodeon character but have also felt the game could benefit with a lot more extras added on. As many fighting brawl games go, there's always an opportunity to flesh out the game by adding more characters or skins to the gameplay and keep players coming back for more.
Well, the time has finally come for Nickelodeon All-Star Brawl to receive its first DLC.
Super DLC 3000
The DLC titled "Super DLC 3000" will be adding new skins to every character currently available on the roster, whether that be something simple like a hat, such as a cowboy hat Patrick Star is donning, or a completely new look entirely, such as Toph wearing her battle outfit from the Day of the Black Sun episodes (an underrated two-parter, in my opinion).
Ludosity even released a trailer for the new DLC, adding more nostalgia for these characters by taking inspiration from the late-80s to early-90s American TV show commercials to advertise the new skins being added.
Other skins being added include Nigel Thornberry in an explorer's cap, Lincoln Loud in a black beanie, Zim in his school uniform disguise, Yaksmas variant for Ren and Stimpy, and retro, colourless skins for Leonardo and Michelangelo.
The DLC is already out and is free to download, however, Switch users will have to wait a bit longer for it to be released for them.
Dataminers had already cracked Nickelodeon All-Star Brawl's files when the game first came out and found some other additions that might be announced soon, yet nothing has been announced officially after these leaks were reported, so there's potentially even more content on the way for this nostalgic game.
Nickelodeon All-Star Brawl is available on PS4, PS5, Xbox One, Xbox Series X/S, Nintendo Switch and PC.
Sign up for our newsletter from the website.
Instagram: Go2GamesShop
Twitter: Go2Games
Youtube: Go2Games.com
Facebook: Go2Games.com