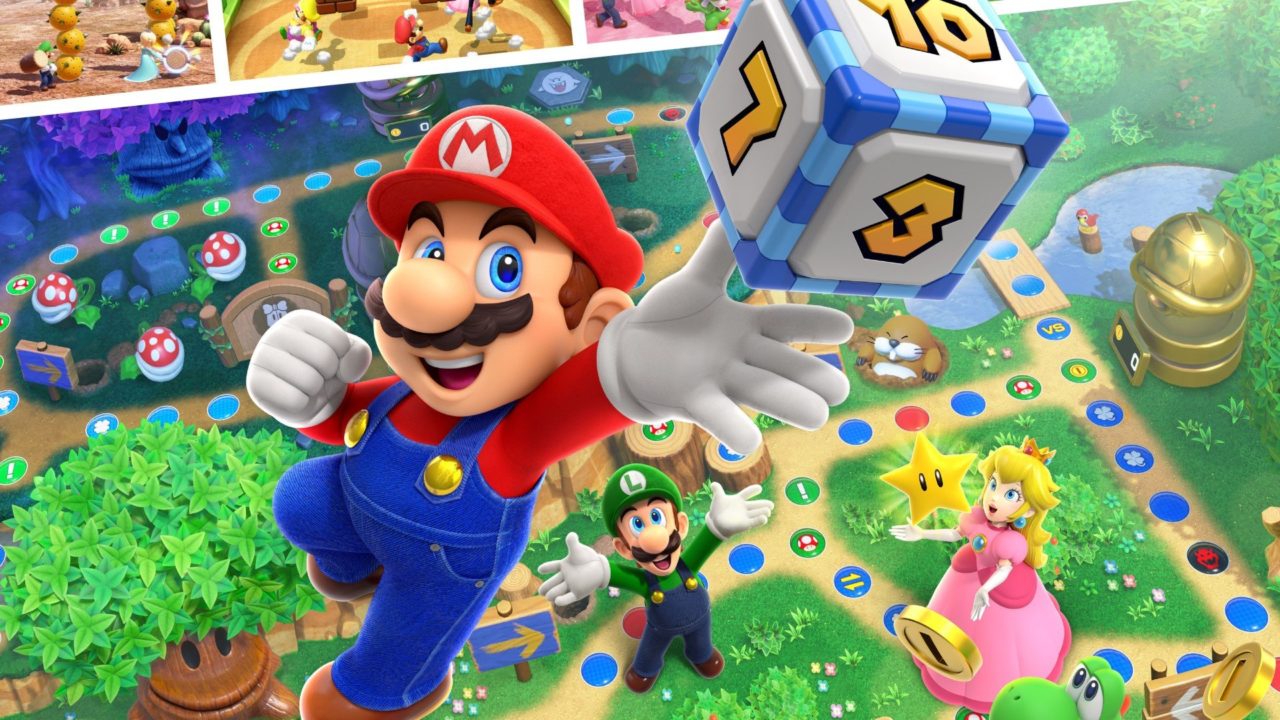 The September 2021 Nintendo Direct had some exciting news for its fanbase this year. Everyone's favourite pair of Italian plumbers are hitting the big screens, along with the rest of the smash bro's friends and enemies.

The studio working on the animation for the feature-length film is Illumination, the production company behind the loveable super-villain Gru in Despicable Me and his little yellow friends.
Anything more than a 'yippee' or a 'wahoo' from the brothers in the games is a rarity. So to hear their voices spoke through the likes of Chris Pratt as Mario (Guardians of the Galaxy) and Charlie Day as Luigi (It's Always Sunny in Philadelphia, Horrible Bosses) being cast as the pair it should make for a hilarious film, or weird we'll see.
The Super Mario Bros. Animated Film movie is heading to theaters in North America on 12/21/22!

Check out the voice cast for the upcoming movie below 👇 pic.twitter.com/Xj31P6hk6y

— Nintendo of America (@NintendoAmerica) September 23, 2021
Both with comedic backgrounds their sure to integrate their sense of humour into the roles. Toad, the mini mushroom man, is played by actor and comedian Keegan Michael Key, making an exhilarating trio of comedians. The inside of the recording studio with these three would be comedy gold.
Don't worry; the rest of the cast is just as exciting with Anya Taylor (The Queens Gambit, Peaky Blinders) as Peach. Mostly known for her serious roles in dramas, and perhaps that's why she was cast.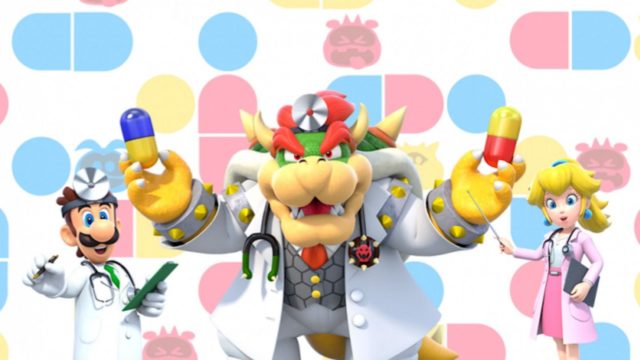 Jack Black (Tenacious D, King Kong) will be playing Bowser, a fitting role for the entertainer, while Seth Rogan (Pineapple Express, Superbad) will be playing Donkey Kong.
No footage or voice acting is released yet, and the plot for the movie is yet to be seen, but if there's one thing for sure is that you can place a bet on Bowser whisking Peach away from Mario and his pals at some point, for Mario and co to save her from peril.
A diverse, star-studded cast have the opportunity to portray one of the most famous teams of video game characters of all time, so all being well, it will be good or at least better than the last attempt.
Sign up for our newsletter from the website.
Instagram: Go2GamesShop
Twitter: Go2Games
Youtube: Go2Games.com
Facebook: Go2Games.com