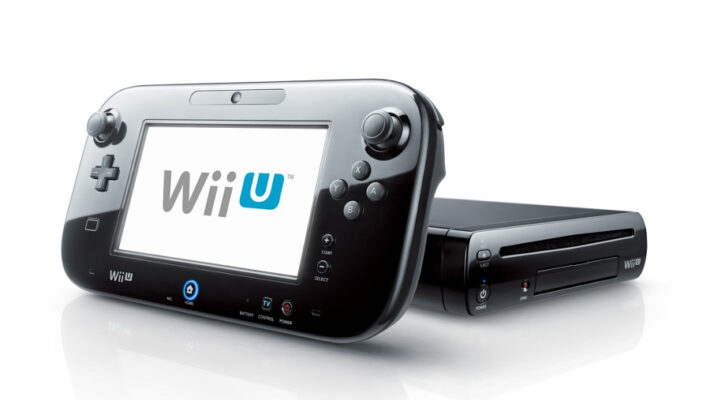 For those who still play on their Nintendo 3DS and Wii U, unfortunately we've got some bad news for you. This is because Nintendo have recently announced they will closing the online storefront for both consoles by 2023. In fact, it looks like it could even be a lot sooner than that. Yikes.
Why would they do such a thing though? I thought Nintendo were keen on preserving all of their previous console iterations? This is what the official post had to say on the procedure to ease players out:
"As of May 23, 2022, it will no longer be possible to use a credit card to add funds to an account in Nintendo eShop on Wii U or the Nintendo 3DS family of systems. As of August 29, 2022, it will no longer be possible to use a Nintendo eShop Card to add funds to an account in Nintendo eShop on Wii U or the Nintendo 3DS family of systems. However, it will still be possible to redeem download codes until late March 2023".
Nintendo 3DS And Wii U Players Still Able To Play Games After March 2023
Thankfully, it looks like both consoles will still be playable once the stores shut. In all honesty, that is not much of an achievement, nevertheless it means it isn't all completely doom and gloom, is it? Here's what Nintendo had to say upon the matter:
"Even after late March 2023, and for the foreseeable future, it will still be possible to redownload games and DLC, receive software updates and enjoy online play on Wii U and the Nintendo 3DS family of systems".
Obviously, all good things must come to a close in the end we suppose. The 3DS is eleven years old and the Wii U ten, so their stores were always going to close eventually. However, that doesn't mean we still can't be sad about it. In fact, there is one massive reason as to why it's more disappointing than you may have initially thought…
NSO Stops Players From Experiencing Their Greatest Games
This is the truly devastating news. The shopfronts for both the 3DS and the Wii U offered users the ability to purchase and own many of Nintendo's greatest every games. Unfortunately, this is something you're not able to do since the company switched to a subscription model with Nintendo Switch Online.
This was a problem Nintendo saw coming. This post was recently added to their FAQ section online:
"Across our Nintendo Switch Online membership plans, over 130 classic games are currently available in growing libraries for various legacy systems. The games are often enhanced with new features such as online play. We think this is an effective way to make classic content easily available to a broad range of players. Within these libraries, new and longtime players can not only find games they remember or have heard about, but other fun games they might not have thought to seek out otherwise. We currently have no plans to offer classic content in other ways".
How disappointing. What do you think about all this then? Were you still an avid 3DS user? Let us know in the comments below! For more high quality blogs and gaming news, head on over to our website here. Beforehand though, make sure to take advantage of the great deals with have at go2games.
Sign up for our newsletter from the website.
Instagram: Go2GamesShop
Twitter: Go2Games
Youtube: Go2Games.com
Facebook: Go2Games.com
Store: Go2Games.com