Nintendo recently revealed a new Splatoon multiplayer map.
Nintendo UK has shown off another stage coming to the third paint-blasting multiplayer game. The new stage is called Mincemeat Metalworks, yes you read that correctly, we're assuming the new stage isn't as brutal and butchery as it sounds. As far as we know it seems like the new stages in Splatoon 3 are following a pattern, with the last one – Undertow Spillway – also involving grey and metallic tones. Undertow Spillway, is an abandoned area underneath the city that's recently been renovated into an ideal place for Turf Wars. Although it may be metallic and grey throughout, overgrown wildlife, colourful stickers, subtle pops of colour and white graffiti are placed throughout the area. Splashes of paint from hitting your targets are a sure way of brightening up the place!
This new multiplayer stage, Mincemeat Metalworks, was made from scrap metal in order to make more scrap metal. There used to be a sea here, but it evaporated, leaving behind a wasteland. #Splatoon3 pic.twitter.com/qdXghVuqeK

— Nintendo UK (@NintendoUK) July 4, 2022
Mincemeat Metalworks, nonetheless, is out in the open, rusted over, and left in the middle of an evaporated ocean, surrounded by a wasteland. The stage has plenty to bring forth havoc on Splatoon 3's release. There are cranes, vehicles and scrap metal blocks littering the scene, and of course the series' recognisable paint splatters filling the space. The first glance clip was shared on Nintendo UK's twitter on the 4th of July.
Like we mentioned earlier, a sneak peak of Undertow Spillway was also shared recently on the 17th of June. There are plenty of places where you can hide and gain advantage against your rivals, although the below clip may not show us any action, we do get a great sense of what this new location will look like.
Undertow Spillway is a former flood bypass located deep under Splatsville. Abandoned for years, it surged in popularity after it was renovated into a stage for Turf War battles! #Splatoon3 pic.twitter.com/hjJXTweK0o

— Nintendo UK (@NintendoUK) June 17, 2022
Updates so far
It's likely we will get to see a couple more stages from Nintendo before the official release, but there has been small releases of content coming out such as some new weapons and updates on customisation for characters. It also sounds like we may be able to have our own apartment in the game according to a tweet from Splatoon in May. We've also seen some brand new designs for the game's Octolings.
Flick through the images below to see some exciting updates!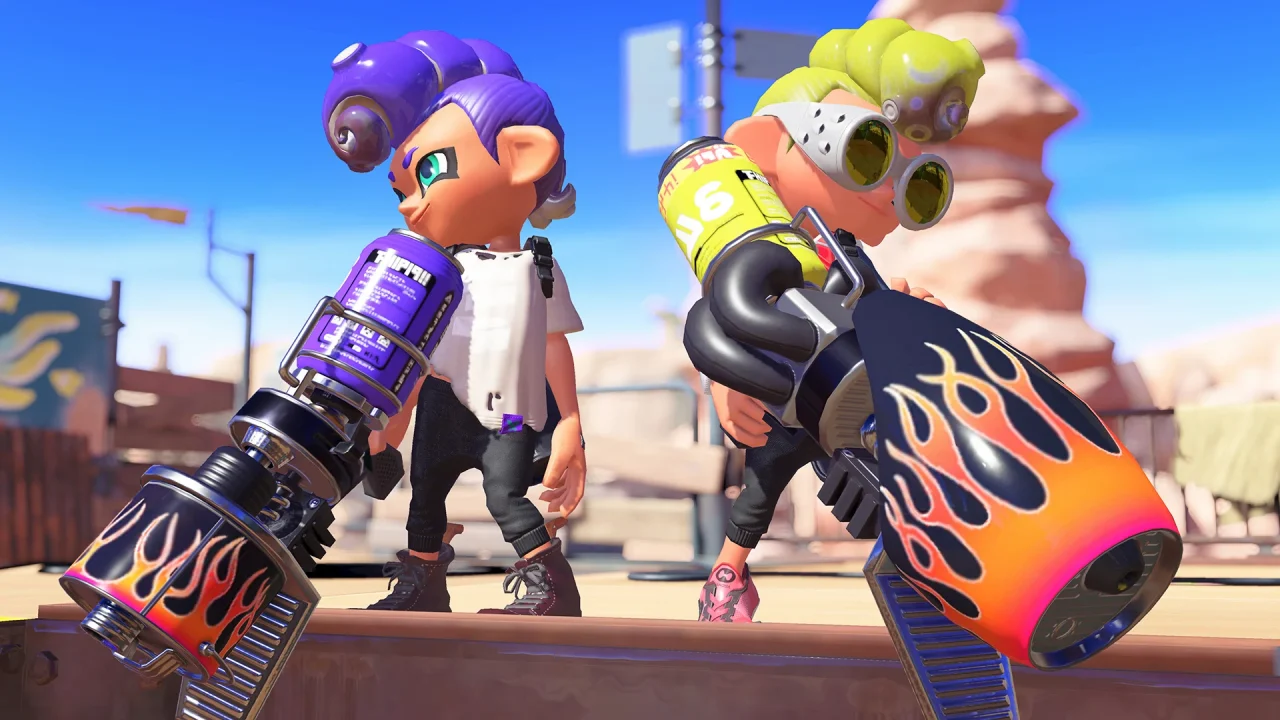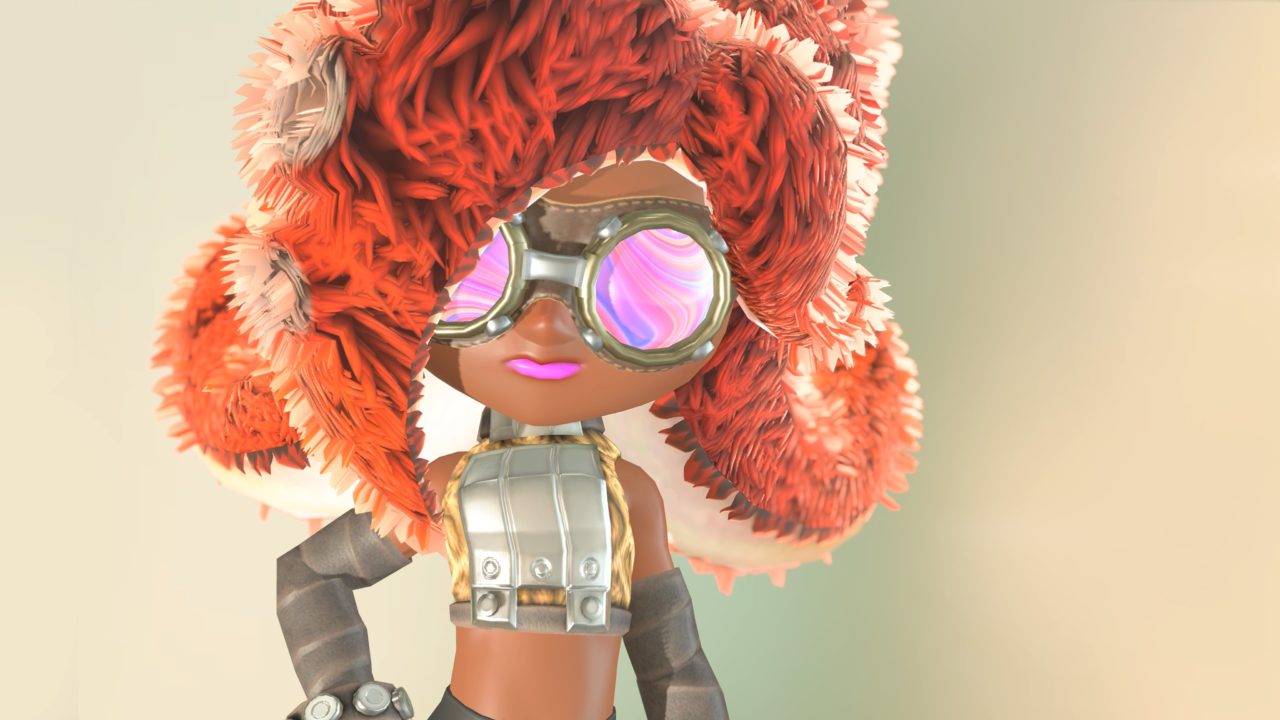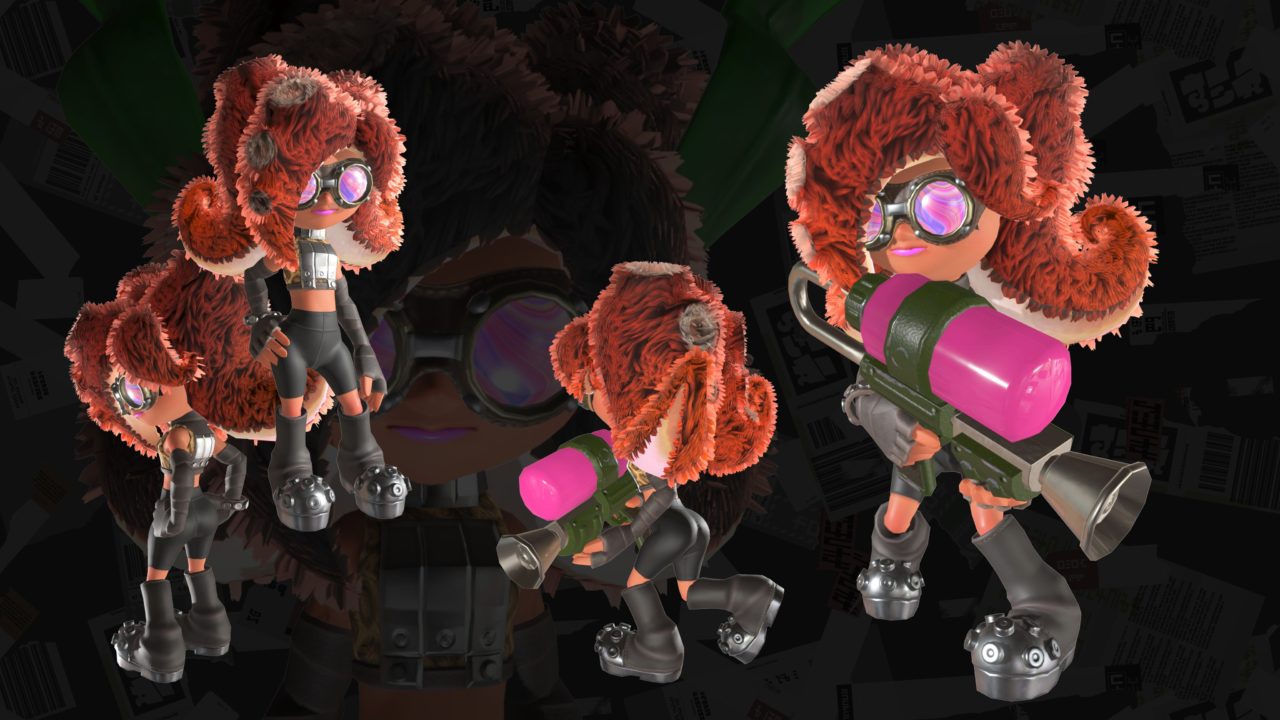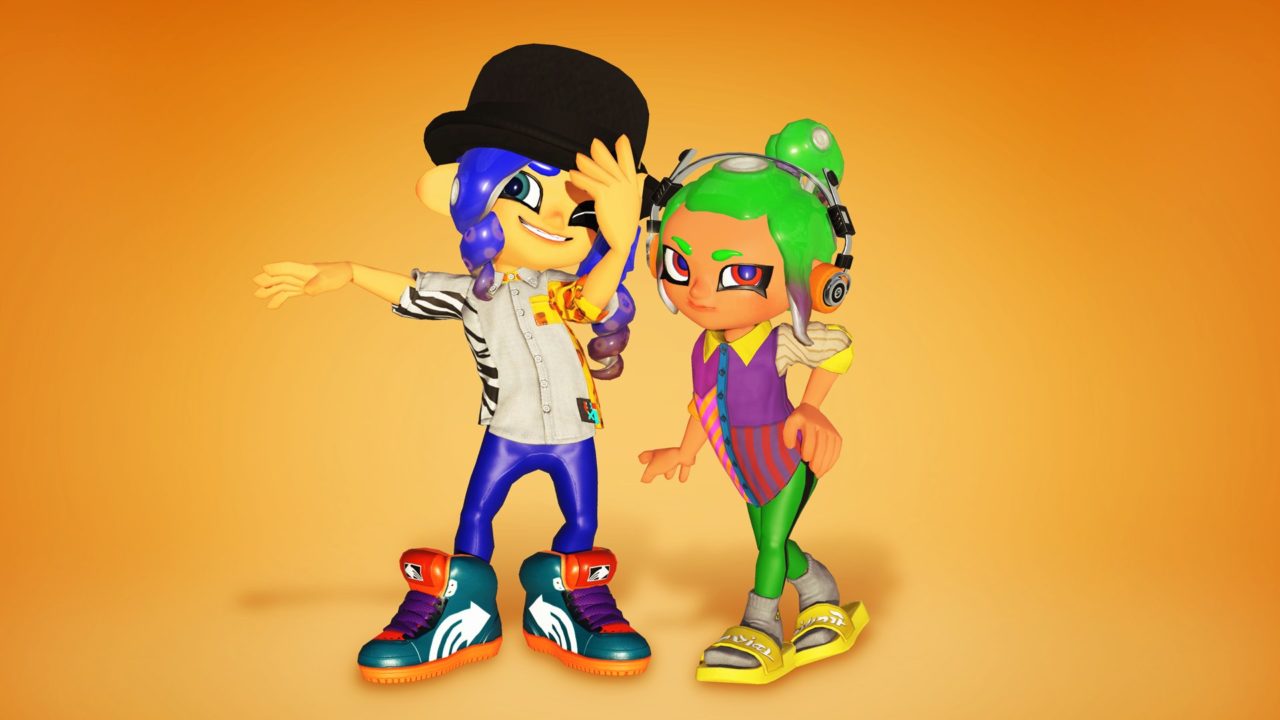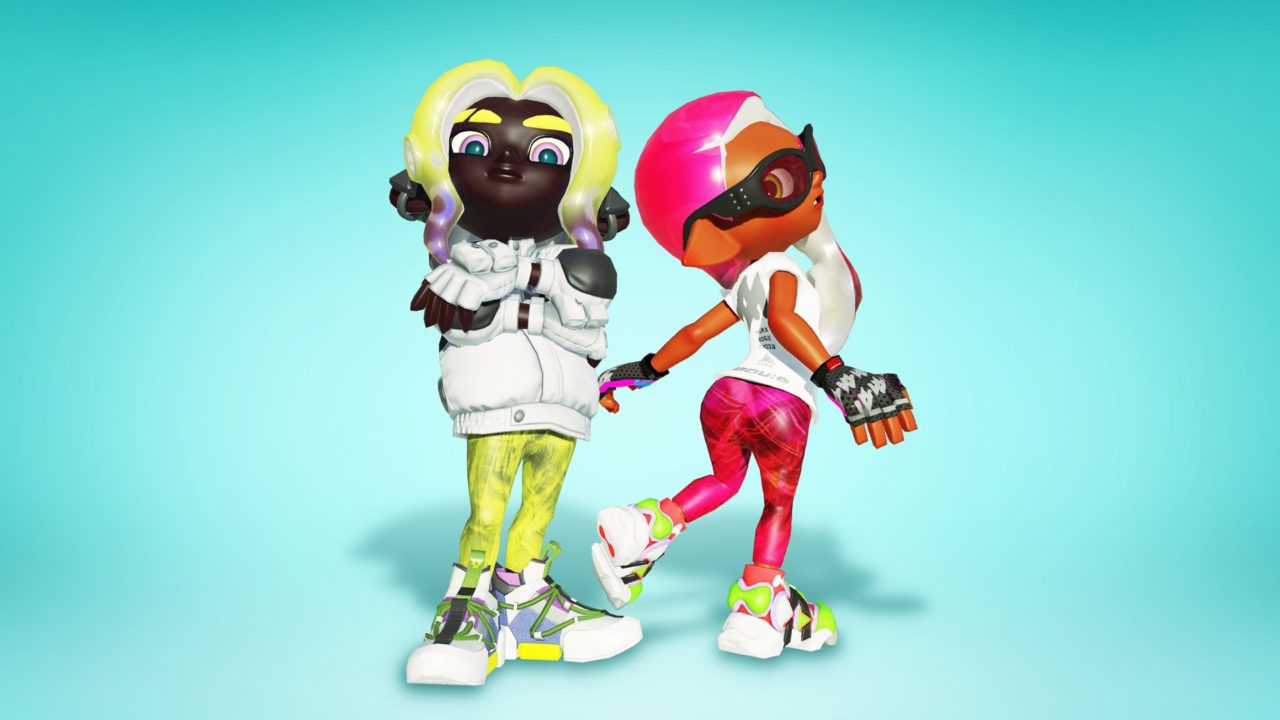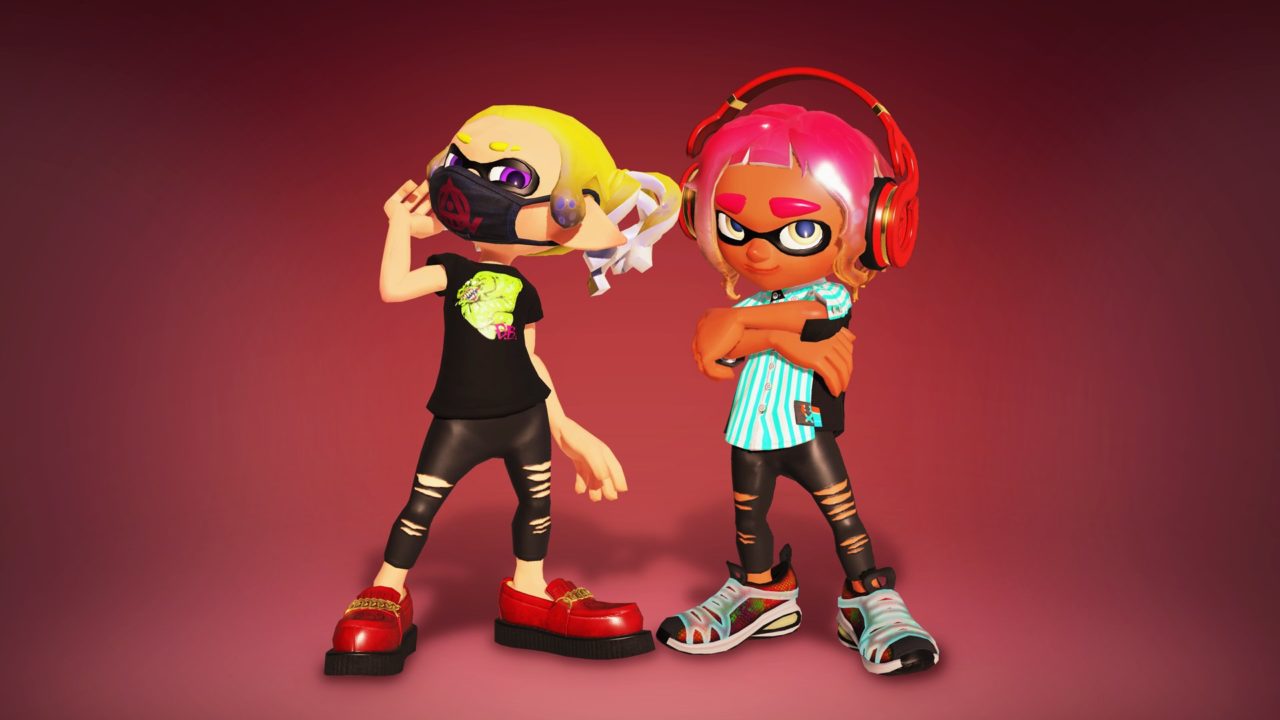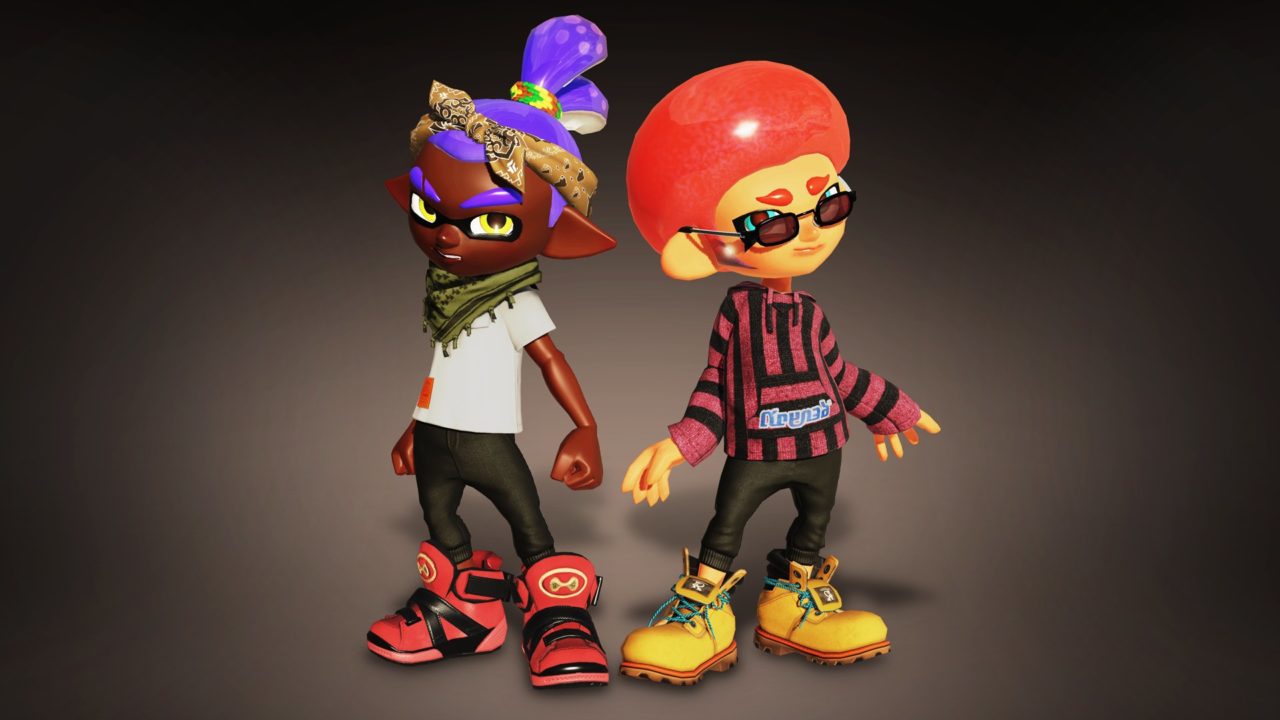 Images all sourced from Nintendo's Twitter.
Nintendo recently confirmed the Splatoon 3 release date will be September 9th, 2022.
In April Nintendo also added Splatoon 2's Octo Expansion DLC to Switch Online's Expansion Pack membership tier. You can purchase Splatoon 2 here.
Make sure to head over to our official website to pre-order Splatoon 3 now!
What do you think of the Mincemeat Metalworks and Undertow Spillway? Let us know your thoughts on Splatoon 3 in the comments!
Sign up for our newsletter:
Instagram: @Go2GamesShop
Twitter: @Go2Games
YouTube: Go2Games.com
Facebook: Go2Games.com
Store: Go2Games.com