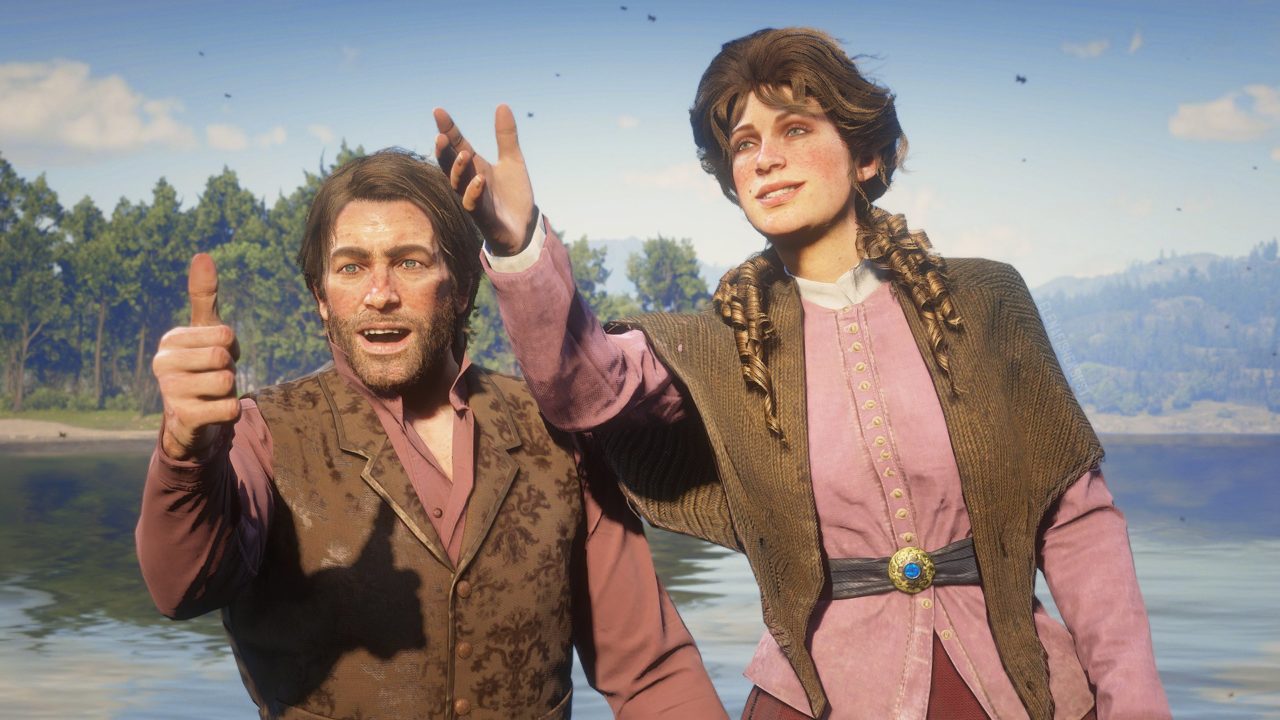 Thanks to RealIndica you can now play RDR2 with AMD FSR 2.0
This mod is based on the Cyberpunk 2077 FSR 2.0 mod created by PotatoOfDoom for cyberpunk 2077. It brings AMD's FideltyFX Super Resolution 2.0 to Red Dead Redemption 2. This mod replaces DLSS with FSR 2.0. So if you don't have RTX GPU can now make use of AMD's latest scaling technology. this allows players to play an upscaled version of Red Dead Redemption 2 through team red's technology rather than team green's. You should note that this mod is not an official release of rockstar and there might be some bugs.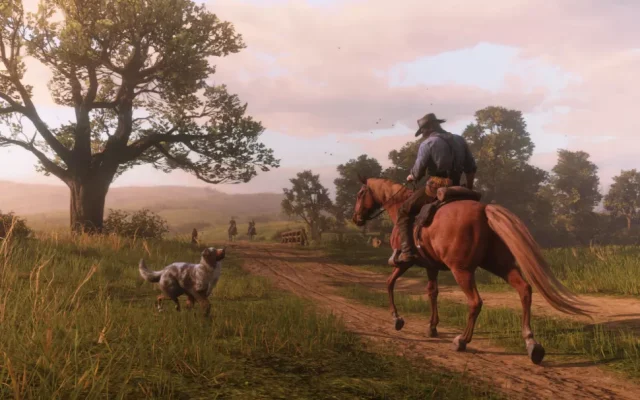 How it works
Upscaling works by rewriting pixels to enhance the picture quality. So, the AI takes the visual quality at 1080p and "upscales" it to 1440p. This is done through software and not hardware, so less work is put on graphic cards. Using AMD FSR 2.0 with Red Dead Redemption will improve the graphics on your gaming PC, whilst having smooth gameplay and higher frame rates.
You can download this mod from Nexusmods, this mod works by replacing the game's Navidia DLSS library with AMD FSR 2.0 files (via Wccftech). Online players use at your own risk because messing with files can result in a server ban.
From watching MxBenchmarksPC video where they compared it to a different graphics mod you can see the difference it makes. The FSR mod has sharper graphics, the colour is more vibrant and the frame runs with higher frame rates. the only downside I noticed was that when there is movement from the main character the video quality becomes blurry.
As for the game itself, Red Dead Redemption 2 is one of Rockstar's most successful releases, eating away at GTA 5. In fact, Red Dead is the highest-selling game of the past decade. Gamers have fallen in love with its gorgeous graphics, the quality of the writing, and the development of each character.
Sign up for our newsletter:
Instagram: @Go2GamesShop
Twitter: @Go2Games
YouTube: Go2Games.com
Facebook: Go2Games.com
Store: Go2Games.com