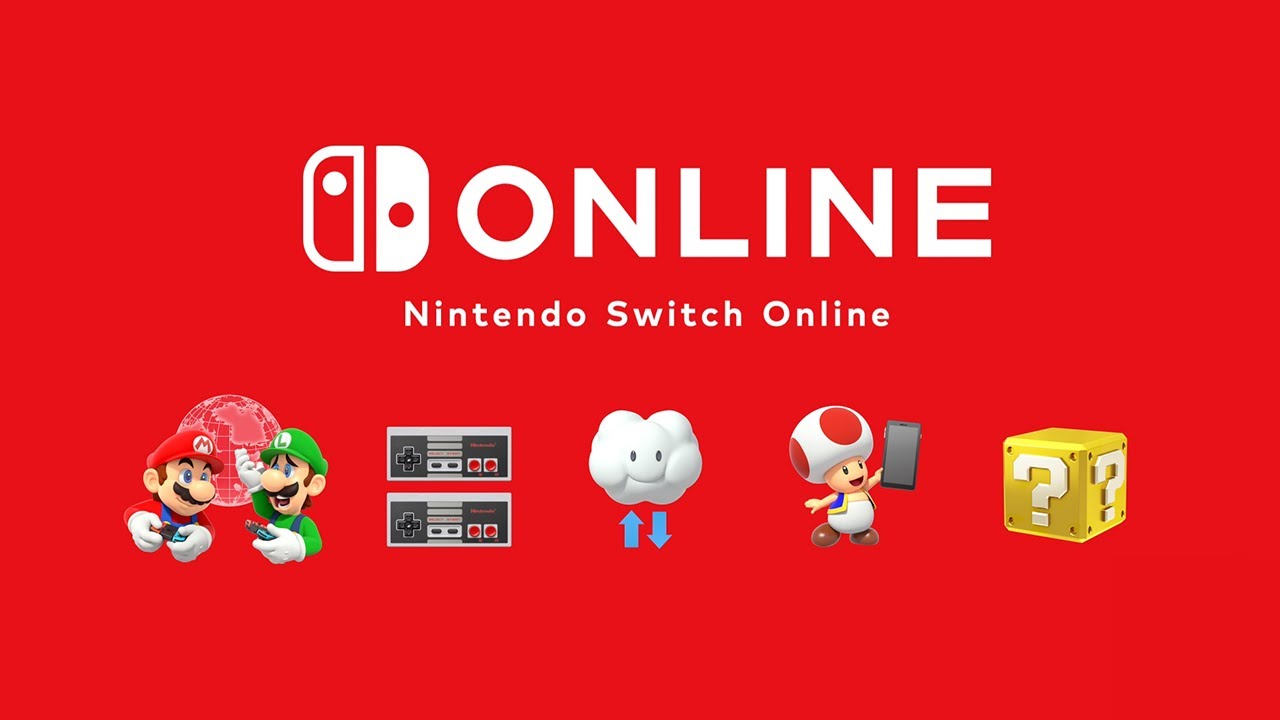 The retro games from the Gameboy and Gameboy Color are said to be making their way to Nintendo Switch Online
One of the best features of Nintendo Switch Online is having the NES and SNES retro library for old and new fans alike to have access to on the Nintendo Switch, and now, it is rumoured the Gameboy and Gameboy Color games will soon be added to the gaming streaming service, according to sources reportedly confirmed by Nintendo Life.
Next month marks the third anniversary of the online service, so it could become an exciting month for Nintendo fans if the rumours are true.
Retro Games on Nintendo Switch Online
When Nintendo Switch Online originally launched in September 2018, Nintendo added 20 NES games to its subscription. The library of NES games has been growing ever since and now currently stands at 88 games, with some either exclusive to Japan or exclusive to the West.
After the success of adding NES games, Nintendo decided to add SNES games the following year. Currently, there are a lot fewer compared to the NES collection, however, there are still 56 games to choose from. So it is highly possible that there will be another surprise in store for Nintendo fans for the online service's third anniversary.
Yet the reason why it is believed there will be more retro consoles added is because of a dataminer discovering there are four emulators inside the NES Switch Online app, with two already being used for the NES Mini and SNES Mini (Kachikachi and Canoe) and have since been repurposed for the online libraries. It is believed that a third is will be used for Gameboy and Gameboy Color (either Hiyoko or Count).
Nintendo has also stated prior that it would want to add more classic hardware games to the service but never confirmed what fans could expect them to be.
What other retro Nintendo device games would you like to be added to Nintendo Switch Online?
Grab these voucher codes for our website for some discounts! Offers must end on September 3rd!
Use BACK2SCHOOL – For 5% off all Pixie Crew stock!
Use MOON10 – For 10% off Harvest Moon: One World (Switch)
Use CODMW5 – For 5% off COD Modern Warfare (Xbox One)
Use TOON5 – For 5% off Splatoon 2 (Switch)