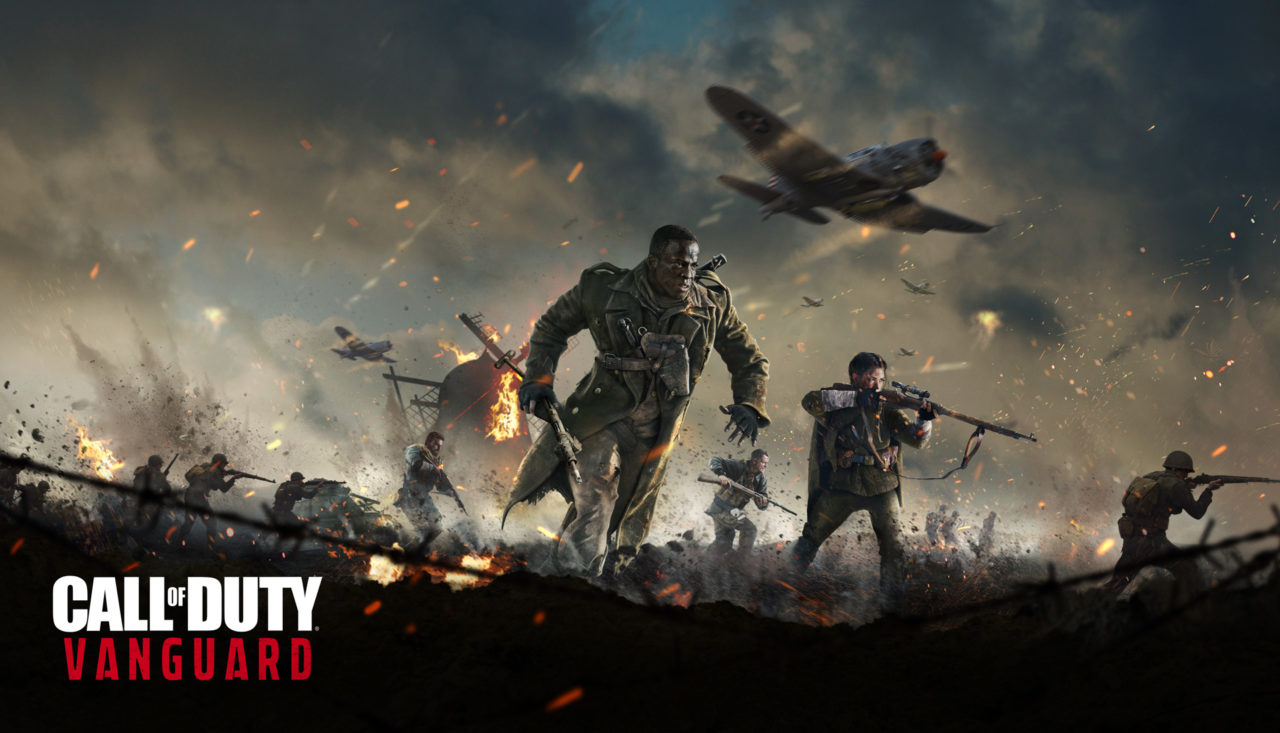 Players will have 10 attachment slots to kit out their guns…
Over the last few days, the Call of Duty: Vanguard alpha has been running exclusively for PlayStation players. Alongside general gameplay, some players managed to get an accidental peek at how Vanguard's create-a-class feature will work upon release later this year.
The regular data miner ModenasHD has found information showing that we will have 10 attachment slots at our disposal, as well as charms and stickers to dress up our guns in fashion.
https://twitter.com/ModenasHD/status/1431607248124583938?ref_src=twsrc%5Etfw%7Ctwcamp%5Etweetembed%7Ctwterm%5E1431607248124583938%7Ctwgr%5E%7Ctwcon%5Es1_c10&ref_url=https%3A%2F%2Fwww.gamesradar.com%2Fcall-of-duty-vanguard-multiplayer-leak-reveals-create-a-class-weapon-options%2F
It is worth noting the PKM isn't actually returning in Vanguard; it is nothing more than a placeholder for the DP-27 light machine gun, which will feature.
The alpha has passed, but there is more to look forward to for those waiting in anticipation of the new title. We recently received the upcoming beta dates for both sets of consoles, as well as for PC. As with the recent alpha, it seems PlayStation is the place to be for early gameplay access. For an in-depth look at multiplayer gameplay from the alpha, see below.
Call of Duty: Vanguard launches worldwide on November 5. It'll be coming to PC, PS4, PS5, Xbox One, Xbox Series X, and Xbox Series S.
We have various sales going on at the moment. Use the following discount codes on the items within their partnered URLs:
Use BACK2SCHOOL – For 5% off all Pixie Crew stock!
https://www.go2games.com/back-2-school-g2g
Use MOON10 – For 10% off Harvest Moon: One World (Switch)
https://www.go2games.com/g2g-harvest-moon-one-world-nintendo-switch-plus-key-ring
**Ends Sept 3rd 2021**
Use CODMW5 – For 5% off COD Modern Warfare (Xbox One)
https://www.go2games.com/call-of-duty-modern-warfare-xbox-one
**Ends Sept 3rd 2021**
Use TOON5 – For 5% off Splatoon 2 (Switch)
https://www.go2games.com/cl-splatoon-2-nintendo-switch
**Ends Sept 3rd 2021**
To keep updated with the shop activities and weekly competitions, follow Go2Games on social media:
Instagram: Go2Gamesshop
Twitter: Go2Games
YouTube: Go2games.com
Facebook: Go2Games.com