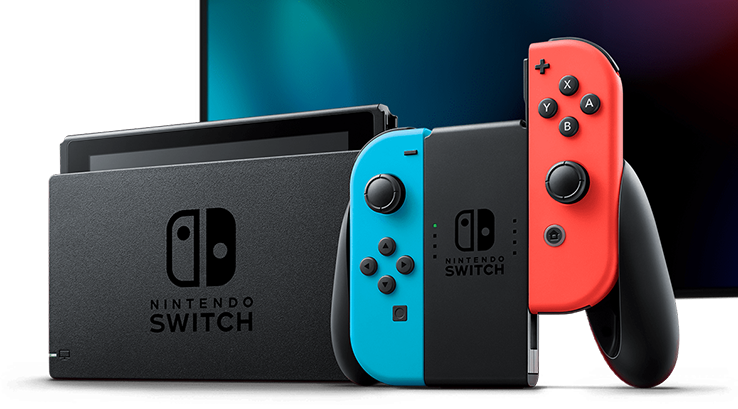 Following the reveal of a confidentiality agreement, a new Nintendo Switch controller is underway
The new device has the model number "HAC-043", which is one model number higher than Nintendo's 2019 wireless SNES controller.
It is simply described as 'game controller' by a various number of letters that requested confidentiality on its details and had been sourced from and submitted to the FCC. These letters request that any photos of the controller, its manual, its block diagram, and schematics are to be kept confidential for up to six months until Nintendo is ready to announce it themselves.
"Please be advised that the following information is to be held in confidence for 180 days from the date of the Grant of Equipment Authorization and behalf of us," one letter reads.
"The application contains technical information, which we deem to be trade secrets and proprietary. If made public, the information might be used to the disadvantage of the applicant in the market place."
Information about the device shows that it uses Bluetooth, and is wireless. Also, it appears to draw more power at 3.5mW. The controller in question has the model name HAC-043; this confirms it as a Switch peripheral due to the "HAC" prefix. For example, HAC-001 is the Switch console itself; HAC-022 is the Ring-Con for Ring Fit Adventure and HAC-042 is the wireless SNES controller released through My Nintendo for the Switch Online SNES library.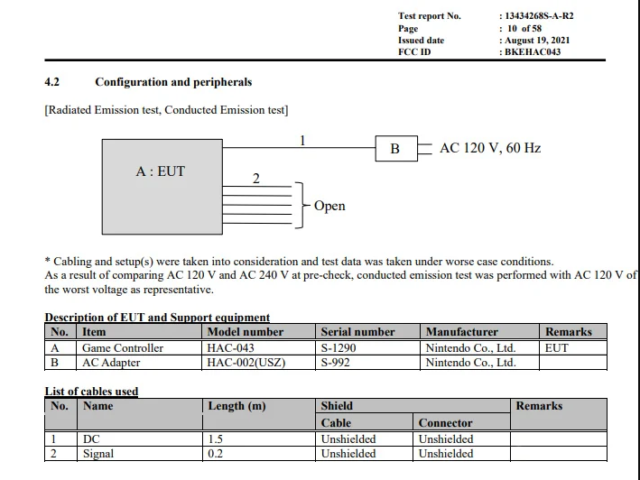 More information about the controller comes through a radio test report, through this there are tests of the controller's wireless signals. This test shows that the controller was plugged into HAC-002, Nintendo's AC adapter, for testing, which implies that the controller has a USB-C port.
Nintendo may shatter expectations with regards to what this new controller may bring. Mark your calendars for six months in the future with the hopes of receiving official information about this controller.
Twitter: @Go2Games
Instagram: @go2gamesshop
Youtube: Go2games.com
Facebook: Go2games.com
You can subscribe to the Go2Games newsletters via the website.