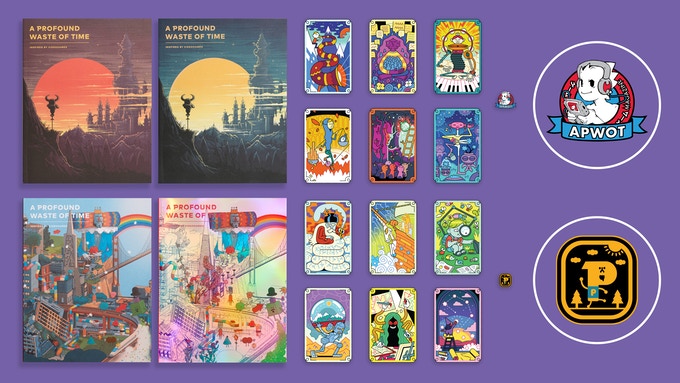 The Ultimate Gamer's Magazine: A Profound Waste Of Time, Finally Back on Kickstarter
A lot of the time, most people feel as though they only get a hold of the end product when it comes to a game, we hardly see the in-between. Yes, here and there we'll see the development, but we never truly hear about what it's like to create a game or participate in the production of one. Whether they are a designer, programmer, artist, writer, engineer…you name it. The point is, this magazine gives us a glimpse of that and from different people. However, they also touch on everyday gamers like you and me, YouTubers and more.
APWOT's magazine, A profound Waste of Time, received strong demand for a reprint and reached its Kickstarter goal of £40,000 in less than 24 hours, exceeding up to 43,000 as of recent times and counting. Anyone who missed the campaign can get a second chance at buying the magazine WITH the special items that can only be obtained through the Kickstarter Campaign, add-ons such as enamel pins, a game themed tarot card set, digital wallpapers and more.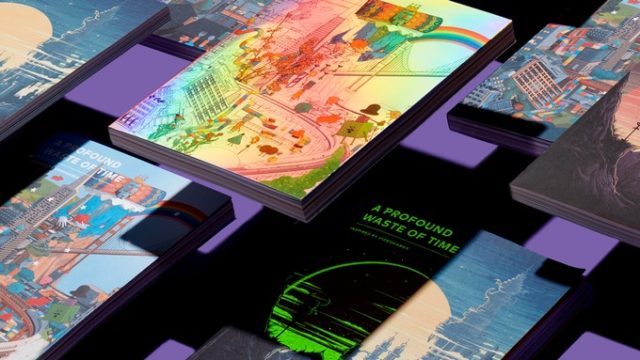 Issue 1
As described on their Kickstarter page In Issue 1 has two editions, the standard edition and the glow in the dark edition. They have also listed what the magazine includes and who they include, which I've listed from their page in the following:
 "Yacht Club Games – 

Shovel Knight,

 

Cyber Shadow"

 

 "Jonathan Holmes – Destructoid, Nintendo Force, Sup Holmes"
 "Toby Fox – 

Undertale,

 

Deltarune"

 "Ashly Burch

 – Life is Strange, Horizon:

 

Zero Dawn"

 "Ojiro Fumoto – 

Downwell"

 "Dennis Wedin – 

Hotline Miami,

 

Hotline Miami 2: Wrong Number"

 "Adrian Bauer – 

Owlboy, Savant Ascent, 

D-Pad Studios"
 "John 'JJ' James – 

2064:Read Only Memories

, Midboss"
 "Temmie Chang – 

Undertale,

 

Dweller's Empty Path"

" Adam Heart – 

Killer Instinct,

Iron Galaxy"
 "Rami Ismail – 

Nuclear Throne

, 

Ridiculous Fishing

, Vlambeer"
 "Hannah Nicklin – 

RPS

, Twisted Tree Games"
 "Kat Brewster – The Guardian"
 "Adam Tierney – WayForward"
 "Dant Rambo – 

Bit.Trip Runner

, Choice Provisions"
"Jake Kaufman –

Shantae: Half-Genie Hero,

 

Shovel Knight"
Issue 2
A fantastic follow-up to our debut issue, Issue 2 is filled with art and words from an incredible line-up of people, including Keita Takahashi, Tetsuya Mizuguchi, Jenny Jiao Hsia and many more. This issue has an interview with Team Cherry, creators of beloved indie metroidvania Hollow Knight, along with a visual essay by internationally renowned photographer Liam Wong, exploring the parts of Tokyo that have inspired videogames.
Issue 2 also has two editions, the standard edition and the iridescence edition, which is a shiny rainbow glimmering type cover, the colours change as the reader moves the magazine around. Once again they have also listed what the magazine includes the people involved, which I've listed (originally from the kickstarter) below: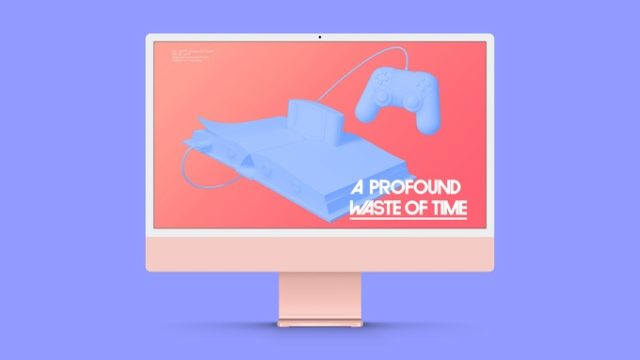 And for both Issue 1 & 2, it doesn't end there. The magazine is filled with much more to get your teeth stuck into. There's a lot going and it's for sure increasing in popularity, so you better get your hands on one while you can, the estimated shipping time is December, so if you miss your chance now, you may not get one until 2022. Why wait for something so amazing?
If you enjoyed this, keep up with all the latest gaming news, competitions, future discounts and amazing content.
Twitter: @Go2Games
Instagram: @go2gamesshop
Youtube: Go2games.com
Facebook: Go2games.com
You can subscribe to the Go2Games newsletters via the website.