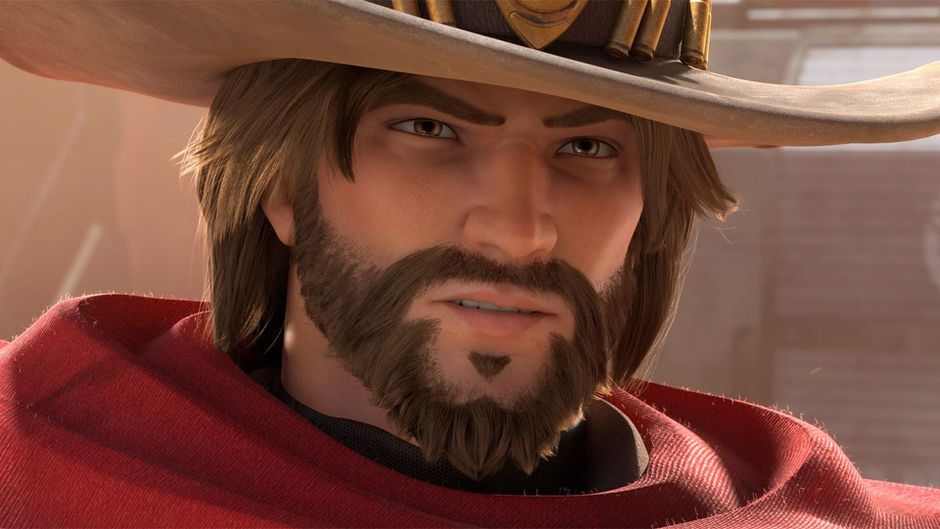 Activision Blizzard are the developing company behind critically acclaimed and beloved games. They're most well known for World of Warcraft and Overwatch, but they've also had their hands in alot of other gaming development cycles from Sekiro to Call of Duty, even Spyro and Crash Bandicoot.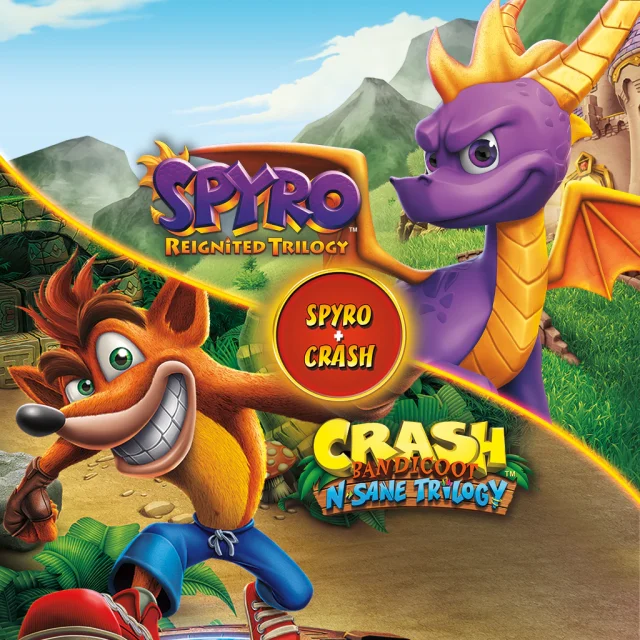 Activision Blizzard has announced that the Cowboy character Jesse McCree will be officially renamed on October 26th as Cole Cassidy. This is in large part due to McCree's real-life namesake having left the studio in August, most likely due to the extensive workers rights violations and abuse that's landed the company into court. For more articles detailing the specifics of Activision's long list of faults, have a butcher's at our articles covering the court case's settlement results, the claims made and more.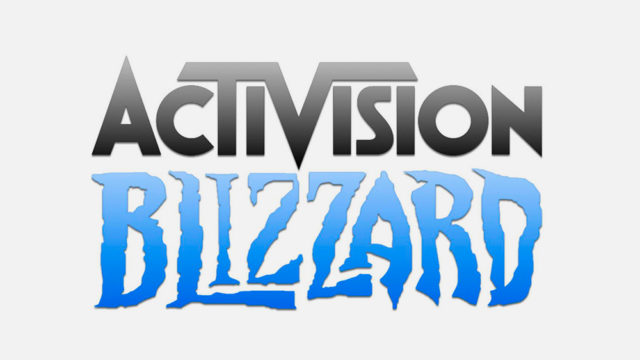 Unfortunately, this is partly emblematic of another common issue in gaming companies that came to light around the time of The Last of Us Part 2's crunch hours controversy. There have been many reports of contributing employees having their names removed from the credits of high-profile games they worked on.
In this handy-dandy tweet from the company's official Overwatch page, we have a little quote that EXTREMELY IRONICALLY sums up how cowardly Activision Blizzard as a company is in a nutshell. "The first thing a renegade loses is their name […] Running from his past meant running from himself", this is literally describing (unintentionally or not) the logic of "duh, well, we, uuh, did a bunch of bad stuff, soooo, maybe name change make bad thing go bye bye". And the allusions that Cole was his real name all along is more than a little disheartening, considering it itself is running from the origins of his name and the real person behind it. That said, the real Jesse McCree allegedly took part in the company's "Cosby Crew", playing a role in the company-wide "frat boy culture" and sexual harassment, so I'll reluctantly give Activision 5+ Woke Points for not wanting a possible rapist's name to be attached to a fan favorite character. Activision also announced some time ago that it will no longer name characters after real-life employees.
As for Overwatch's game mechanics as a whole, Activision Blizzard is currently making a couple tweaks to help balance and improve McCree's moveset, which you can find out more about here or trying out Overwatch's Experimental Mode for yourself.
If you want to play their games while avoiding supporting the company for its despicable practices, browse the Go2Games store or support other independent smaller businesses.
Sign up for our newsletter from the website.
Instagram: Go2GamesShop
Twitter: Go2Games
Youtube: Go2Games.com
Facebook: Go2Games.com
Store: Go2Games.com