PC to be Capcom's "main platform" in the years to come.

The home of your gaming classics like Street Fighter, Devil May Cry, Resident Evil and many more, plans to bring all focus onto PC. Company COO, Haruhiro Tsujimoto, talking with Japanese Publication Nikkei, states that popular firms, Monster Hunter and Resident Evil "will mainly focus on PC software" from that point on with hopes to advance PC sales to the point the platform outdoes others, making at least half of all sales by the end of the year.
With PC gaming growing rapidly over the years, it's not seen as a surprise to many with various gaming companies taking this same approach. Still, for the people that enjoy the feel on gaming consoles, this doesn't necessarily mean games will be discontinued or unavailable to play. But let's just say gaming consoles are not as "poppin" as they were 5-10 years ago. One of the facts for that, being that during the pandemic, it is said that there has been an increase in Japanese PC usage and that the pandemic is "changing the way people look at PCs".

With a mixed indication as to what is best for the company after having failed previous computer releases such as popular firm, Street Fighter (4) and many more. But having huge success with Monster Hunter. Monster Hunter: World particularly, with it being their single best-selling release ever, as leaked sales data revealed that it had sold over 5.7 million copies on Steam, comparing that to 5.5 million copies on PlayStation 4 and an extra 1.7 million on Xbox One, all as of September 30, 2020. This looks to be a risk but a risk that is worth taking as the world are seeming to favour PC software as their primary gaming platform.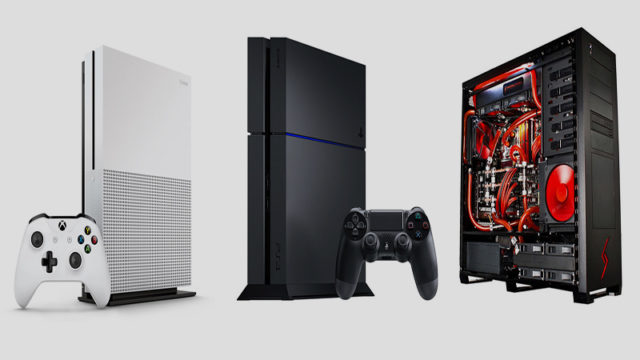 What will this mean for gaming consoles? Well, with PC "driving global sales" and looking set to be the "main platform", this means that more development will be put into PC releases with more games being released on and maybe exclusively on PC. This means there may be less efforts to cater towards the console fans and that you may see less new releases and further updates on some of your favourite titles. Nevertheless, this doesn't mean that Capcom have completely stopped making games for the console audience. It is great to note that releases such as Street Fighter, a fighting game, has shown to be better off on console opposed to on PC which leads to the point that not every game or release will be prioritised on PC. So, console players, continue to look out for your favourite titles and for new releases as this doesn't stop you from getting them.