Toy company Smyths has announced that a restock of Sony Playstation 5 gaming consoles will take place today (October 5th) starting around 9am BST and including both digital and physical copies for games. Specific figures on how many consoles are available for purchase are unavailable at this time, but let's not mince words, we'll definitely have a more concrete number by the end of the day once the shelves are picked clean.
Amazon, GAME and Argos received Playstation 5 consoles in September, so with their recent restocking this month, we'll most likely see more Playstation 5s hit the shelves for a time in November and December. That or the possible November stocks will be saved for December in preparation for Christmas and Boxing Day sales. Current announcements claim that Playstation 5 availability will be in the thousands. BT has also began to order Playstation 5s, having recently emailed download codes to people who signed up to those who communicated interest in the product, so be sure to keep up to date on those folks.


An official Twitter UK account on PS5 Stocks has also made the following statement below regarding John Lewis' planned purchase of Playstation 5 consoles:
📰 PlayStation 5 (John Lewis) Exclusive News

John Lewis expects to receive PlayStation 5 consoles on 15/10, indicating a possible online restock a few days before or after the 15th. Disc & Digital Editions are expected with the following stock level: Disc (<700) | Digital (<300) pic.twitter.com/D8BbIrWzRI

— PS5 Stock UK (@PS5StockAlertUK) October 3, 2021
So, no worries if you can't make this one, better luck next time on October 15th… BUT WAIT, there's more!
There are some things to be cautious of regarding where you purchase your Playstation 5:
Argos' online store has had multiple reported issues, so if that 5-hour Facebook-WhatsApp-Instagram crash was enough to ruin your day, I recommend using either a specialized app or buying in-person.
Setting up an Amazon account to purchase from their store is free and deliveries are quite consistently good, though one time I did accidentally sign up for a free Amazon Prime trial when clicking something a second time when a page was loading in, so proceed with mild caution.
GAME offers fairly regular updates on its stocks, but for online purchase, stick to Guest Checkouts, as there have been the odd few horror stories of crashing.
4 Days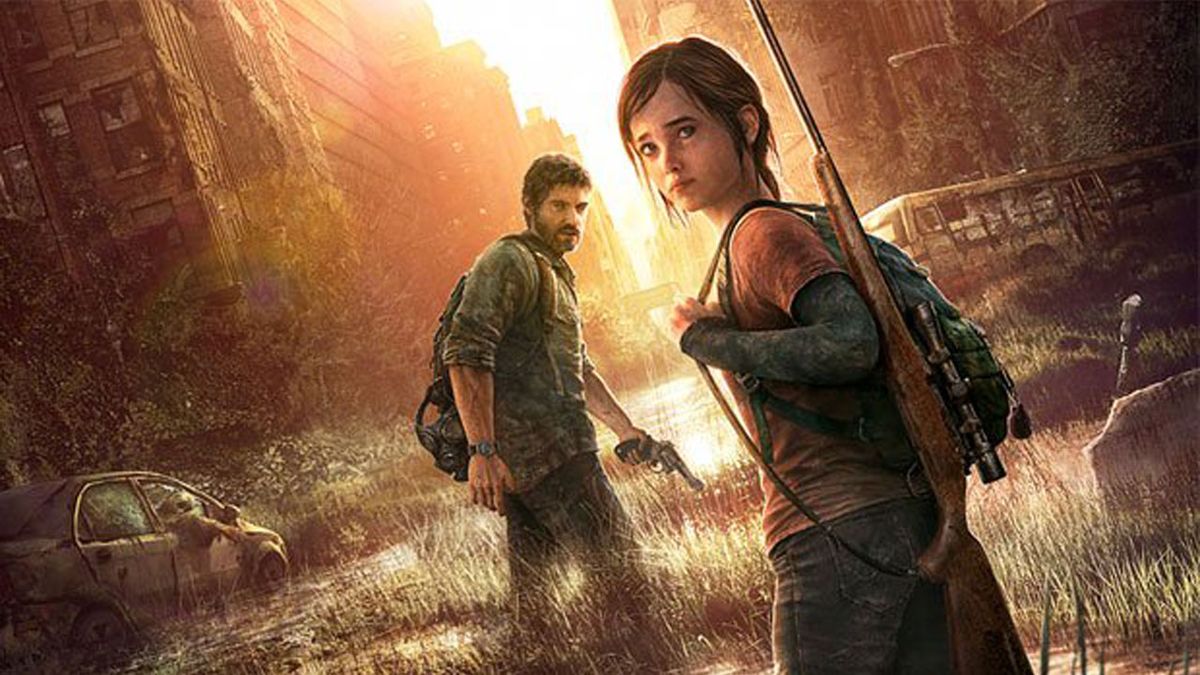 Sign up for our newsletter from the website.
Instagram: Go2GamesShop
Twitter: Go2Games
Youtube: Go2Games.com
Facebook: Go2Games.com
Store: Go2Games.com