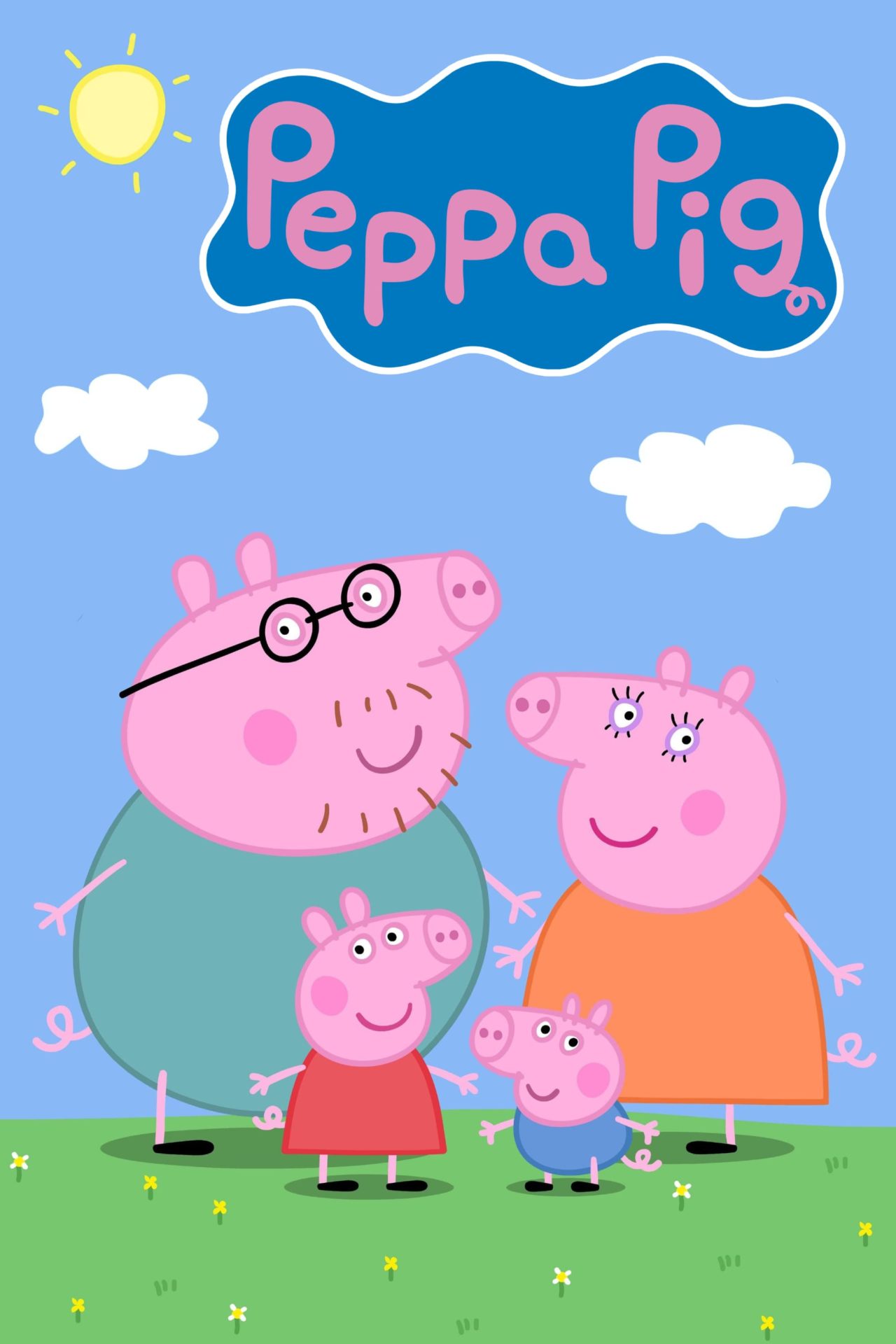 Games have always had variety in different genres from RPG games to fighting games. Xbox will be getting a new game added to its line up of games so far. This new game will be called My Friend Peppa Pig. It may be marketed towards children however it will be played and enjoyed by all ages including adults since Peppa pig is quite famous for memes.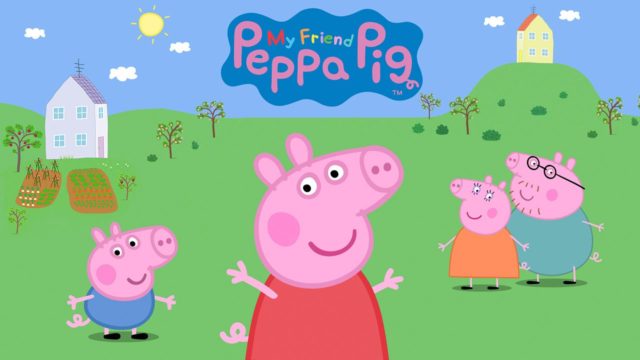 My Friend Peppa Pig will most likely be a story based game. As a player you will get to create your very own animal character and spend time with Peppa Pig herself and her family. This will be like a dream come true for younger players that have always enjoyed watching the Peppa Pig TV show (that has been out since 2004) and in the game it will be just like living in Peppa Pig's world. Content creators for YouTube and Twitch will be inspired by My Friend Peppa Pig and will use the game to create even more Peppa Pig related content and giving them the opportunity to come up with some new memes.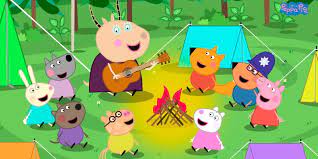 The trailer claims to be "actual gameplay footage" however it does not show much within the game as most of the gameplay shows off the fun TV show inspired animal character creator. The trailer Shows the created character enjoying many different activities such as, using a telescope to look around from the top of Windy Castle, swimming at the beach, A fun trip to Potato City, camping in a forest and there are so much more activities to enjoy.
The Official website lists that My Friend Peppa Pig will be a short adventure with Peppa. This gives the hint that the story of the game will change every time whilst giving young players their own unique story each time they play and also gives the game itself plausible replay value. The website will be updated with news and extra information about the game. So sticking around is not just for jumping in muddy puddles!
For those that are excited about playing the game as soon as possible the wait wont be too long as according to the trailer the game will be released on October 22 for the following platforms: PC, PlayStation 4, Nintendo Switch, Xbox One and Xbox Series X.
Find Go2Games at:
Instagram: Go2GamesShop
Twitter: Go2Games
Youtube: Go2Games.com
Facebook:Go2Games.com
Check out our Go2Games website and sign up to our newsletter to keep updated on our products, offers and news.