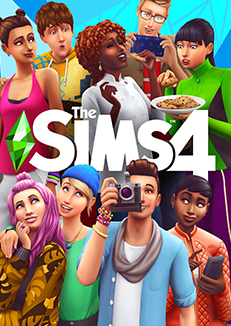 The Sims 4 mostly known for its endless amount of customization options in CAS (Create A Sim) (only excluding the color wheel introduced in Sims 3) (the color wheel made an appearance in The Sims 4 cats and dogs but only for the cats and dogs in CAS) has had one player take this customization to a whole new level by creating catfish Sims.
These catfish Sims look good but only from certain angles however there will be a few angles that will make the Sims look terrifyingly scary.
This Sims 4 player has a TikTok account and has made a quick video called "EXTREME catfishes in The Sims 4" The video is only 7 seconds long but it shows Sims going through major cosmetic surgery that other The Sims players would not have thought was even possible.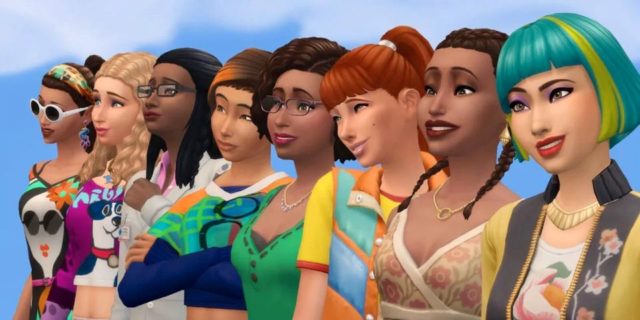 The word catfish refers to freshwater fish or marine fish whose barbels around its snout resembling whiskers. In the new age of the internet we are currently living in the word catfish has many different meanings. One of the most common meanings for catfish is a person online that perceives a false persona of themselves in order to trick other people.
The TikTok user by the name of Satchonsims has created a video of this sort of catfishing by creating Sims that at first glance seem to look stunning until they are shown from certain specific angles in which case makes the Sims look petrifyingly scary.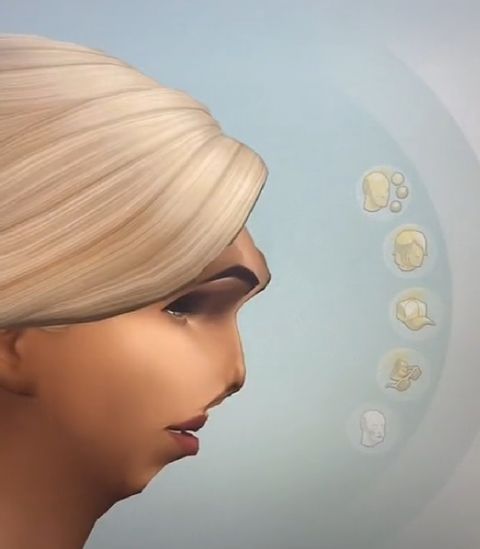 This First picture is of a blonde Sim whose only false characteristic seems to be her eyebrows her dark colored eyebrows which don't match her blonde hair color meaning her hair could be dyed. The video then shows her side on (like the picture above) and as you can see her eyebrows are out further than her nose and her chin is just about noticeable and face is sloped downwards.
The next Sim has brunette hair and she is shown from the side and  doesn't appear to have any false characteristics that is until she is shown from the front on. Her skull is "impossibly thin"
The video is then finished off with a Sim with ash blonde hair that is shown from behind and there is no false characteristics until she is turned around facing the front. Her eyes are bulging out resembling frog like eyes and her lips are very wide and thin as if they were distended and would be visible form various different angles.
The amount of likes and shares this video has shows that some fans have welcomed the idea whilst other fans have debated otherwise. Creating odd looking Sims has always been a tradition even way back in the original The Sims (The Sims 1) but it is almost becoming as popular as some The Sims players attempting to kill off their own Sims in funny and unexpecting ways.
Satchonsims' video may not be doing something that is brand new but is instead adding another odd twist on how Sims can look horrifically strange. But in the end it will be somewhat memorable for it being something that no one really expected to see.
The Sims 4 is available to play on the following platforms: PC,  PS4 and Xbox One.
Find Go2Games at:
Instagram: Go2GamesShop
Twitter: Go2Games
Youtube: Go2Games.com
Facebook:Go2Games.com
Check out our Go2Games website and sign up to our newsletter to keep updated on our products, offers and news.