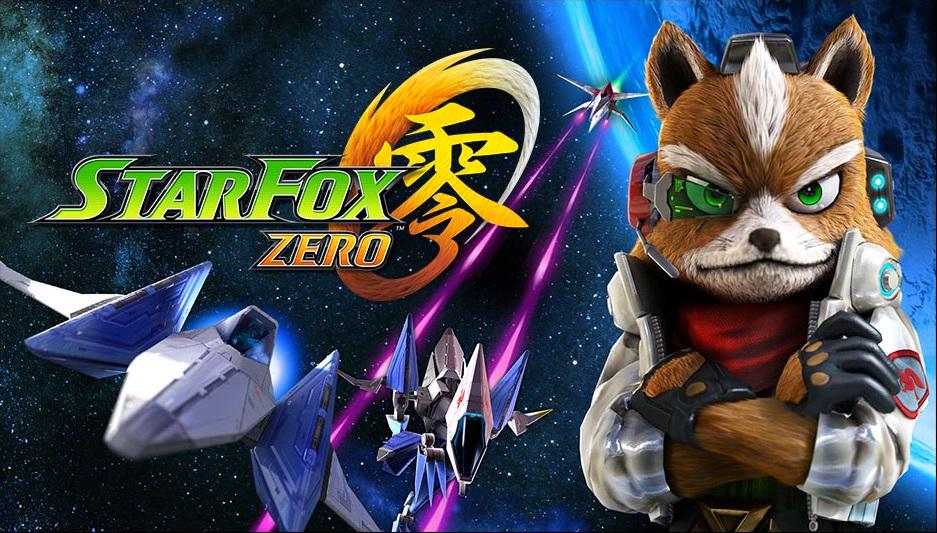 PlatinumGames have shared their openness to making a port of Star Fox Zero for Switch, but it's up to Nintendo for them to deliver…
Nintendo has made plenty of ports for its Wii U titles to be enjoyed on the Nintendo Switch, and plenty of titles have been performing well even years after its initial release. Mario Kart 8 Deluxe is one of them as it was the first Wii U game to be ported and still holds the best-selling game on Switch title, with over 37 million copies sold worldwide as of June 2021.
Yet one game that has missed out on all the fun is PlatinumGames and Nintendo's collaborative project, Star Fox Zero, the sixth instalment in the Star Fox series and the second reboot of the franchise after Star Fox 64. Could we be getting a Star Fox Zero renewal any time soon?
Star Fox Zero on Switch?
According to VGC, it certainly looks like a possibility. The "expert source on video games news" managed to speak to Atsushi Inaba this week, the studio head at PlatinumGames, and he stated the developer of the hit 3D rail shooter video game would definitely be interested in a Switch version of Star Fox Zero, yet it's up to Nintendo's game director Shigeru Miyamoto to decide what potential changes are made.
It's not cool that people aren't able to play older games because they're locked out of the platform, so of course if anything was possible we'd like to bring over any of those older titles to the newer platforms. It kind of depends on what's in the realm of actual possibility, but yeah, if the chance came up it's definitely something we'd like to think about. – Atsushi Inaba, VGC.
Inaba goes on to explain that because Star Fox Zero is part of Nintendo's IP, it's up to Miyamoto-san to decide what he wants to do with it and "we have to respect what Miyamoto-san wants to do".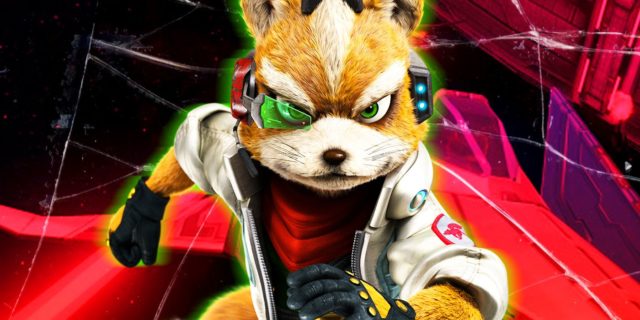 Despite the Wii U selling poorly compared to other Nintendo consoles with only 13.5 million units sold worldwide, the incredible line-up of Wii U titles has been doing well during their second run on Nintendo Switch, titles that include; New Super Mario Bros. U Deluxe, Donkey Kong Country: Tropical Freeze, Hyrule Warriors, Xenoblade Chronicles, and Super Mario 3D World.
Star Fox Zero would undoubtedly be one of those titles and bringing the game to Switch would mean the game would need to adapt to a single screen instead of being split between the TV and Gamepad like it was on the Wii U- a criticism the game faced from its players.
Would you love a Star Fox Zero port? Let us know in the comments!
Sign up for our newsletter from the website.
Instagram: Go2GamesShop
Twitter: Go2Games
Youtube: Go2Games.com
Facebook: Go2Games.com