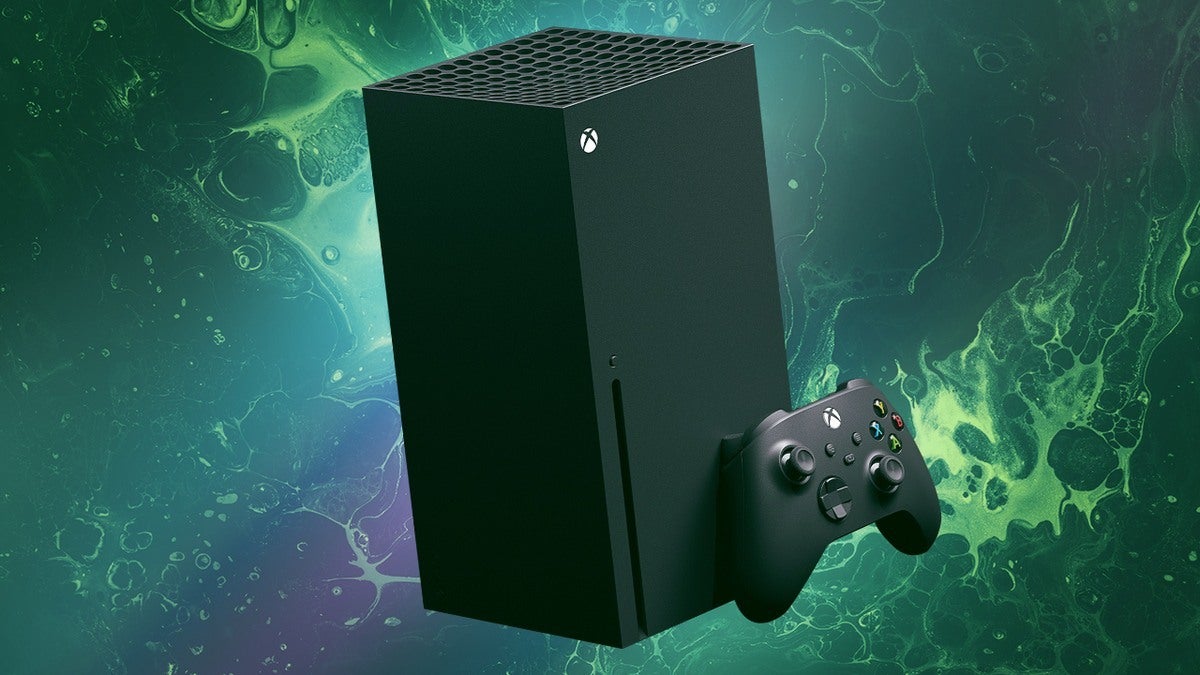 As time goes on game preservation becomes a more and more pressing issue, with older games being shut down by their developers to free up server space and some High profile fan revivals being shut down by companies who then proceed to do nothing with the IP.
In a conversation with Axios, Xbox Exec Phil Spence advocated for emulation as the solution.

What is an emulator?
An emulator is a piece of software that makes games for a certain system, such as the PS2, thinking they are running on said system. Most virtual consoles are emulators. These games do not run natively on the hardware, so software is used to Emulate the original hardware.
The Most common emulators you are likely to come across are Made by fans to allow games to run of pc. Dolphin Emulator and PCSX2 are maybe the best known, but many more exist, and most Consoles have their own inbuilt emulators to allow the play of retro games on their service.
Xbox Series X/S is able to run older Xbox titles by using its own built-in form of emulaton. However, because there is no industry standard for emulation, Xbox still has to secure the rights from the games publisher or developer.

And just this week Xbox has claimed that the 76 most recent games added to the backwards compatibility list would be the last due to those legal and technical constraints. Presumably, and industry standard emulator would solve such issues.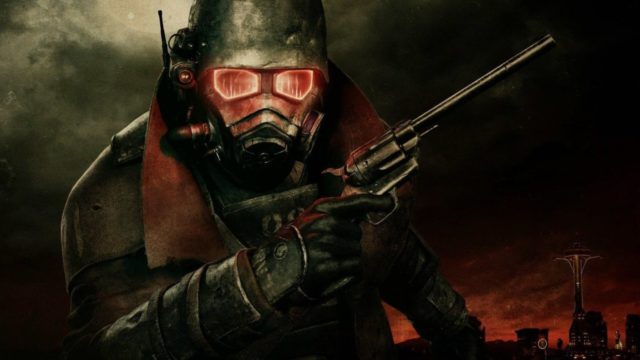 Spencer said "I think we can learn from the history of how we got here through the creative. I love it in music. I love it in movies and TV, and there's positive reasons for gaming to want to follow. My hope (and I think I have to present it that way as of now) is as an industry we'd work on legal emulation that allowed modern hardware to run any (within reason) older executable allowing someone to play any game."
He added "I think in the end, if we said, 'Hey, anybody should be able to buy any game, or own any game and continue to play,' that seems like a great North Star for us as an industry."
Compared to its Rivals of Sony and Nintendo, Xbox has reliably championed the importance of game preservation.
You can Pick up a number of games and accessories for Xbox Series X/S from go2games.com.
Sign up for our newsletter from the website.
Instagram: Go2GamesShop
Twitter: Go2Games
Youtube: Go2Games.com
Facebook: Go2Games.com
Store: Go2Games.com