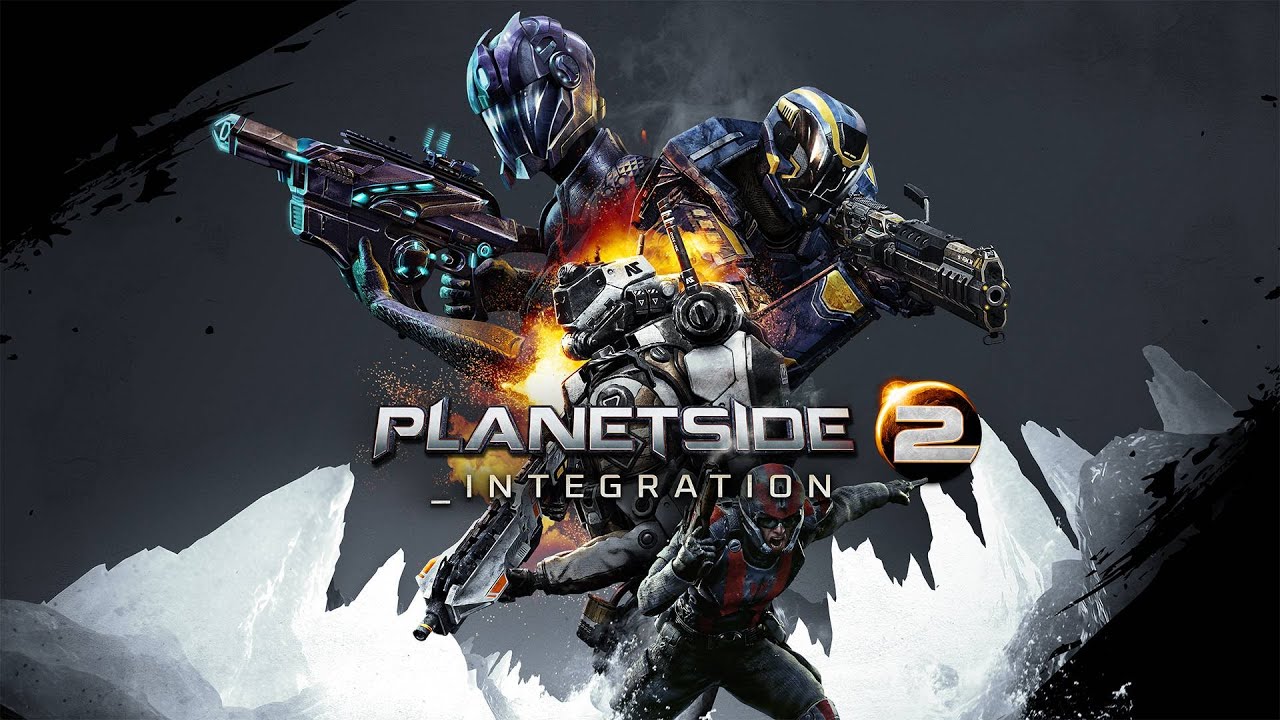 MMO Fps Planetside is getting its first New content in seven years next month with the launch of "Expedition: Oshur" which was first announced all the way back in 2018.  The Update will include a "full feature Water system" that will let players Fight above and below water.
About the Update, lead designer Michael Henderson said "Rarely do we get to deliver players an entirely new combat space, and it's been years since a playspace has been created at this scale. The team has done some amazing work bringing this to fruition, and I think our players are really going to dig it."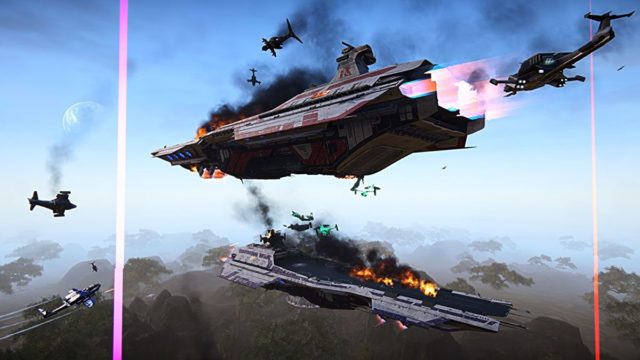 The continent of oshur will debut on the 17th of november, 2021 and will be part of a 2 part campaign for the games ninth anniversary. Completing missions will lead players to an "abandoned paradise island" that has been abandoned since the early days of the war. The Continent will actually launch propper with the launch of the second part of this campaign at some point in december.
Planetside as a franchise is in a strange spot right now. The game has been much maligned by players for years, with players complaining about the games removal of much of its faction variety and the implant system. However in 2019 a sequel, planetside 3 was announced, with Developers daybreak stating the games would both be connected through the  Battle royal mode "Planetside arena". Planetside arena was only around 5 months before getting pulled.
Arround the same time, Daybreak changed their structure, effectively splitting into 3 separate studios, with Rogue planet Inheriting the Planetside IP, who said they "will be working to craft even more new and unique experiences in the space under Executive Producer Andy Sites at the helm."
Sites Departed a year later. In his farewell message he said he was excited for the future of planetside in 2021 and beyond, but made no mention of planetside 3.
If you are a fan of planeside, you may also enjoy Battlefield 2042, which is available from go2games.com
Sign up for our newsletter from the website.
Instagram: Go2GamesShop
Twitter: Go2Games
Youtube: Go2Games.com
Facebook: Go2Games.com
Store: Go2Games.com