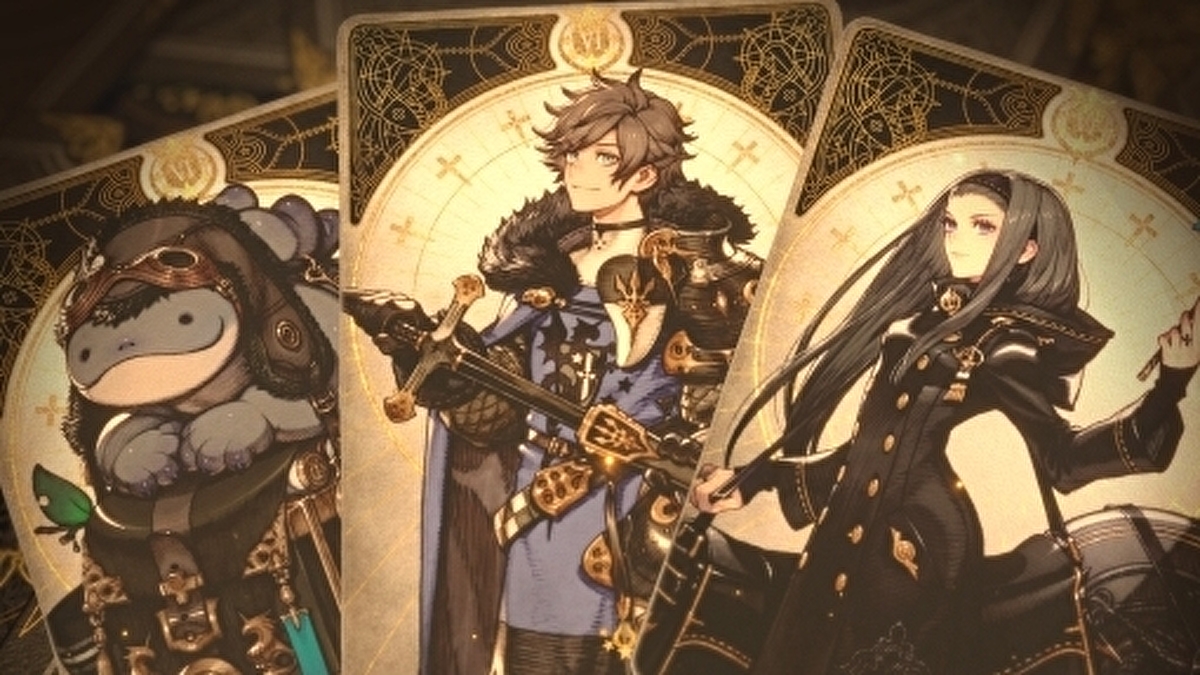 Voice of Cards: The Isle Dragon Roars looks set to release on PS4 soon.
The Twitter account PSN releases reported that the game Voice of Cards: The Isle Dragon Roars was added to the "PS4 Asian PSN" complete with the ID CUSA27401.
Admittedly, very little is known about the game at this point. However, a rumour on Reddit posits the game may be connected to Nier: Automata and Drakengard director and writer Yoko Taro, who confirmed a little while back that he was working on a brand-new game for Square Enix.
In line with this, Square Enix trademarked "Voice of Cards" and "The Isle Dragon Roars" in June 2021 (courtesy of TheGamer).
PSN listing for "Voice of Cards: The Isle Dragon Roars" – likely published by Square Enix based on previous trademark filings from GamingLeaksAndRumours
Right now, all we can do is speculate – neither Sony nor Square Enix has denied or accepted the rumours just yet – but with Gamescom just around the corner, we may find out more later this month. Stay tuned to Get2Gaming for future updates.
To keep updated with the shop activities and weekly competitions, follow Go2Games on social media:
Instagram: Go2Gamesshop
Twitter: Go2Games
YouTube: Go2games.com
Facebook: Go2Games.com